The best study guides
for your courses.
OneClass has everything you need
for any assignment, essay, or exam.
4670
NEW COURSE UPLOADS
LAST WEEK
Get paid for
going to class.
Share your notes now and treat yourself to a gift card from Starbucks, Amazon, and more.
STEP 2
Upload and earn credits
STEP 3
Redeem credits for cash and gift card rewards
$200,000
HAS BEEN REWARDED
Start Earning
Solve any question
by taking a picture.
Get instant help in minutes from experts in Math, Chemistry and Physics.
Ask Now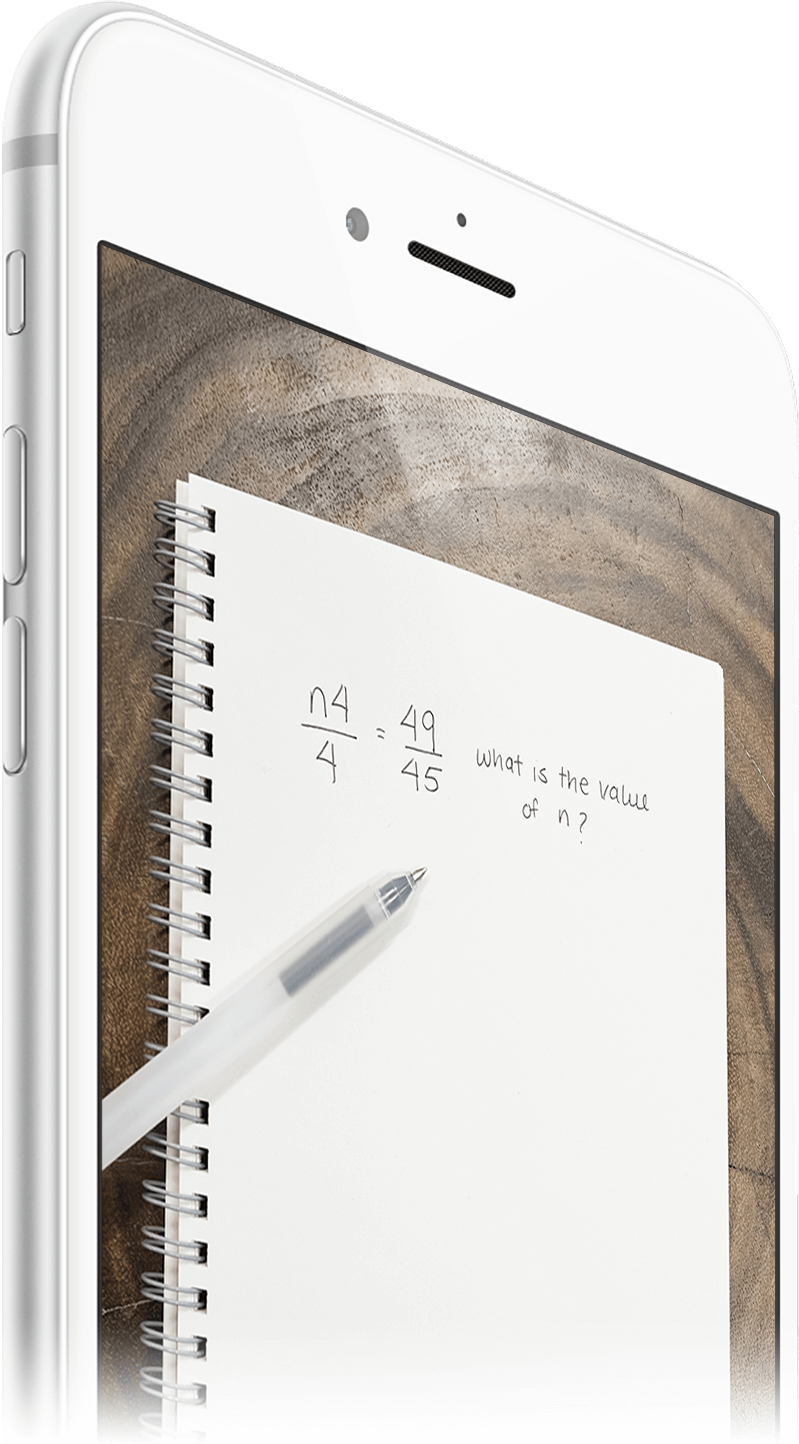 Trusted by over 1.5 million students.
Over 90% improved by at least one letter grade.
---
"OneClass has been such a huge help in my studies at UofT especially since I am a transfer student. OneClass is the study buddy I never had before and definitely gives me the extra push to get from a B to an A!"
Leah
University of Toronto
"Balancing social life With academics can be difficult, that is why I'm so glad that OneClass is out there where I can find the top notes for all of my classes. Now I can be the all-star student I want to be."
Saarim
University of Michigan
"As a college student living on a college budget, I love how easy it is to earn gift cards just by submitting my notes."
Jenna
University of Wisconsin
"OneClass has allowed me to catch up with my most difficult course! #lifesaver"
Anne
University of California