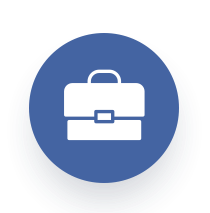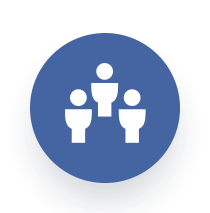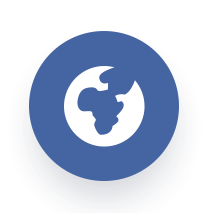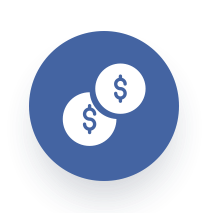 Program Overview
The OneClass Business Development Internship was designed to provide you with the opportunity to gain valuable business and professional skills, while making a significant impact in the lives of your peers, as well as students across the world. Our Business Development Interns have proven that this program is the perfect launching pad for your career while you're still in school!
Qualifications
Interest in business

Experience being a leader

Enrolled as a student

Minimum 2.5 GPA

Willingness to learn

Goal oriented attitude
Testimonials
I joined OneClass in September in hopes of a part-time job that wouldn't bore me to death. As time went on, and much to my surprise, my role at the company has turned into something I love because I spend time helping to grow the company while helping students all over the world. Knowing that I'm helping students in need is a great feeling and being able to do my work remotely just makes it even better. My job with OneClass allows me to easily balance my responsibilities, help others, and make some extra cash on the side (which I can't complain about of course).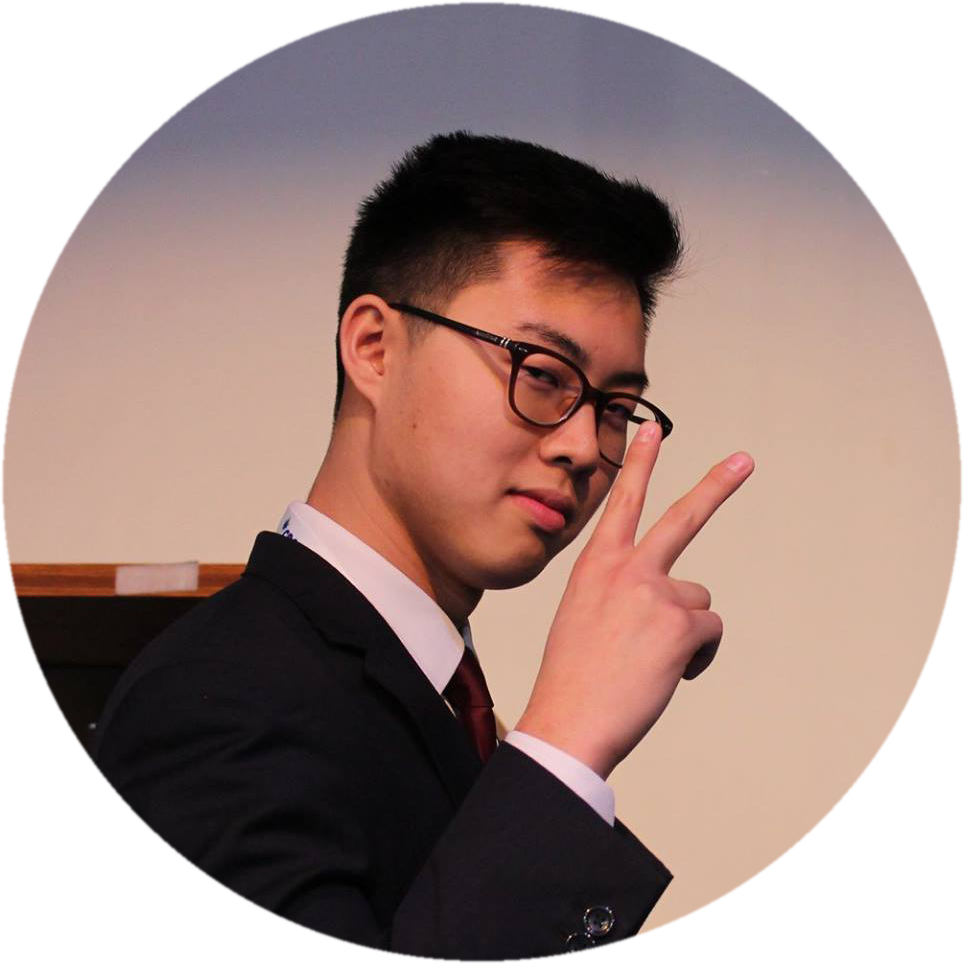 Daniel Je
York University