Get a $1 Homework+ Subscription and follow @oneclass.store on TikTok for a chance to win an iPhone 13.
Come join OneClass
Black Friday Deal
From now until 12:00 AM EST, November 30th, 2021, earn entries to enter our iPhone 13 giveaway draw. Every 2,000 participants unlocks a iPhone 13. The more entries you earn, the higher your chance of winning!
CURRENTLY UNLOCKED
iPhone 13

×0
154 participants now.
1,846
more participants to unlock the next iPhone 13
Your entries
0
Get your 1st entry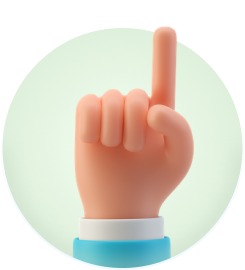 STEP 1
Get a $1 Homework+
Get a $1 Homework+ Subscription (original price of $9) for unlimited access to homework help or any other OneClass Subscription for access to study documents and more.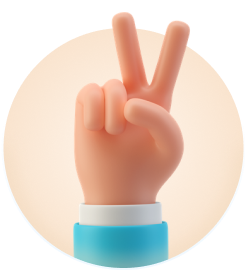 STEP 2
Follow @oneclass.store on Tiktok
After following
@oneclass.store
on TikTok, enter your TikTok username below to verify. We will assign your entry within 1 hour.
Earn more entries
Watch the draw live on
Time:
8:00 PM EST, December 4th, 2021
Frequently Asked Questions
What is the $1 Homework+ Subscription?
Disclaimer
At the sole discretion of Oneclass, if any of the information provided or action performed by a user is found to be false or misleading in nature, any earned entries and points will be deemed invalid and the user will be immediately disqualified from the contest without recourse.
Contest Rules are subject to change at any time according to OneClass' discretion.
This contest is intended for residents of Canada (excluding Quebec) and the United States (excluding the state of Rhode Island), and is governed by Canadian law and the law of the province of Ontario.