Back to Abraham Baldwin Agricultural College Blogs
Top 10 Clubs at Abraham Baldwin Agricultural College
Abraham Baldwin Agricultural College
is a state college of the University System of Georgia. The average acceptance rate is about 77%.  The total enrollment is about 3,284 students. Here are 10 cool clubs to visit at Abraham Baldwin Agricultural College.
1. Phi Theta Kappa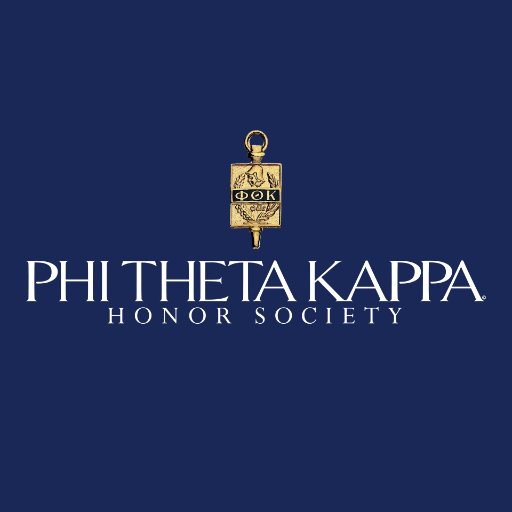 Phi Theta Kappa is a group on campus that allows students to be an exclusive honors society. The group takes part in school related events as well as different service projects. In order to be a part of the group you must have a 3.5gpa or higher for two consecutive current semesters.
2. Student Alumni Council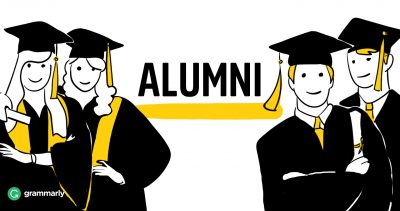 The student alumni council is a group of students that take part in events to have for alumni of the school. This is a great way to not only be able to speak with alumni and see what careers they have done post college, but also a chance to do good for the community.
3. Young Life
Young Life is a religious group on campus that is committed to keeping the word of the lord present in the lives of students. It is a great place to find a tight knit group of people who will be your friends and hold you accountable for making time with the lord.
4. The Stallion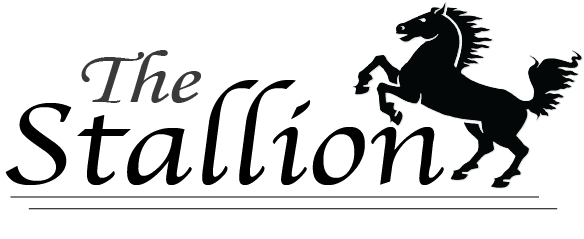 The Stallion is the school newspaper. It is a great place to go to for all your needs when it comes to sports, entertainment such as fun local events, and different governmental issues happening. Join the group if you are looking for hands on media experience.
5. Wildlife Society
The wildlife society on campus is a subbranch of the larger organization wildlife society. The group is committed to caring for wildlife by going on trips as well as educating themselves and others on what it means to conserve the planet.
6. Pegasus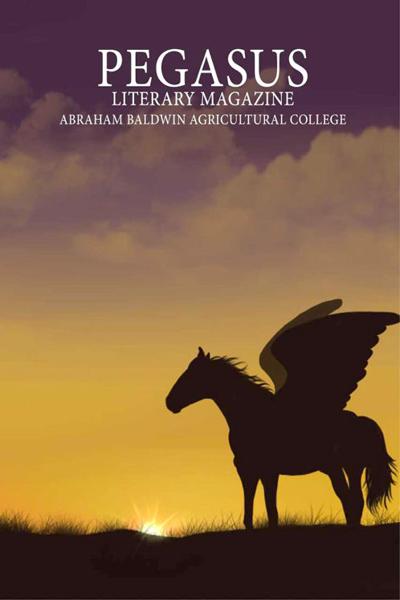 Pegasus is a group on campus that creates the schools' literary magazine. The school looks for submissions that deal with writing from talented students. This could be your chance to get noticed as well as have many eyes see your words.
7. Bee Keeper's Association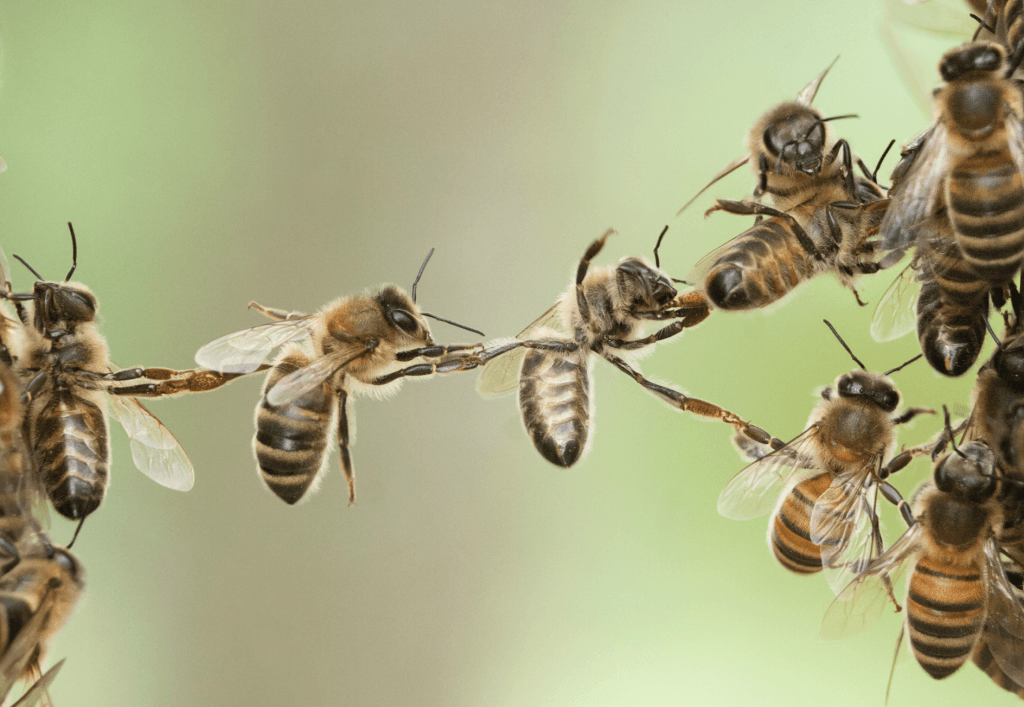 The Bee Keeper's Association is a group on campus that is committed to treating bees with dignity . The group educates others on shutting down the typical ideals of what people think bees do. They also make sure to properly handle the honey the bee creates in the comb.
8. College Democrats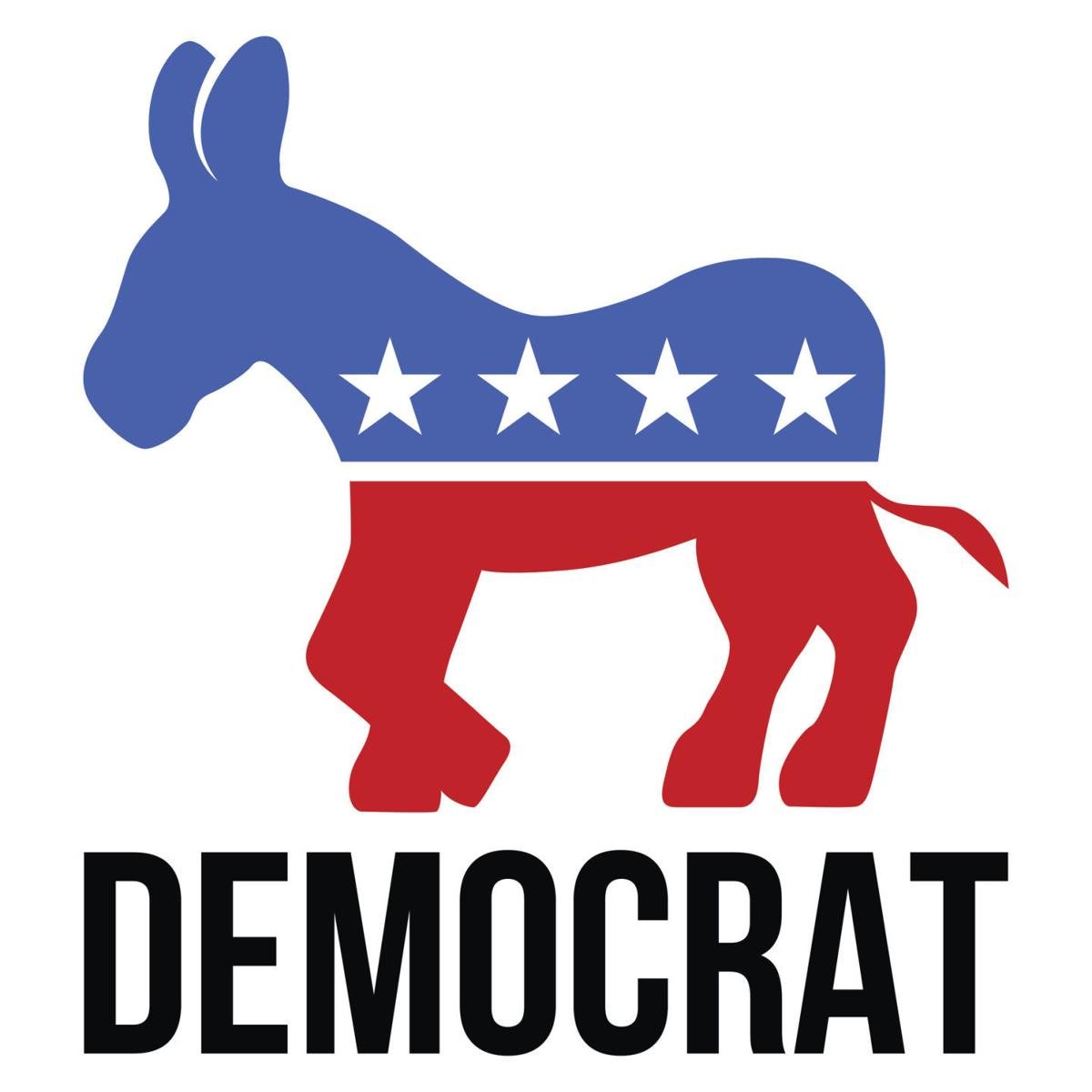 The college democrats are a group on campus that educates others into the societal and governmental issues of the nation and world. It is a great club to be in if you want to be more involved in the issues that are around us as well as informed.
9. Environmental Club
Environmental club is a group on campus that is committed to doing good for the environment. The group is active in teaching others about proper techniques when it comes to doing waste disposal as well as puts on events to clean the environment.
10. Horticulture Club
Horticulture club is a great club to visit if you are interested in the green industry. You will learn growing techniques as well as different plants that are growing. It is a great club to be in if you are majoring in any type of resources management degree.
Top Events of the School Year at Abraham Baldwin Agricultural College
1. Zumba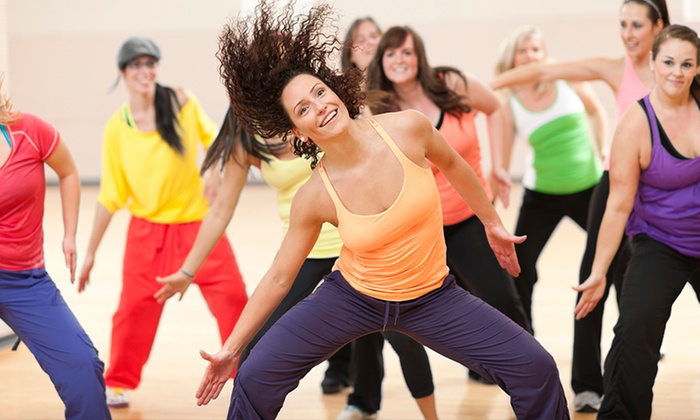 Zumba is a past past way to get in a good workout. It does guided dance movements with uplifting pop songs for a good all over burn. It is fun to do with friends and really gets you moving. The activity is free and be ready to sweat.
2. Tift Invitational
The college will be a hosting the Tift Invitational which is an annual event. The event is a middle school and high school cross country event. This is a great way for the community to know what the college is all about, come to watch the sport and support the teams.
This musical is fun and fresh and unlike anything you have seen before. The musical is completely unscripted and hilariously genuine. Come on by for a good time with your friends and family to see the talented people make you laugh your socks off.
4. Homecoming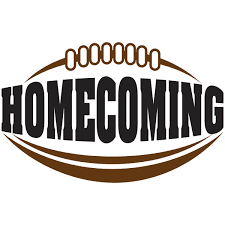 Homecoming is a time fun filled school spirit. It is a way for students to get involved in their school by wearing school colors as well as engaging in small events. Homecoming is a great time to also bring your parents and outside of school friends.
5. Welcome Week
Welcome week is the week where everyone is moving their stuff into their new homes and it is a great chance to get to know new people as well. This is a time where friends are made and relationships grow. Make sure to take part in the free small events for food and swag.
---