Back to Abraham Baldwin Agricultural College Blogs
Top 10 Library Resources at ABAC
In order to be the best student that you can be, you need to use as many resources as you can. These resources are mainly located in the library. Here are the top 10 resources at
Abraham Baldwin Agricultural College
!
1. Computer Labs
A cool feature of the library on campus are the many computer labs within the building. You always have access to a computer at this location. This allows you to get a lot of work done.
2. Course Reserves
If you want to find out what you will be learning about in a future class, you can check out the course reserves. This is an online forum that'll bring up a bunch of course materials for a selected class.
3. Study Rooms
If you need peace and quiet to get some studying done, you can check out a study room. You can rent these rooms for up to a couple of hours at a time. This is a great option for you if you need to work with a group on a project.
4. Print Studio
The Print Studio is a cool feature that is in the library. This is where you can go to have access to tons of archived documents and prints. This is a great resource if you need access to some old documents.
5. Equipment Rental
The library is home to a bunch of pieces of equipment that you can rent out. All you have to do is fill out an online forum and pick the pieces of equipment that you would like to borrow. Some examples include cameras and audio equipment.
6. Common Questions

 
A great way to get a quick answer to a question is by visiting the common questions section of the library's website. This allows you to get information about the library without having to interact with anyone.
7. GALILEO
GALILEO is a university-run system that just about every student uses. This is where you can access a lot of your information as a student. If you ever need help with this service, the library is the place to go.
8. Materials reserve
If there are certain materials that you know you need at the library, you can reserve them online. This ensures that you will have access to the resource when you need it. You can keep these materials for up to two weeks at a time.
9. Printing and Photocopying
A great perk of the library is how you have access to printing and photocopying services. If you still need hardcopies of papers or homework, you can stop by the library to get some printing done. This is a cool resource that you should take advantage of.
10. Nexis Uni
The final great resource that you need to use is Nexis Uni. This is a very expensive database that has a lot to offer to you. You will have access to thousands of archived documents from all points in history.
Top 3 Libraries at Abraham Baldwin Agricultural College
1. Baldwin Library
The only library on the main campus is Baldwin Library. This is a great location to visit in order to get a lot of work done on campus. This building offers you some peace and quiet while you get some studying in.
Address: 2802 Moore Hwy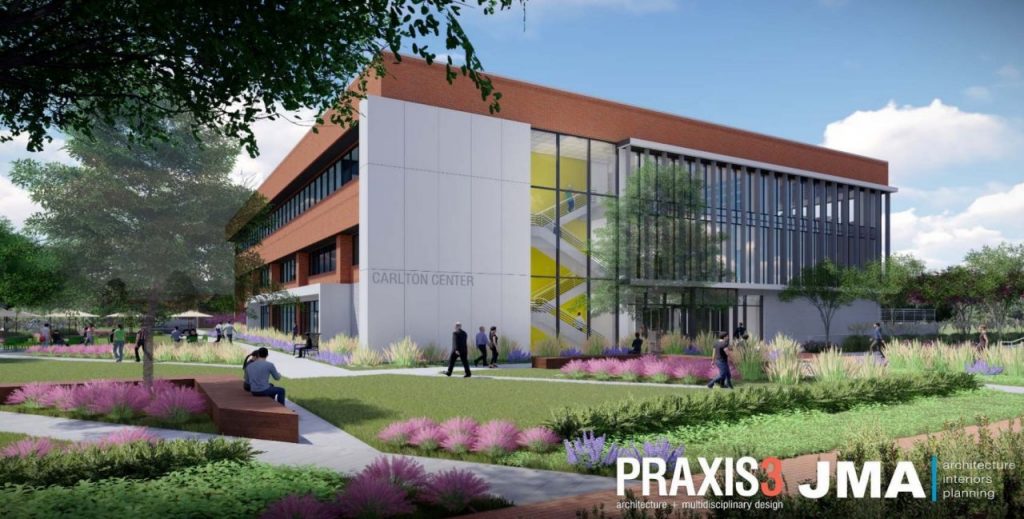 2. Tifton County Public Library
If you live off campus, it may be easier for you to visit the Tifton County Public Library. This is a mother location that has a lot to offer to you. The best part is that a lot of the resources are free fro students to use.
Address: 245 Love Ave
3. Coastal Plain Regional Library
The Coastal Plain Regional Library is the final location in the area. This is a great library that has thousands of books and other documents for you. If you live west of campus, this location will probably be in your backyard.
Address: N/A
---