Back to Abraham Baldwin Agricultural College Blogs
10 Easiest Courses at ABAC
College is deemed to be some of the best years of your life. The party, the friends, the atmosphere awaits you. However, many only see the fun instead of what college is really there for - to allow students to get an education. However, many students stress over the loads of homework and the amount of time studying outside of classes. They think that their life is being wasted away by the ginormous amount of homework they have to do on a daily basis. There are ways to eliminate this stack, however. Try taking easier classes! Here are the top 10 easiest courses to take at
Abraham Baldwin Agricultural College
.
What is art? This course will discuss the basic concepts of visual arts. Students will be guide into developing a greater understanding and appreciation for the arts in this course. Topics to be discussed include painting, sculpture, and digital art.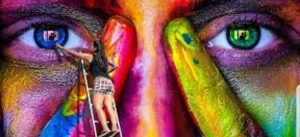 This course will analyze the world map. Students will discuss global issues related to resources, culture, and the world economy. Students will also learn about the global patterns in many of these areas as well. There will be a main focus on the distinctions of regions as they relate to technology advances and the world.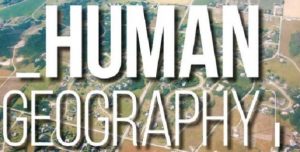 Have you ever wondered what your own money does for the world economy? This course will discuss the basic principles of economics. Students will learn about inflation, pricing of goods and services, taxation, and how the government plays a role in the economy.

This course will give students an introduction into biological science. There will be an emphasis on modern biology. Students will learn about chemicals, molecular structures, cells as the base of life on earth, cell division, genetics, and evolution.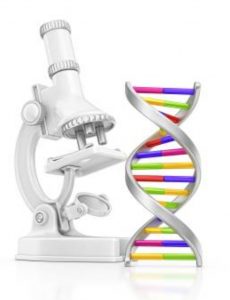 Are you read to brush up on your drawing skills? This course will introduce students to the basic techniques of drawing. Students will learn about composition, lines, contour, drawing figures, and dimensional art. Students will also be given a brief history lesson in a few of the classes as well.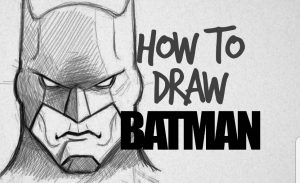 In this course, students will learn about the history of the United States starting from post-Civil War through present day times. Students will learn about the political issues that arise in America, how America has transformed into being one of the most powerful countries in the world, and the many social and cultural traditions.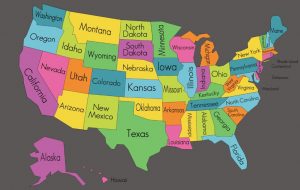 Facebook, Twitter, and Instagram. Some of the most powerful social media platforms today where news gets around fast. This course will cover the history and technological advances of the mass media. Students will study theories, how stories are published and portrayed to the public, and how the media plays a role in the world.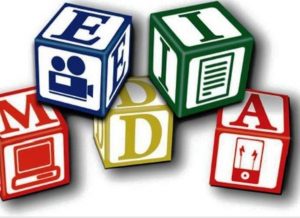 Seen as one of the easiest math courses, college algebra allows students to develop basic algebraic skills. This course will cover and touch base on linear equations, quadratic functions and equations, polynomials, rational numbers, and proportions.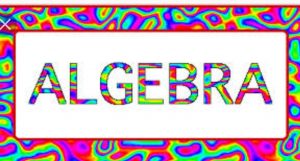 Music is one of the few things that humans around the world can understand no matter the language they speak. This course will touch base on the fundamentals of music and music genres. Students will study the history of music, music genres, and how music plays a role in the world we live in.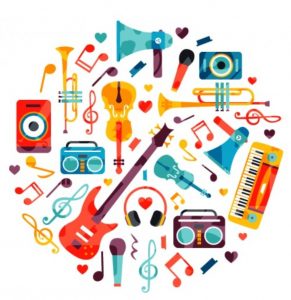 This course is designed to help students develop basic bowling skills. Students will learn about the delivery of the ball, how to make strikes and spares, and how to correctly stand before rolling the ball. This class will take place at a local bowling alley.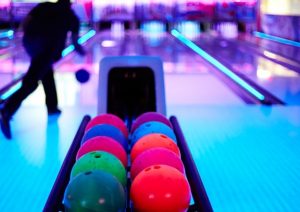 College is one of the best times to find your balance. This means finding your balance in between classes by managing your time wisely. You won't be able to do this with all of your classes being deemed hard by other students, however. Try taking a class or two from this list to help with your transition to college life. It's a great GPA booster as well!
---