Back to Adelphi University Blogs
Restaurants and Cafes for Students at Adelphi University
Adelphi University is a small, private, nonsectarian university located in Garden City, in Nassau County, New York, United States. The school has a 72% acceptance rate. Here are restaurants and cafes for students to visit.
1. Garden City Coffee Shop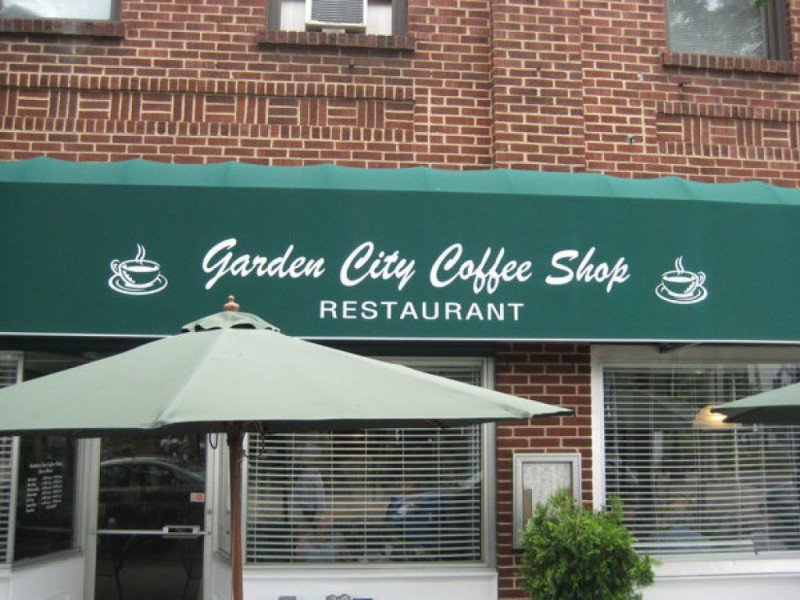 This coffee shop has an extensive menu when it comes to food, they have juicy burgers, breakfast creations of all kinds, gyros, salads, paninis, wraps and so much more. Pricing ranges around $7-$11. Recommendations to try would the Spinach Pie with Greek Salad and Tomato Stuffed with Crab meat.
2. Bagelman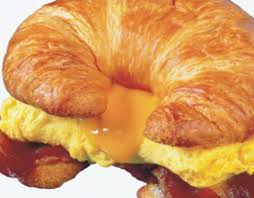 If you need to get refueled then look no further then to this joint for all your breakfast and lunch time needs. They have plenty of egg related dishes as well as sandwiches and soups. Pricing is around $2.50(oatmeal) to $8.99(7th Street Feast).
3. Grand Lux Cafe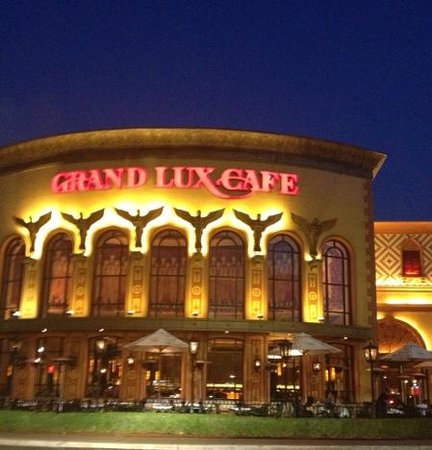 In the name you guessed it there are foods here that you can't get anywhere else. They strive to serve foods that are both unique and fancy. You can order at doordash for optimal convenience. Their pricing starts at $2.95(steamed write rice) to $25.95 (miso glazed halibut).
4. Rustica Brick Oven Cafe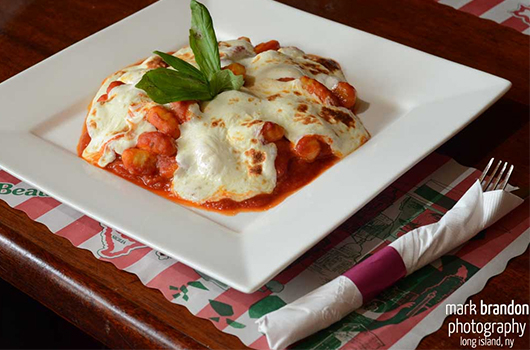 This cafe is meant for those students who are looking for place that sells tasty and hot pizza and pasta. The pricing starts at $4.50( French or Sweet Potatoe Fries) and goes up to $24 for a 17 inch white pizza (
Chicken Francese ).
5. NM Cafe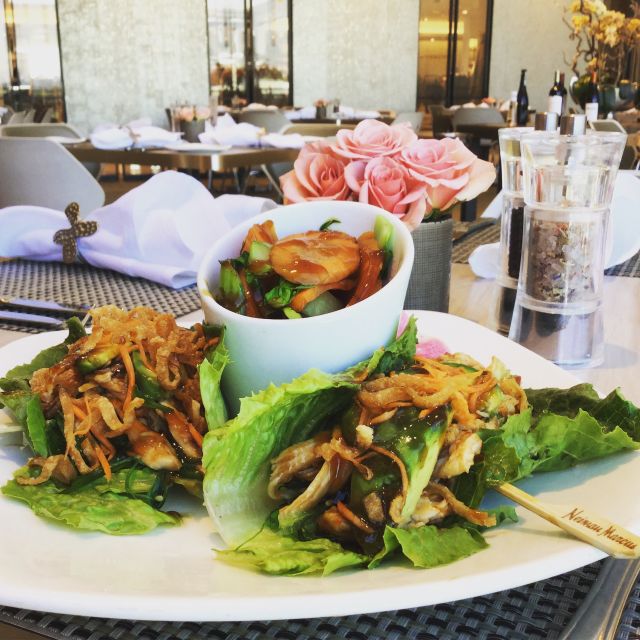 This cafe is situated right next to the luxury store Neiman Marcus . To go along with the fancy clothing that adorn the walls nearby this restaurant gives you a classic and high end style of eating. They serve up wine and cocktails and with pricing for food starting at $7.5(tortilla soup) all the way up to $30 for a green gratitude bowl with salmon.
6. Starving Artist Cafe and Gallery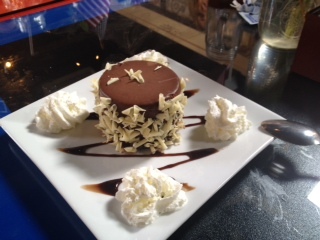 This is the place to go to if you are looking to catch some brunch eats with your friends while admiring art. Pricing usually ranges from $7.99( fried zucchini) to $14.99( shrimp and avocado salad). A few fan favorites have been the Eggplant Panini and the Pear Salad.
7. Waterzooi Belgian Bistro & Oyster Bar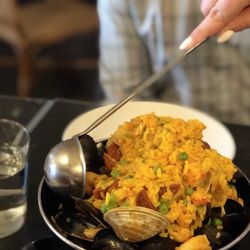 This seafood bar is the place to go to for fine dining and fresh caught buttery food. The pricing starts at $7 for a side of Jasmin rice and can go up to $42 for the Homard which is a creamy lobster sauce & scallions . The best time to sip is their happy hour where they are serving up $7 specialty drinks such as margaritas and $1 oysters!
---
Suggested Articles in Adelphi University