Back to Adelphi University Blogs
Jobs for College Students at Adelphi University
If you are a student looking to make some extra cash or just looking for a new opportunity to experience, we have a bunch in store for you! There are plenty of ways for students to make money or even earn experience from others. Students will be able to experience a bunch of new things in college, your job is to find these experiences. Below we have compiled a list of some the top jobs and volunteer opportunities at Adelphi University.
1. Library Assistant
As a library assistant, students are given the opportunity to work on campus. This can be beneficial for those who live on campus and don't have cars. It provides a way for students to engage with their peers and gain communication skills. Assistants are required to work at least 12 hours a week.
2. Qkids Tutor
Are you good a specific subject in school? Are you earning your degree in a specific subject that others may struggle with? At Qkids, tutors assist students online while setting their own schedule. You have to have at least a B in specific subject in order to be considered for a position.
3. Help Desk Assistant at Housing
As a help desk assistant, you will be working under housing to help provide a unique experience for students living in dorms on campus. Students will have the opportunity to utilize their time to also complete homework. This job is a student-friendly job and is very flexible!
4. Student Center Info Desk
Students can work right at the heart of campus. Students have the chance to work at the info desk to help those who are looking for more information not only about the Student Center, but also about the campus itself. You'll provide an experience for visitors, students, faculty, and staff!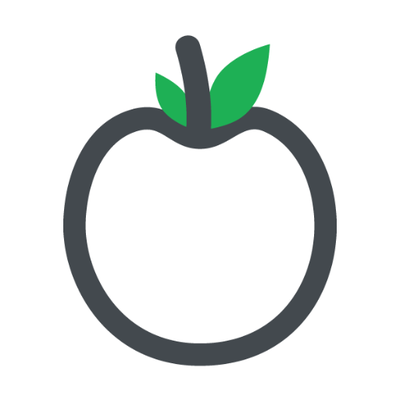 Are you wanting to take notes AND earn money? Look no further! Take notes with OneClass and get paid while you go to class. When you take Notes with OneClass, you not only earn but also get better at studying and focusing during your lectures. Become a Notetaker today.
6. Habitat for Humanity Volunteer Opportunity
Habitat for Humanity works to help uplift families and raise funding for those who need housing across the campus. Students will volunteer at fundraising events, chapter events, and to even build houses if they want to! Find out more information on their website!
7. Best Buddies
Are you looking for volunteer experience? As a Best Buddies volunteer, you will work with students with disabilities to provide an experience for them while in college. You will go on various field trips and participate in various activities that will allow you two to get to know one another.
---
Suggested Articles in Adelphi University