Back to Adelphi University Blogs
10 Easiest Courses at Adelphi University
Though college season is still a ways off, it is never a bad idea to look forward and plan for courses to take. This search can prove tedious and difficult, however, with so many options. Easier classes are a necessity for students looking to pad their GPA and make their course load far lighter. Therefore, listed below are the ten easiest courses you can take at
Adelphi University
.
During this introductory level course students will focus on the financial sector. Emerging markets, equities, commerce, and other financial aspects will be closely examined. Furthermore, these factors relationship with current financial crisis will be looked at.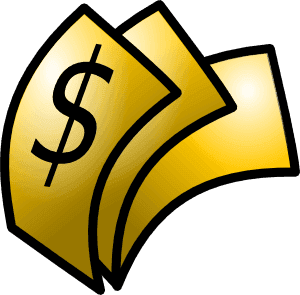 Through in class workshops and preparation materials students will begin to learn the basics of newswriting. By reading newspapers regularly students will learn to critically assess these for credibility. Reading these documents will also teach students about the clarity of writing.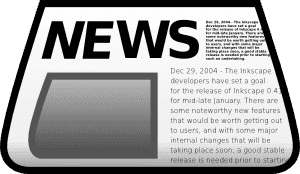 This beginner level course will teach students the fundamentals of animation. By learning various tools and techniques utilized during the animation process students will develop new skills. Tools will be employed to help with learning such as Photoshop, After Effects, and more.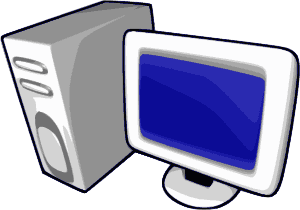 This interesting course takes an extremely modern approach to the changing climate of the world. Students will examine modern climate and natural weather patterns of the past to predict future change. Furthermore, mitigation and impact strategies will be looked at.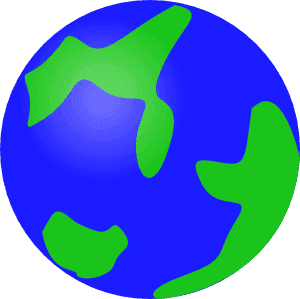 This course will focus on a close relationship between instructors and students. During the course guided readings will occur during the class times. Periodic meetings between instructors and students to examine the reading will also occur.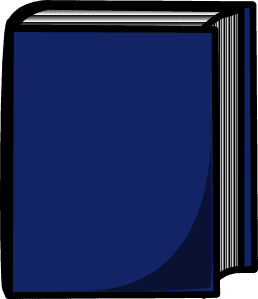 The potential role of video games in conjunction with learning has been something of a debate over the years; something this class hopes to change. Genres, game theory, and design will be looked at and how those elements factor into games. Learning principles contained in games will also be dissected and applied to the classroom.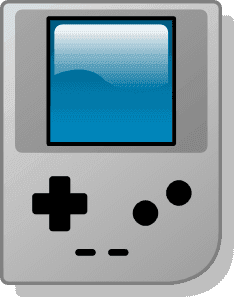 Theoretical concepts in exercise physiology will be applied during this introductory course. Performance altering factors in exercise such as drugs and health issues such as heart attacks and their impacts will be examined. Conditioning and training will be heavily focused on as well.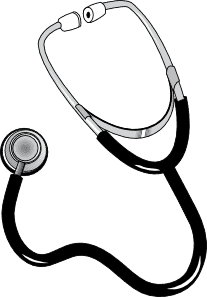 The examination of the art of hypnosis and its possible medical applications will be looked at during this course. Students will also examine the idea of pain management and hypnosis as a possible solution. Furthermore, treatment modality of hypnosis will be largely focused on.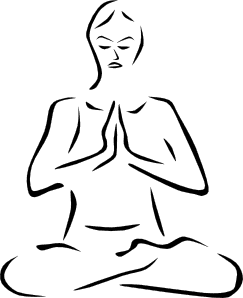 During this introductory course students will focus on religious and philosophical traditional causes of war and peace. The subsequent possible justification of war for those reasons will also be examined. Additionally a more modern stance on whether or not terrorist attacks are motivated by these same reasons will also be looked at.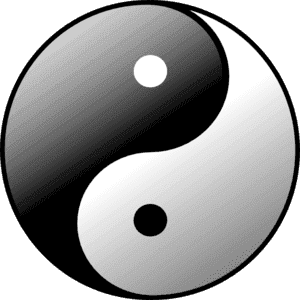 This beginner level course is the perfect way for any students to get their foot in the door in terms of learning another language. Introductory topics and grammar skills will be the main focus of the course. Reading, writing, and culture will be largely focused on as well.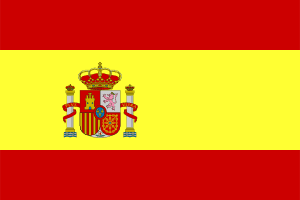 Easier classes are essential for any students looking to receive a little breathing time during the year. Taking easy classes to meet requirement, where major specific or not, is a must. Simply adhere to the list above and feel all your stress and worries melt away in the face of a comfortable class schedule.
---
Suggested Articles in Adelphi University