Back to Albany College of Pharmacy and Health Sciences Blogs
10 of the Coolest Clubs at ACPHS
Albany College of Pharmacy and Health Sciences
is a private, independent college. It has campuses in Albany, New York and Colchester, Vermont. The average cost per year to attend the school is 31,000 dollars. Here are 10 cool clubs to check out.
1.Phi Delta Chi
Phi Delta Chi is a professional social pharmacy fraternity. It looks to advance students in the field of pharmacy in a way that give students a way  to advance the science of pharmacy and promote a fraternal spirit among its brothers.
2.Rho Pi Phi(Rope)
Rho Pi Phi(Rope)  is a co-ed professional social pharmacy fraternity. The group strives for friendship and professionalism and community service as well as a strong bond. The group does many different activities to give back to the community. The group has a monthly community service project called Adopt-A-Highway.
3.Phi Lambda Sigma(Pls)
Phi Lambda Sigma is a national leadership society. It is a group for pharmacy students that have shown greatness through grades and intelligence. You must have at least a 2.5 GPA.You also must be enrolled in school for at least 1 year.
4.Panther Project
Panther Project is a club committed to helping others through service and helping others. The group helps local organizations as well as non-profit groups and volunteer their time to the community. The club does have regular meetings weekly.
5.Outdoors Club
The outdoors club is meant for people of all different skill levels. They go on different adventure trips. The club has does different sports and recreational activity white-water rafting, indoor rock climbing, and high ropes courses
6.Dance Team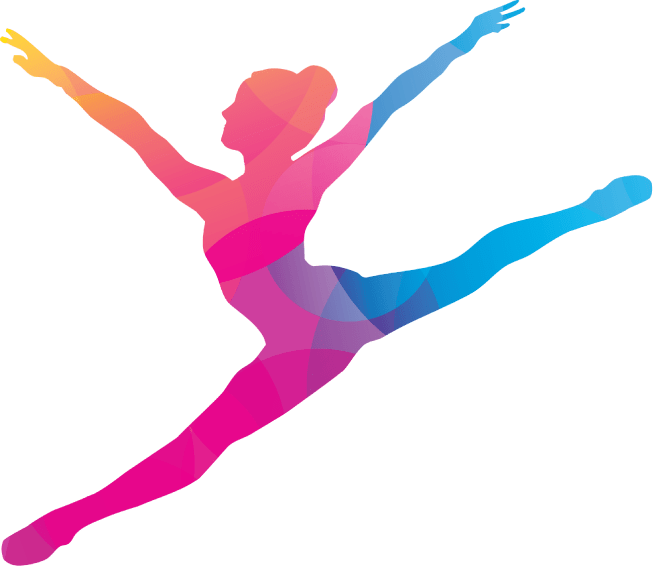 The Dance Team provides students an opportunity to fulfill a passion for dance. You will learn how to do different dance routines such as hip hop. There will be opportunities to show off your stills such as playing at basketball games.
7.Another Creative Perspective
Another Creative Perspective is the art and writing club on campus. The club holds different open-mic nights,  art nights, museum trips, and also publishes in an annual literary magazine. The group is a great way to let your creative juices flow.
8.Colleges Against Cancer
The group is sponsored by the American Cancer Society. The group collaborates with faculty and students to properly educate themselves on cancer and awareness of it.The group plans and executes the annual Relay for Life.
9.Craft Club
Craft club is a group that meets biweekly. You do not need to have any previous experience. Some examples of different crafts to make are jewelry or even fun ornaments for the holiday season. The group is a great one to join if you want to learn how to make nice crafts.
10.Golf Club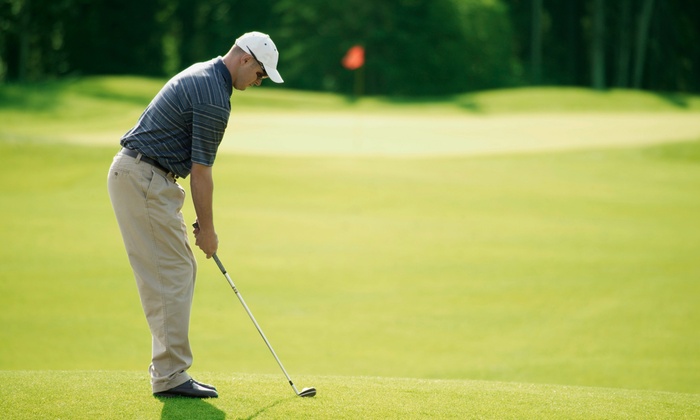 Golf Club is a club that allows students to get out into nature and enjoy a team of great people. It allows students to learn about the sport and participates. The golf club is different tournaments that are being put on, it gives it a competitive edge.
Top Events of the School Year Albany College of Pharmacy and Health Sciences
1.Spinning with Ang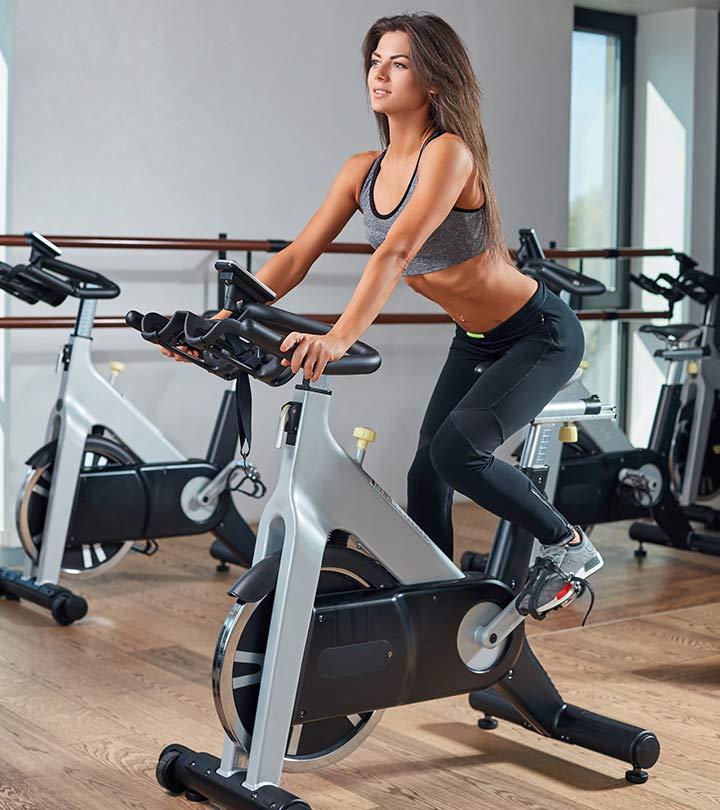 The spinning class is a reoccuring event during the year. The event will be happening at the ACPHS Fitness Center. Spinning is the class that gets you in shape by the act of indoor cycling. It is basically a bike that does not move.
2.Booty Bare with Core
This is a reoccurring event that will strengthen and tone your glutes. It is a great class that you can attend throughout the year. It will give you the tools you need to finally have a toned and firm butt. Join with your friends for a fun workout.
3.Boot Camp HIIT
This event is a reoccurring event. It is also located at the ACPHS Fitness Center. The class is set up like a regular boot camp. It has circuits (which is moving of the legs in a circular motion), there is also interval training, cardio and muscular endurance.
4.OCSA - BIBLE STUDY
These bible studies are reoccurring events. It is also a great place to go if you are looking for others to connect with who also have a love for the lord and religion. Each session there will be a discussion on different bible readings and verses.
5.Mac N' Cheese and Chili Cook Off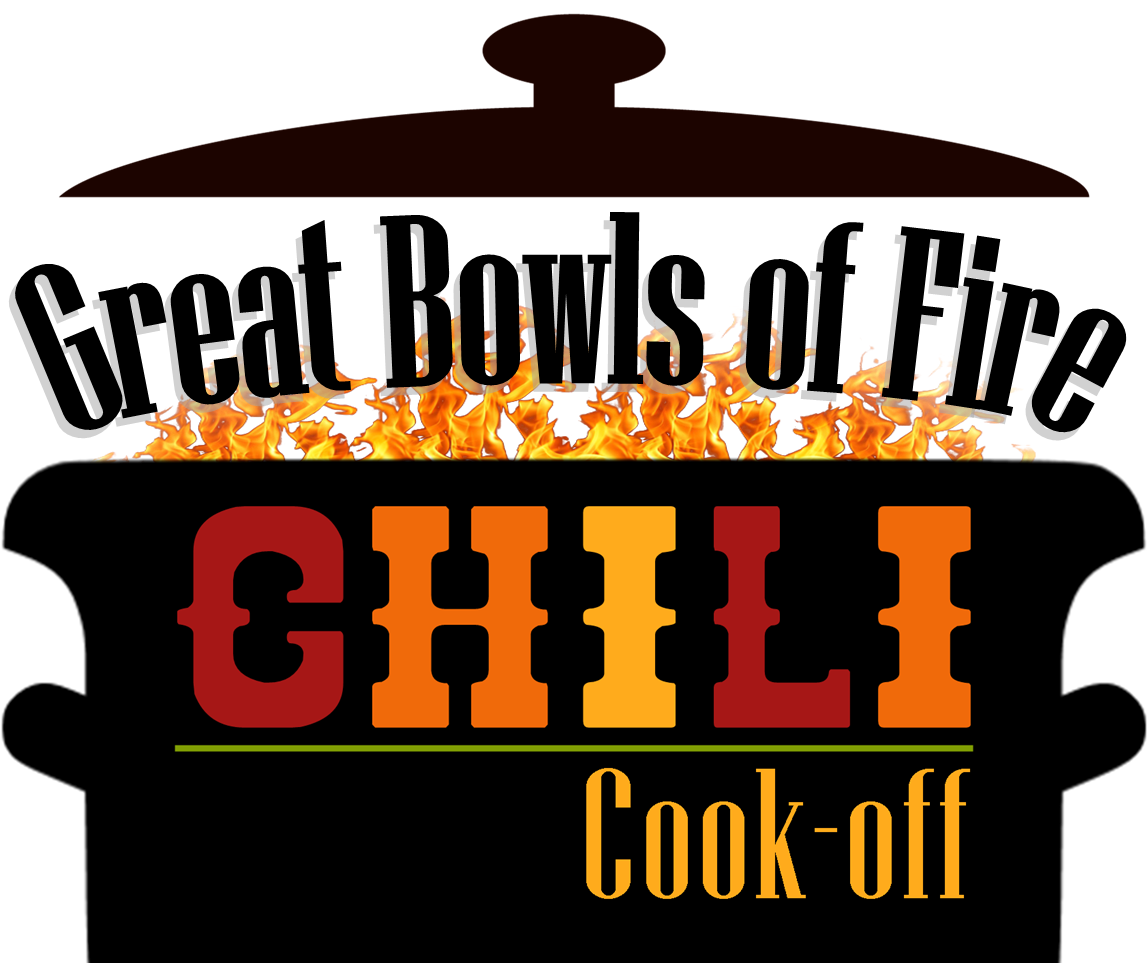 The school's faculty will be competing to see who has the best Mac N' Cheese. It is $5 to taste all of the different dishes. The faculty member who has the best dish gets a $25 gift card. Make sure to come out for a good time of delicious food and supporting the staff.
---
Suggested Articles in Albany College of Pharmacy and Health Sciences