Back to Albany College of Pharmacy and Health Sciences Blogs
10 Coolest Classes at Albany College of Pharmacy and Health Sciences
Albany College of Pharmacy and Health Sciences is a small, private college with locations in both Albany, New York and Colchester, Vermont. It has one of the highest returns on investment of any university in the United States with median salaries of graduates at $125,000. There are 5 bachelor's and master's programs available but only about 1,400 students to fill them. Will you be one of them? Here are 10 of the coolest classes you can take at Albany College of Pharmacy and Health Sciences!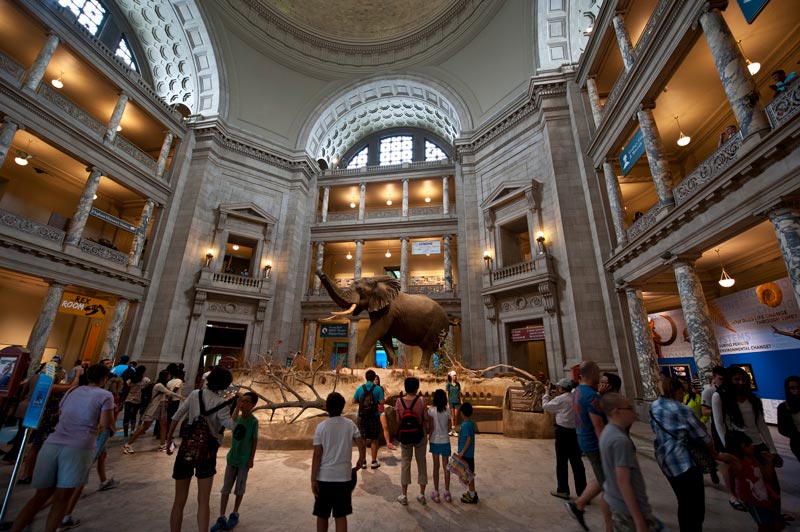 Here is your opportunity to visit famous museums and report on them so other people don't have to go! Students will have the opportunity to visit various museums famous both locally and nationally and record their findings. Their feedback will be used to create a virtual exhibit and a brochure for future students to encourage them to also take the class. When not on school trips or in the classroom, the course meets online. What not to love about a class where you get to go on cool trips?!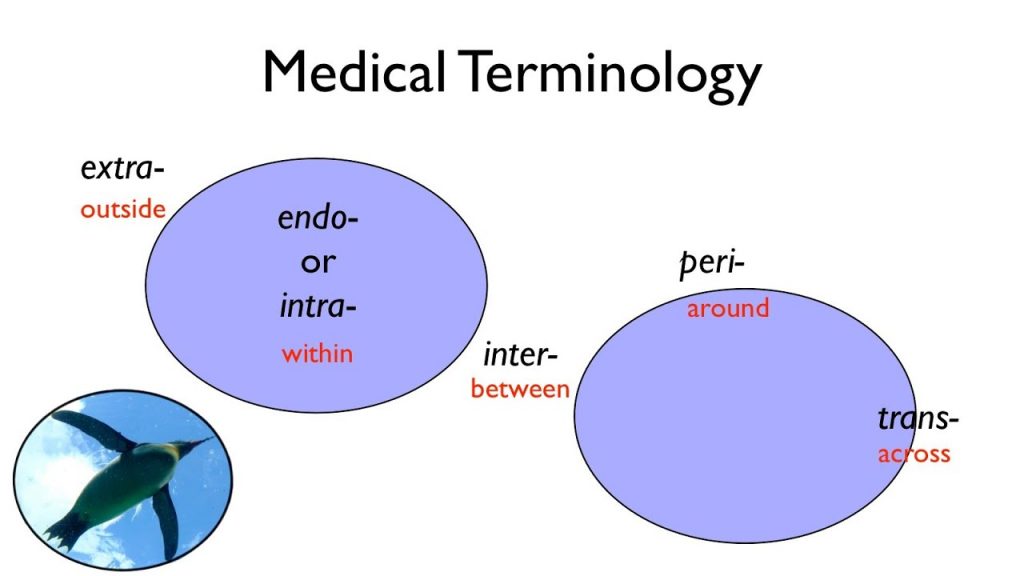 A class that is self-paced, online, and useful? This course teaches students medical terminology with references to both anatomy and physiology. Students will learn what specific terms mean and their proper pronunciations. It is useful and required for all medical students.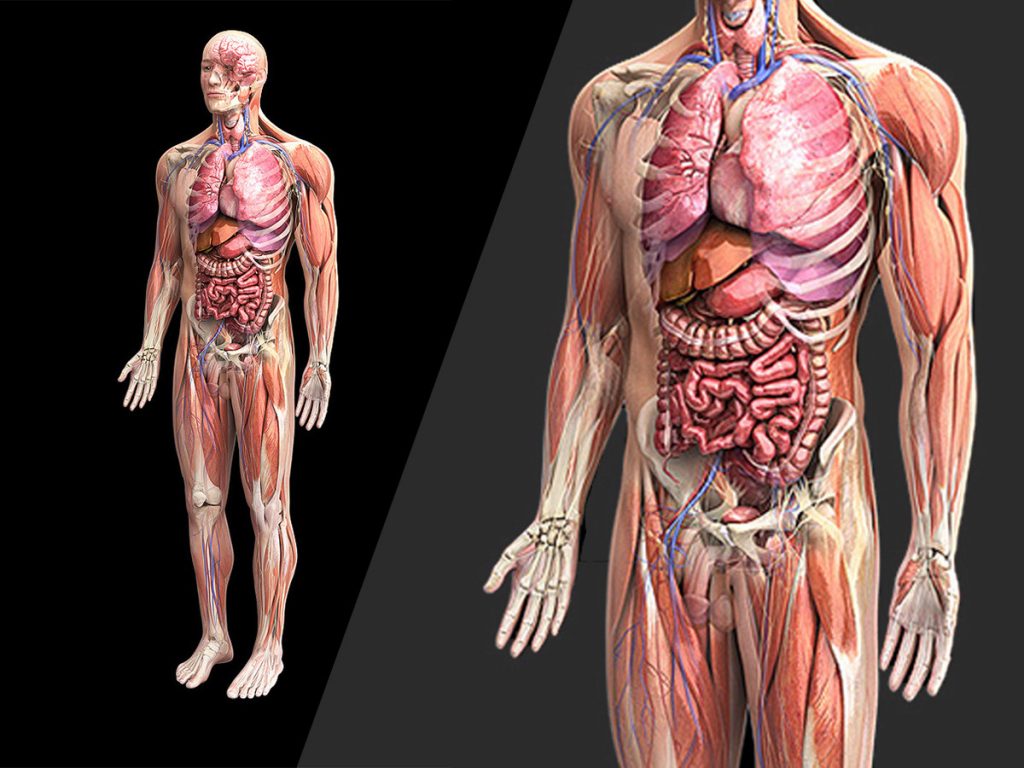 This course will provide a basic introduction to the various organs and systems in the human body as well as their functions and regulation. Students will explore the nervous system, the major sensory organs, the central nervous system, and the endocrine system. In addition, they will learn about how the human body coordinates complex actions. There is also a lab component to this course.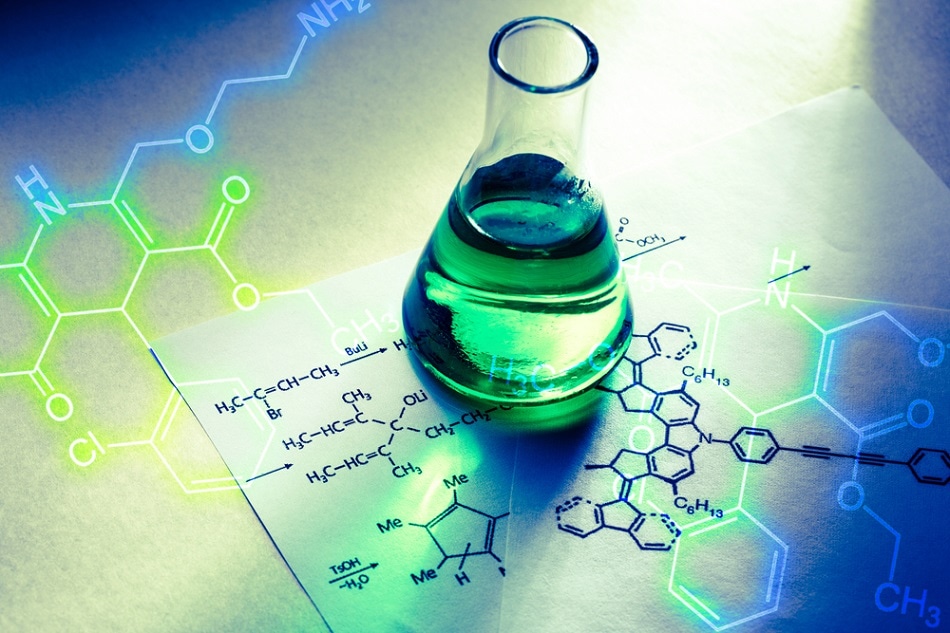 Have you ever wanted to create molecules? Well in this course, you can! Students will learn how to create their own organic compounds via carbon carbon bond formation and organic chemical reactions. This laboratory course requires extensive knowledge of course concepts and advanced techniques such as chromatography and spectrometry.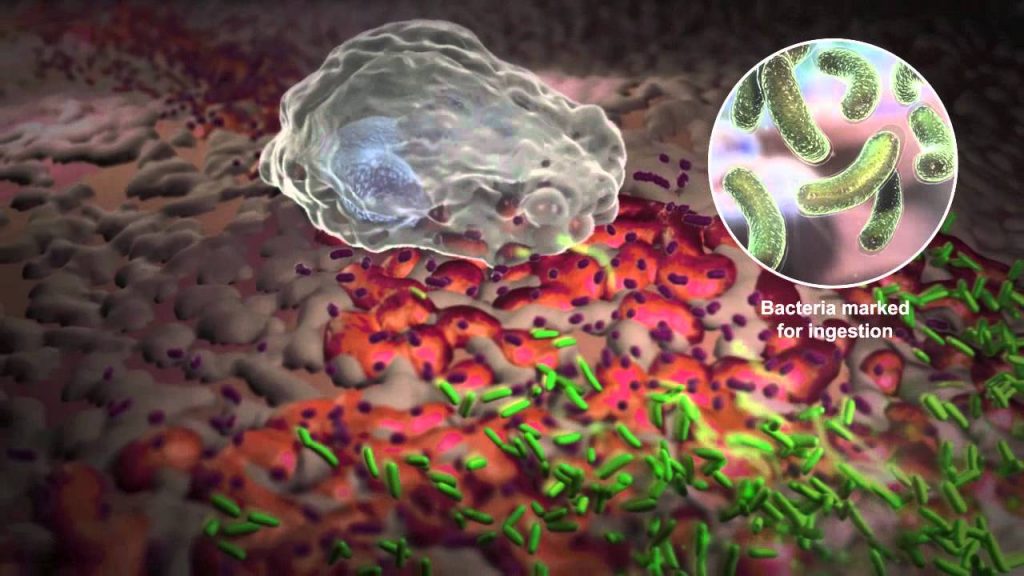 Proper diagnosis of illness is the first step towards treatment. Here, students will perform many of the same steps as professional laboratory technicians when confronted with an unknown pathogen. Students will be able to diagnose test samples as coming from viruses, bacteria, fungi or parasites. These skills will prove vital when working in a hospital environment.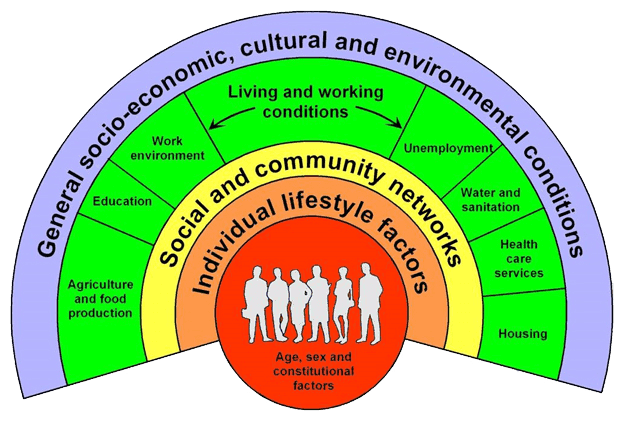 Health misinformation is a public danger since people may actually die from misguided rumors. This course will provide the necessary tools for students to disseminate the proper information. A major focus is on persuasion and behavioral change since people will need to be persuaded to listen to actual health professionals. Only then will they get the treatment they require.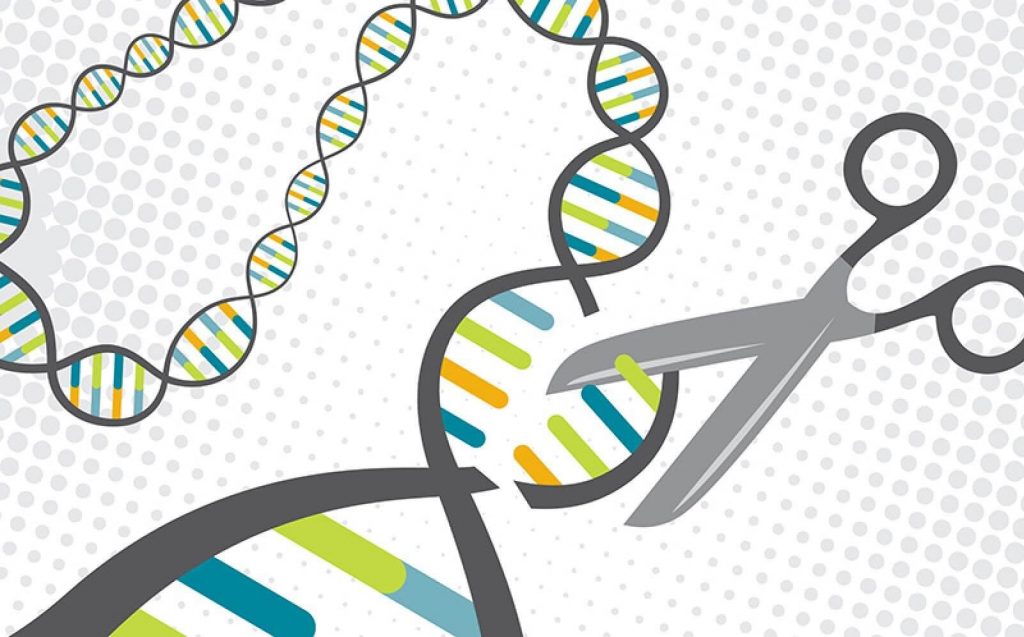 The advent of modern medicine has also created various ethical dilemmas. In this course, students will focus on the impact of personal and professional opinions on the world of medical care and ethical responsibilities. Topics will include end of life care, do-not-resuscitate orders, and reproductive rights. Ultimately, ethical practices may lead to morally sound and quality healthcare for all.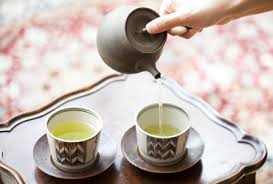 Here's a very unique course exploring two aspects of Japanese culture: Budo or the way martial arts and Sado or the way of tea. Students will explore the two traditions in the context of Zen Buddhism as a foundation. There will be practices in various aspects of Budo as well as Sado. That is to say, students will receive martial arts training and also practice hosting a tea ceremony where they will drink green tea.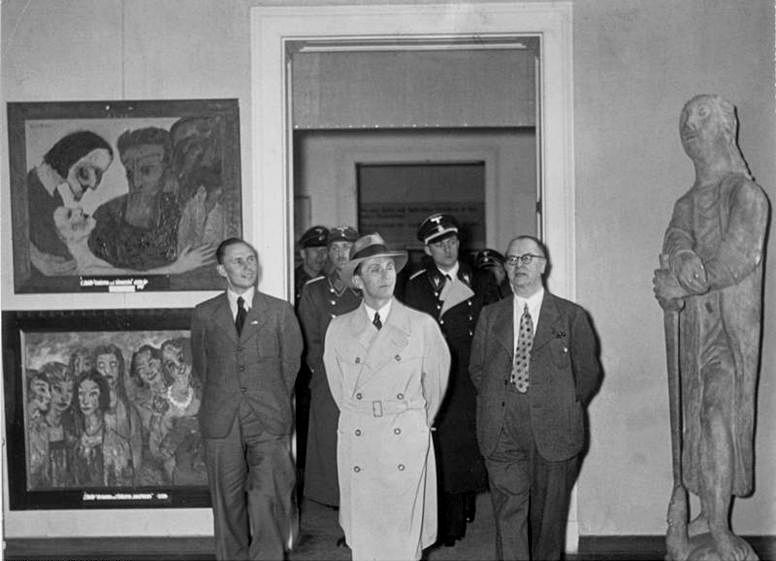 This course satisfies the secret desire to watch films and read books that have been deemed taboo for various reasons. Students will learn why a film or work had been censored and why something that can be seen as morally objectionable by some can also be seen as intellectual freedom by others. Examples of censored works include the Nazi art exhibit "Degenerate Art".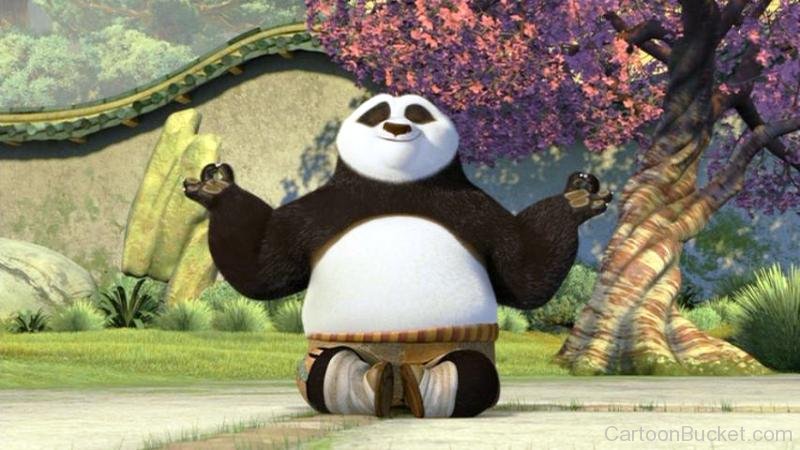 Meditation has been touted as a treatment for stress and pain and has been claimed to cure disease. In this course, students will discover the biological and neurological basis for such claims and look at evidence to arrive at their own conclusions. An exciting aspect of the course will be the third component where students will be able to practice meditation with the help of certified experts so that they may experience for themselves the effects of meditation on the mind.
These were 10 of the coolest courses at Albany College of Pharmacy and Health Sciences. Most of them are related in some way to healthcare, after all this is a health oriented college but there are some other unique courses. Take a course on Budo and Sado for the opportunity to practice martial arts followed by tea drinking. How about a mediation course for when you're stressed? Albany College of Pharmacy and Health Sciences is a great chance for the healthcare professional in training to gain more experience!
---
Suggested Articles in Albany College of Pharmacy and Health Sciences