Back to Albany College of Pharmacy and Health Sciences Blogs
10 of the Easiest Courses at ACPHS
For any college student, juggling extracurricular activities, internship hunting, and networking along with keeping up a decent GPA can be quite the struggle. For this reason, many students turn toward easier classes that may take some pain off all their work and allow time for other important matters. Below are 10 of the easiest courses to take at
Albany College of Pharmacy and Health Sciences (ACPHS)
.
This course assumes that anyone can learn to draw better if they first learn to see better. Following Betty Edwards' Drawing on the Right Side of the Brain, the course presents the different problems people encounter when trying to draw what they see (or think they see). Class time is primarily spent drawing, although there are some brief quizzes on the reading. Students keep a sketchbook outside of class, write three essays and one museum paper, participate in biweekly critiques and turn in a portfolio of drawings and papers at the end of the semester.
This seminar course provides an introduction to many health and science related professions. The goal of the course is to present a wide variety of options and give a forum in which to discuss these career choices and the academic paths. As part of this course, students prepare a résumé including a detailed outline of their plans to enhance their résumé over time. Students also read a book and learn about the idea of public health through that process.
This elective course exposes students to the basic day-to-day operations of a community pharmacy and is offered to students who have very little or no community pharmacy work experience. The course objectives mirror the CIPPE course objectives with emphasis on communication skills and medication knowledge. Specific assignments have been designed to provide students with the opportunity to apply the knowledge and skills gained through classroom and laboratory instruction into an actual practice setting.
This course introduces students to critical writing and reading in academic contexts and offers them the opportunity to develop essential skills in comprehending, analyzing and evaluating college-level texts; effectively addressing writing assignments; inventing, drafting and revising; and seeking, providing and responding to constructive feedback. Through multiple writing activities and individualized coaching, students are presented with and practice the fundamentals of academic communication such as synthesizing multiple sources, sustaining a coherent argument and revising for clarity of style.
This interactive, workshop-style course introduces students to the core communication skills required for effective public speaking. Students will learn to design and present messages in two primary genres: speaking to inform and speaking to persuade. Specific skills/topics to be addressed include: verbal and nonverbal delivery mechanics, managing speech anxiety, grabbing attention, organizational structures, language style, Powerpoint design and usage, audience analysis, and job interviewing skills. In addition to scripted messages, students will develop confidence with extemporaneous (improvisational) speaking.
In this course, students are required to solve problems which incorporate information from the courses offered during that term as well as previously mastered material. The goal of this workshop is to assist students in mastering course material in an active learning environment and in a manner that develops problem solving skills. The workshop is designed to cross disciplinary boundaries so that students need information from more than one class to solve the problem and to foster deeper understanding of the material by the student.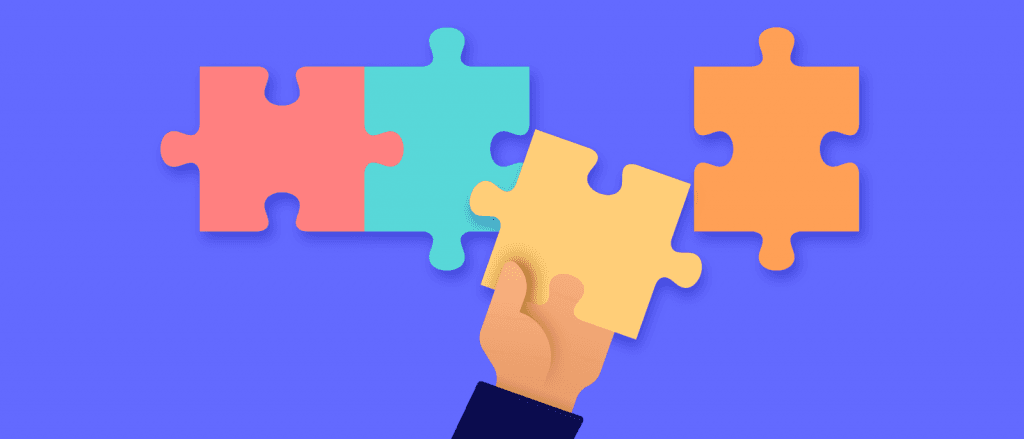 This course is designed to guide students in creative writing. In this course, students explore the creative writing process by reading and writing fiction, non-fiction and poetry. In a writing workshop setting, students also read and respond to each other's work. The course includes analysis of literary models (professional writings in each genre), individual and class criticism of work in a workshop mode, and lecture on and discussion of literary techniques in each genre.
This course explores world cultures through their music. A primary goal of this course is to help students move beyond some preconceived notions of music in order to open minds and ears to a wide variety of music through a selection of case studies, including Africa, Asia, Latin America and ethnic immigrant cultural communities in North America. The music of these cultures is explored both as a product and reflection of culture and as a form of artistic expression.
This course provides dynamic introduction to the profession of pharmacy. Coursework is a hybrid combination of online activities and live coursework that is designed to expose students to a comprehensive introduction to pharmacy practice. This course formally introduces the concept of professionalism and serves to initiate the professionalization of all students enrolled in the Doctor of Pharmacy degree program.
The ultimate goal of the course is to develop an understanding of the complexity of the world around us and gain new insight into how that social world functions to shape our behavior. The course explores the assumptions, theories and methods that sociologists use for gaining greater insight into the social world, looks at the basic processes that shape the interactions we engage in every day, and makes critical application of theories and methodologies to everyday events and interactions.
Taking these classes will allow you to blow off some steam by providing you with the time necessary to focus on other things, like finding an internship and joining extracurricular activities, while still maintaining a decent GPA. By taking these courses, you can easily improve your mental health while also preparing for the future.
---
Suggested Articles in Albany College of Pharmacy and Health Sciences