Many students attending university choose to take difficult courses to challenge themselves, but often find them to be rewarding. While it may be difficult to achieve the best grades in these courses, the material that is covered can be very useful for further pursuit of the topic. For this reason, it is important to realize that grades are not the most essential part about college, as long as you are learning enough to support your career path. Below are 10 of the hardest courses at Allegany College of Maryland.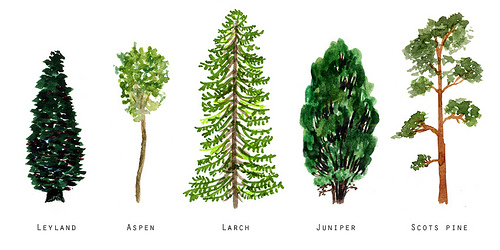 This course explores a taxonomic study of families, genera, and species of woody plants, with additional emphasis placed on those important in forestry and related fields. Forest communities, distributions, key usage, and field identification are integral to this course. Greater emphasis is placed on the angiosperms than on the gymnosperms.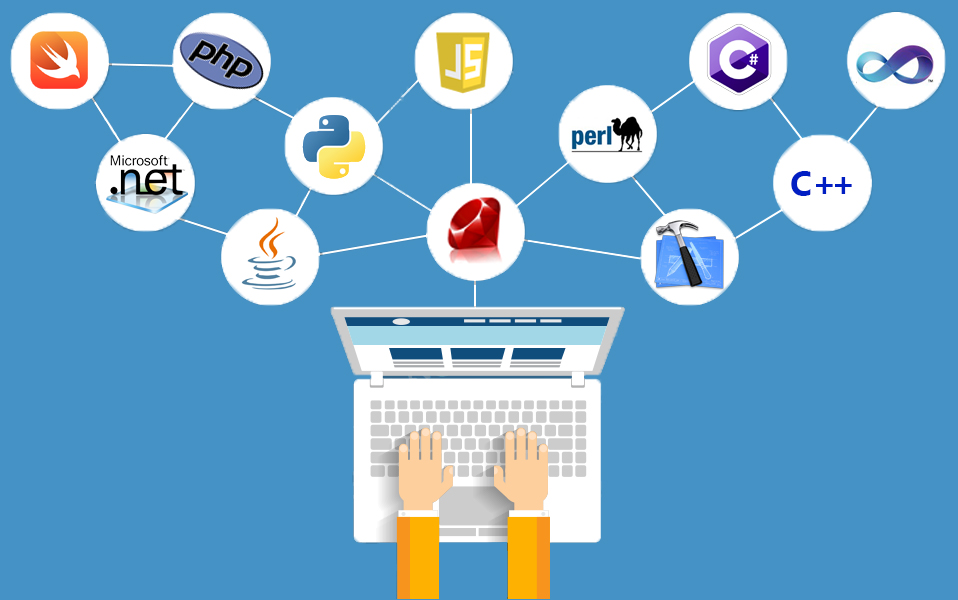 This course focuses on the PHP scripting language and its application in building dynamic content for the web. Topics include PHP language basics, library functions, writing structured code, Object-Oriented features, and database connectivity. Integration with web servers and different operating systems is addressed. Students explore techniques for writing effective and maintainable dynamic content systems and will create a capstone project that integrates PHP, HTML, and a relational database into a real-world web application.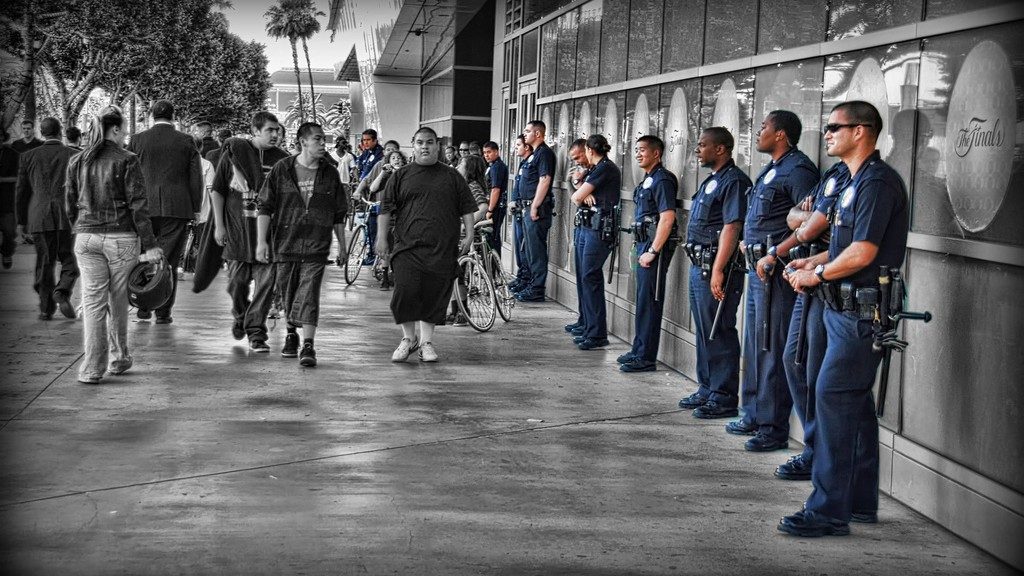 This course is a study of contemporary police practices, issues, and strategies. The course focuses on police proficiencies and procedures applied through critical thinking techniques and practical demonstrations. The role of police in society, police and community relations, police specialization and supervision, and current and future police issues are explained in this advanced criminal justice elective course. The course is designed to broaden the students' educational experience through real-world models and appropriate observational assignments, and is taught in conjunction with local law enforcement.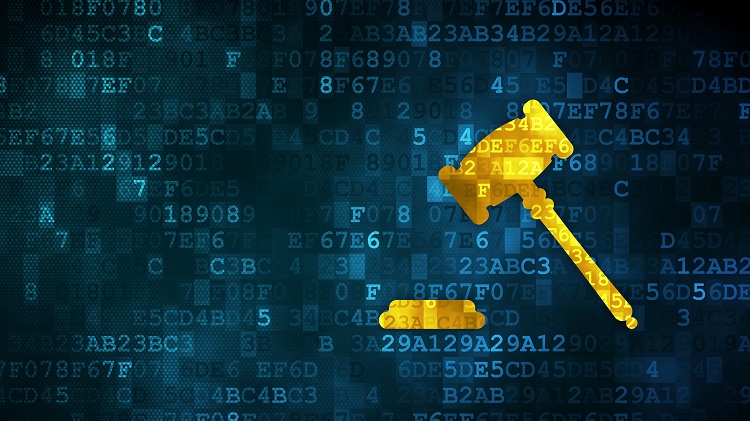 The course explores the legal and policy issues associated with the Internet and cyberspace. The course focuses on cases, statutes, regulations, and constitutional provisions that affect people and businesses interacting through computers and the Internet. Topics include intellectual property, e-commerce, online contracts, cybercrimes, torts, and privacy issues.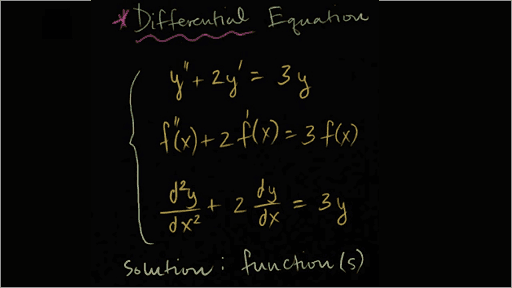 This course covers the solution of equations of order one with elementary applications; linear differential equations - homogeneous and non-homogeneous equations; variation of parameters; inverse differential operators; and Laplace transforms.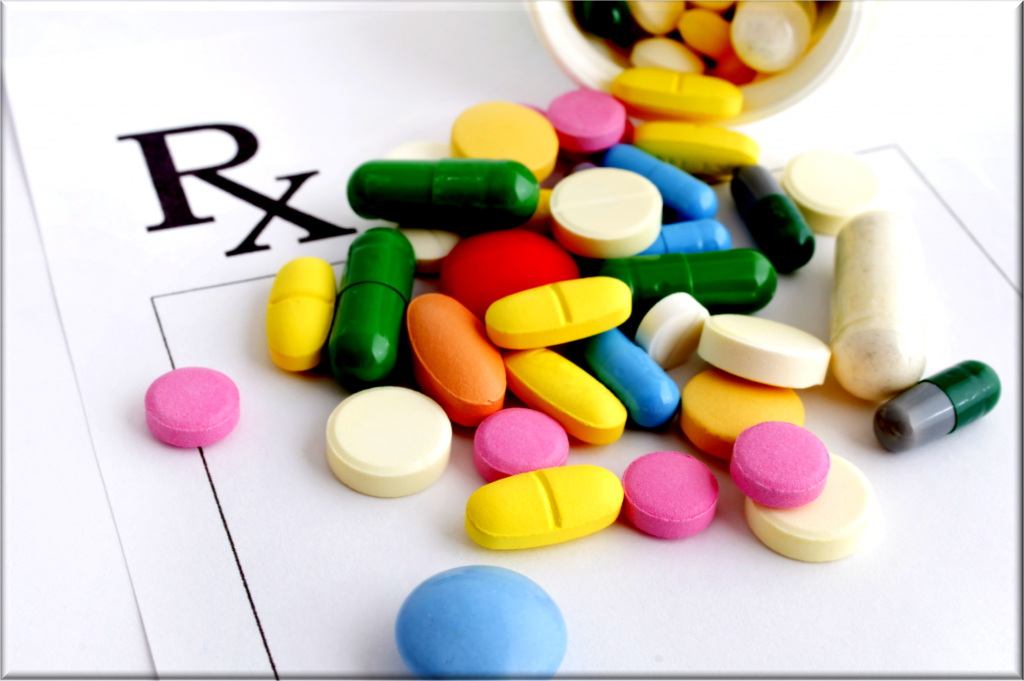 This pharmacology course is designed to provide nursing students with a basic understanding of pharmacology and its role as part of the treatment regimen of common diseases or health problems. The nursing process is the tool used as the student addresses study of the classes of pharmacological agents learned throughout the program. They are applied to specific clinical situations.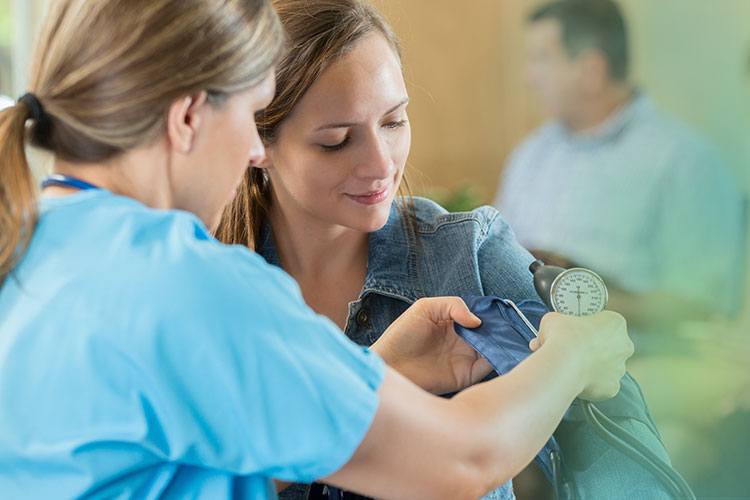 This course is for Licensed Practical Nurses who have met select admission criteria to enter the theory/clinical courses of the LPN-RN Online Program. This course is designed to aid students in obtaining necessary knowledge and skills to effectively complete course requirements in the LPN-RN Online program. Students begin the process to secure clinical agency sites and clinical preceptors in preparation for clinical nursing courses.
This course covers an interdisciplinary study of ecosystems in their natural settings. Emphasis is placed on plant communities and key animal populations, geology, climate, and the influence of humans as they are related to one another. Studies, which include lectures and laboratories, are conducted in the field where specimens will be collected and catalogued.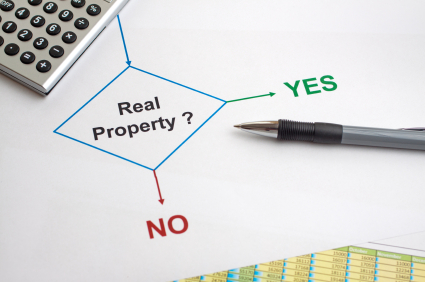 This course examines the basic principles of real property law, including the creation of various estates and interests in land, shared ownership, easements, covenants, mortgages, and deeds of trust. Students gain practice in the preparation of documents such as leases, sales contracts, settlement statements, deeds, notes, mortgages, and other documents. Students are also exposed to the rudiments of title examination.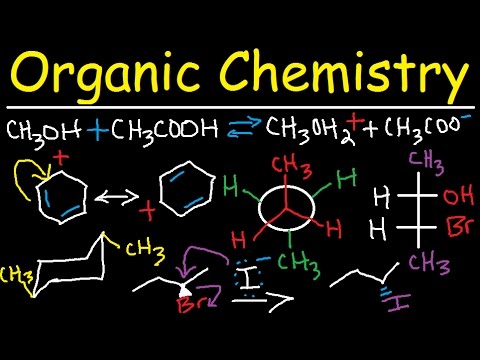 This course covers the fundamental principles and theories of organic chemistry, methods of preparation and reactions of the hydrocarbons, alkyl halides, ethers and alcohols, and laboratory techniques.

These courses are great to take if you want to challenge yourself and learn about new and interesting topics. While these courses may require a significant amount of your time and attention, you will still be able to participate in extracurricular activities and engage in your community. After all, college is about challenging yourself and learning new things while gaining independence and having the best experience.
---
---
Related Articles