Back to American InterContinental University Blogs
Top 10 Clubs at American InterContinental University
American InterContinental University is a for-profit university with open admissions owned by Career Education Corporation. The school offers classes in physical classroom as well on the virtual level. Make sure to check out these 10 cool clubs.
1. Student Government Association
The student government association is meant to be the voice of the students on campus. They are the liaison to letting people who are higher-ups such as department heads or the president about any major chances that the school should make.
2. Media Society
Media society is meant for those who are media production students. The club has regular meetings and it is a great way to see what kind of career aspect you can take with you for the job.  There will be guest speakers to give advice.
3. Fashion Association
If you are looking to have a career in fashion design this is the group for you. The group is a great way for students to have hands on knowledge on the fashion industry by having guest speakers come in. The group teaches you about fashion marketing and design.
4. Criminal Justice Student Association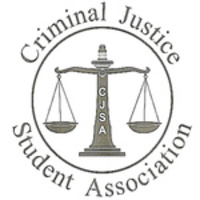 The Criminal Justice Student Association is meant for those students who are a part of the criminal justice program. The association goes on a number of different field trips to visit on site places to work at, as well as does service projects.
5. Beta Pi Chapter

The beta pi chapter is part of Kappa Beta Delta. The group is meant for those who have decided to major in business, management, and administration. In order to get in you must be in the upper 20% of the school (this means high grades).
6. Mu Epsilon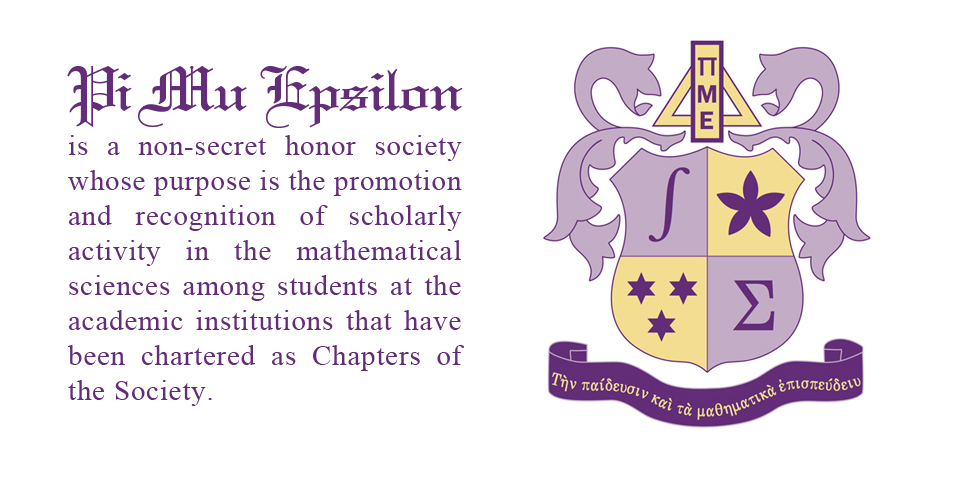 This honors society is a very hard one to get in on an academic level. It is part of the Delta Mu Delta Honor Society. You must be in the upper 20% grade wise as well as carry a cumulative average of at least a 3.7 gpa-4.0 gpa.
7. Alpha Chi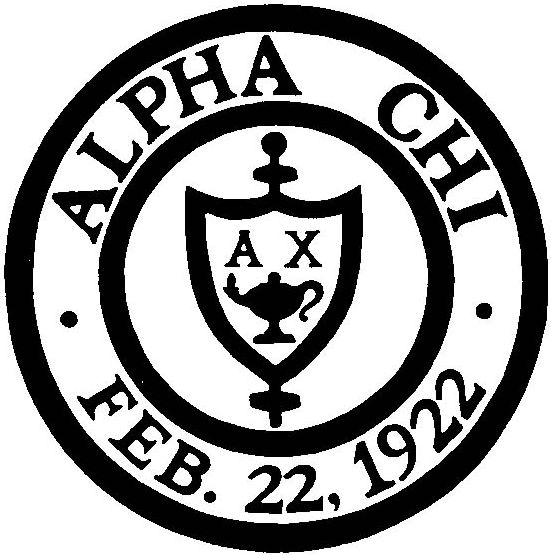 Alpha Chi is the co-edu society that is open to those students who have academic excellence. The person who is able to be in this group must be someone who through their grades has shown to be worthy of this esteem. You have access to special events and possibly scholarships.
8. Short Story Club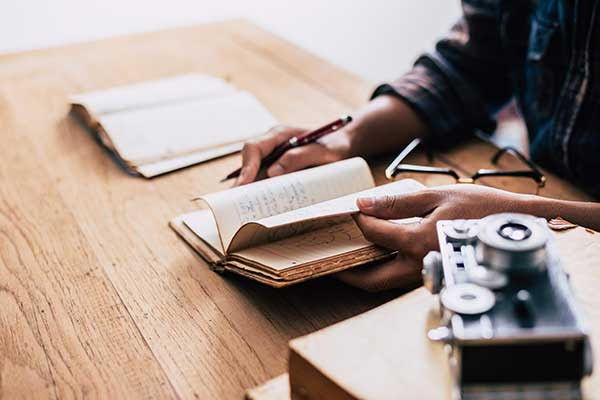 The short story club is meant for those students who are looking at becoming better writers. The students will read short stories as well as know about famous short story writers. The club takes part in short story writing contents
9. Career Development Club
The career development club is a club on campus that is meant for those who are looking to improve themselves by becoming better leaders as well as more apt to land job interviews, know what to dress and professional mannerisms.
10. Business Club
Business Club is meant for those students who are in the major of business. The club allows students to take part in charitable initiatives as well as do community service projects. The business club gives students outside of classroom knowledge.
Top Events of the School Year at American InterContinental University
1. Job Fair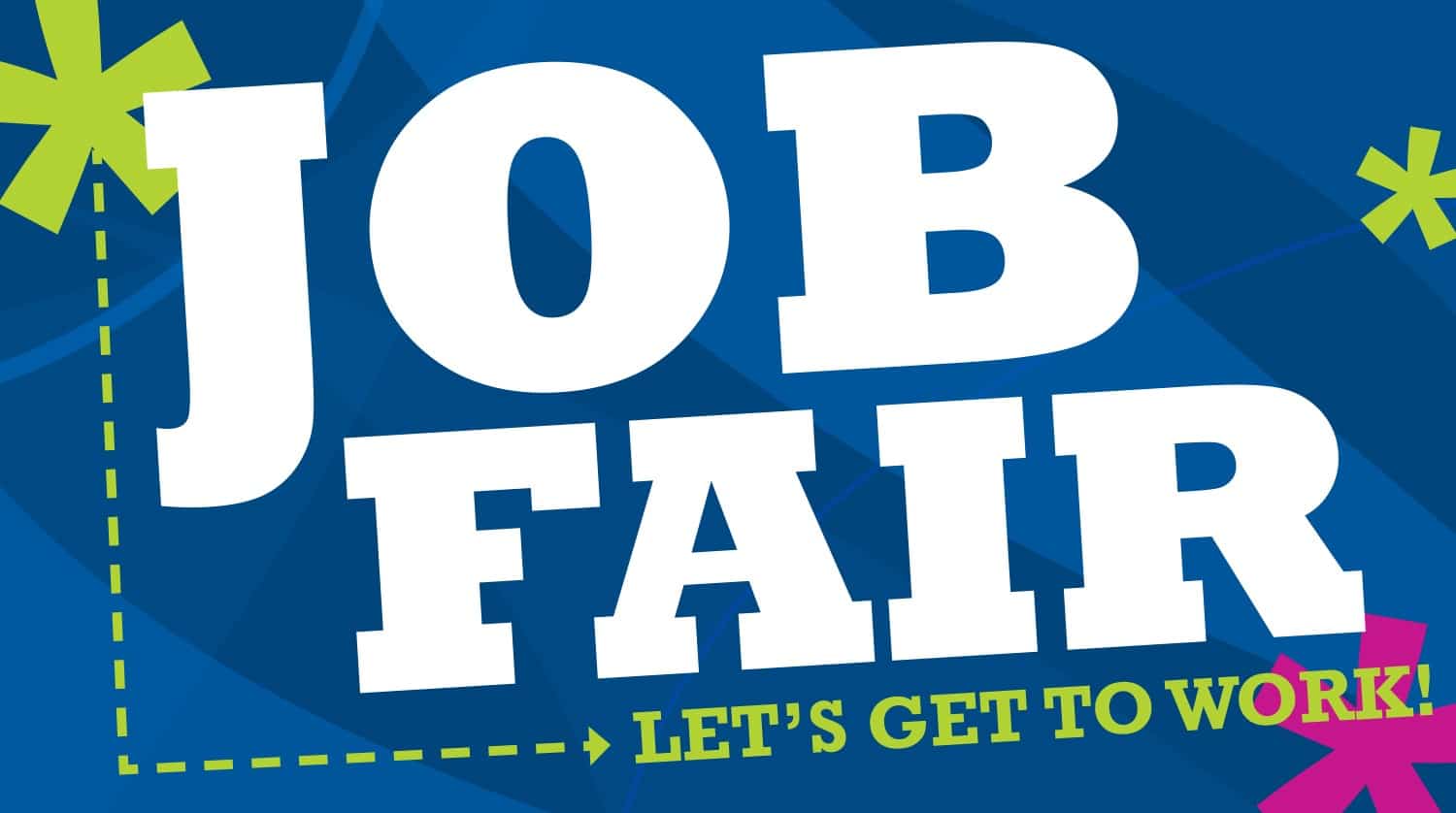 Job fair is an event that happens every year. It is a chance to meet with professionals that are looking for bright and smiling faces that are ready to work. The job fair will feature plenty of recruiters so make sure you have your resume ready and you are dressed accordingly.
2. Mentoring Session
The mentoring session events are meant to be events that are for honing your professional skills. The sessions are usually a workshop or a lecture that talks about a specific topic of interest that will be shown how to help you such as:pitching and improving a financial position.
3. Book Clubs
Book clubs are a great way to evoke critical thinking and emotion. When you are part of a book club it means that you can have others to give you insight or a new perspective on what you read. It gives others a chance to voice their opinions.
4. Film Screenings
Film screenings can be purely for fun or purely to evoke a discussion. Film events happen often and varies on who hosts the event but they are a great way to enjoy a free movie and have a chance to meet new people within college.
5. Recruiting Events
Recruiting events are a way for the school to partner with specific people who have are working at a business. These events are for the recruiter to talk about their life in the professional job industry, such as insight as well as ideas on where to work.
---