Back to American InterContinental University Blogs
10 Hardest Classes at AIU
No matter what school you attend, there's always a series of hard classes. These can vary from course to course, and students may have a diverse set of reactions to them. We have chosen our toughest classes in college from statistics and impartial reviews. So, here they are, the top 10 hardest college classes at the American Intercontinental University.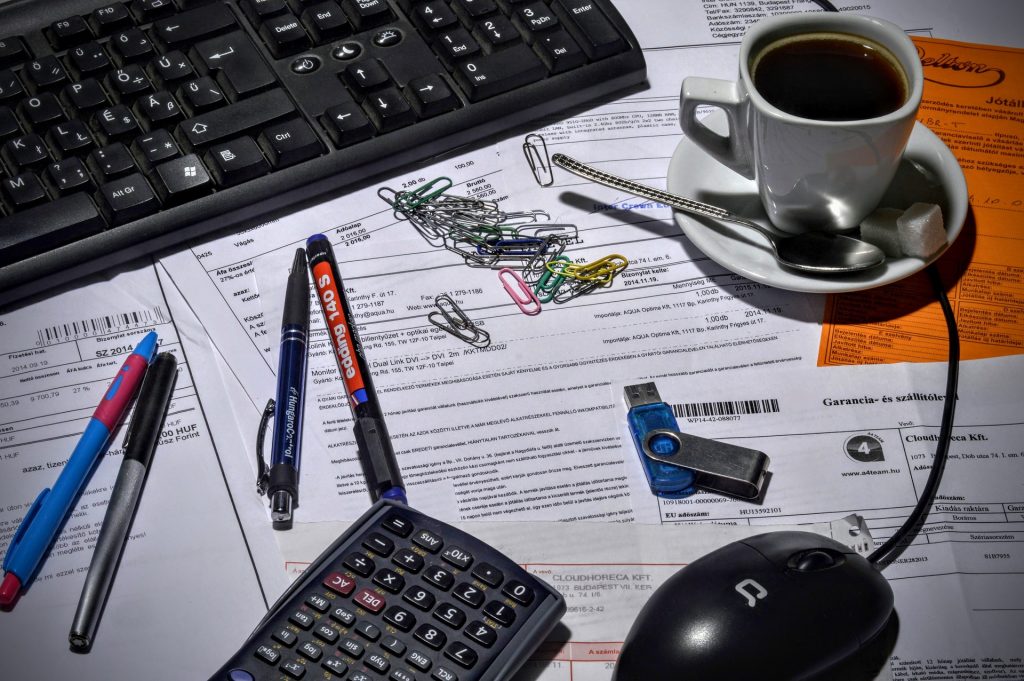 This course gives students the chance to learn about a niche in accounting - government and non-profit. Though this might prove a little bit of a challenge, it opens many doors and leads to a bright future.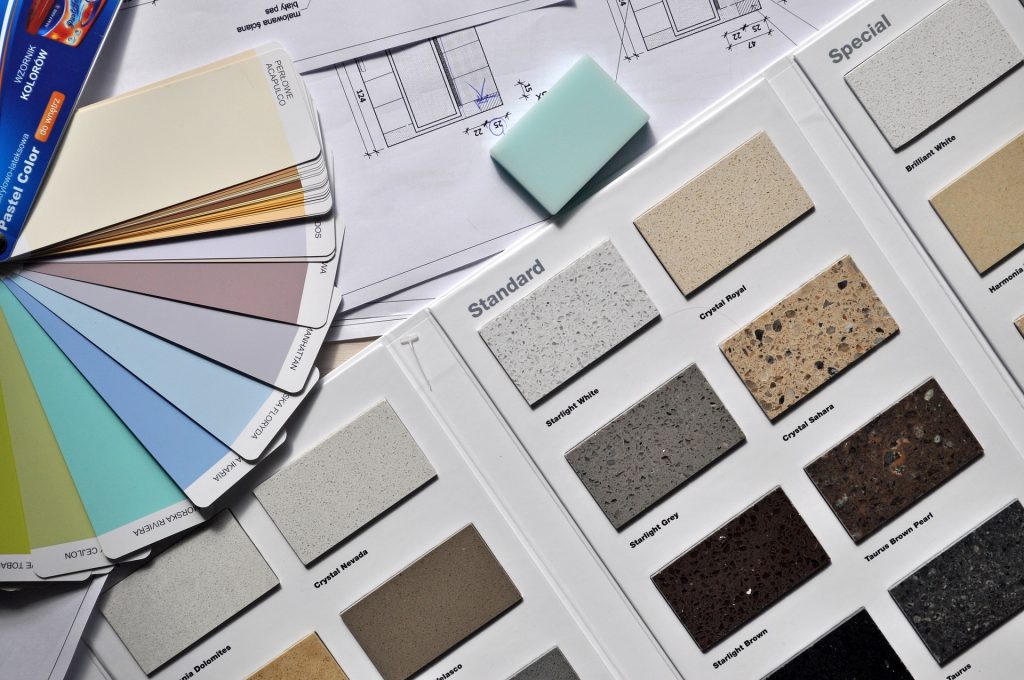 Although interior design might sound fun, it poses many challenges. This class have to design, document each stage, and present their professional work. This is a long and pedantic process, but delivers priceless lessons and adds to your portfolio.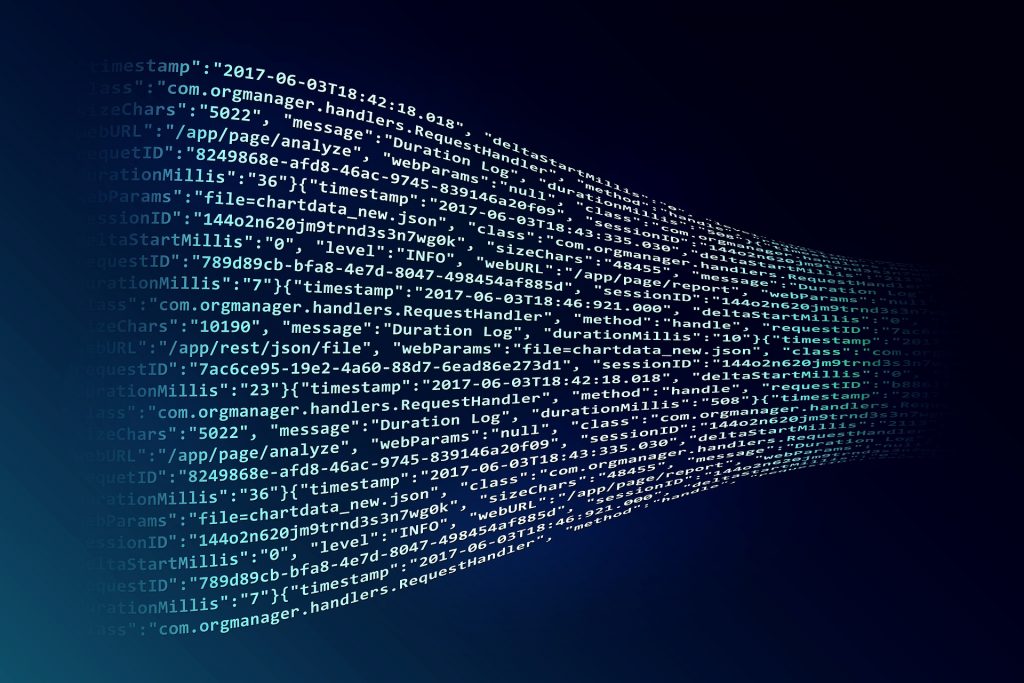 Students will be taught how to apply secure protocols over networked systems using cryptography. We've included this on our list for obvious reasons; it's as hard as it seems.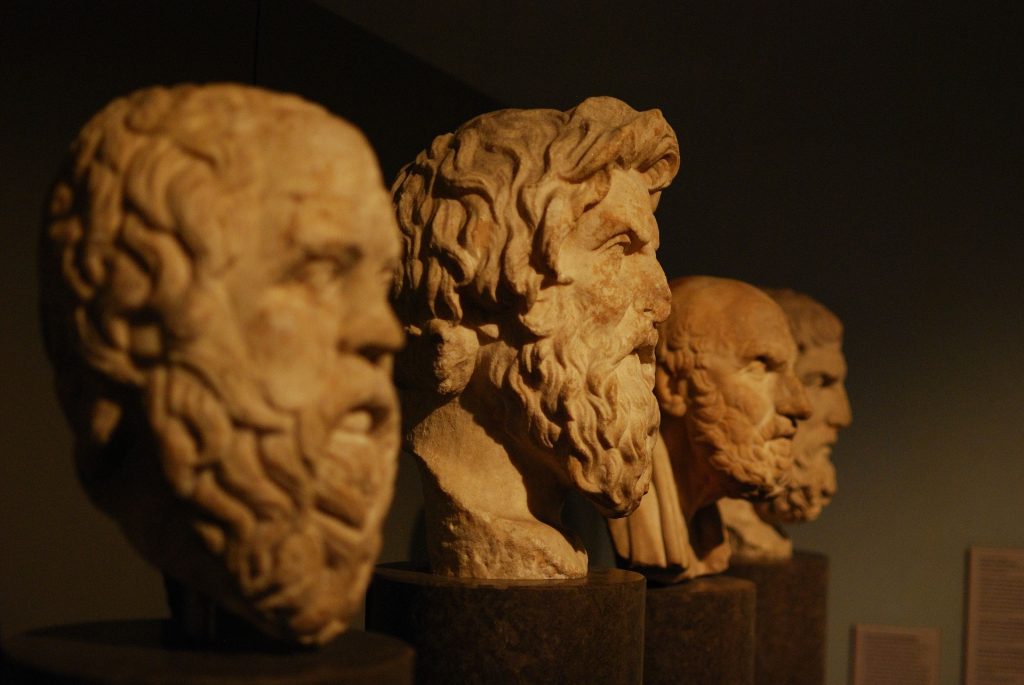 Philosophy is such a subjective class, that it's automatically an extremely difficult one to master. Working your way through this hard class will help you improve your debating and logic skills.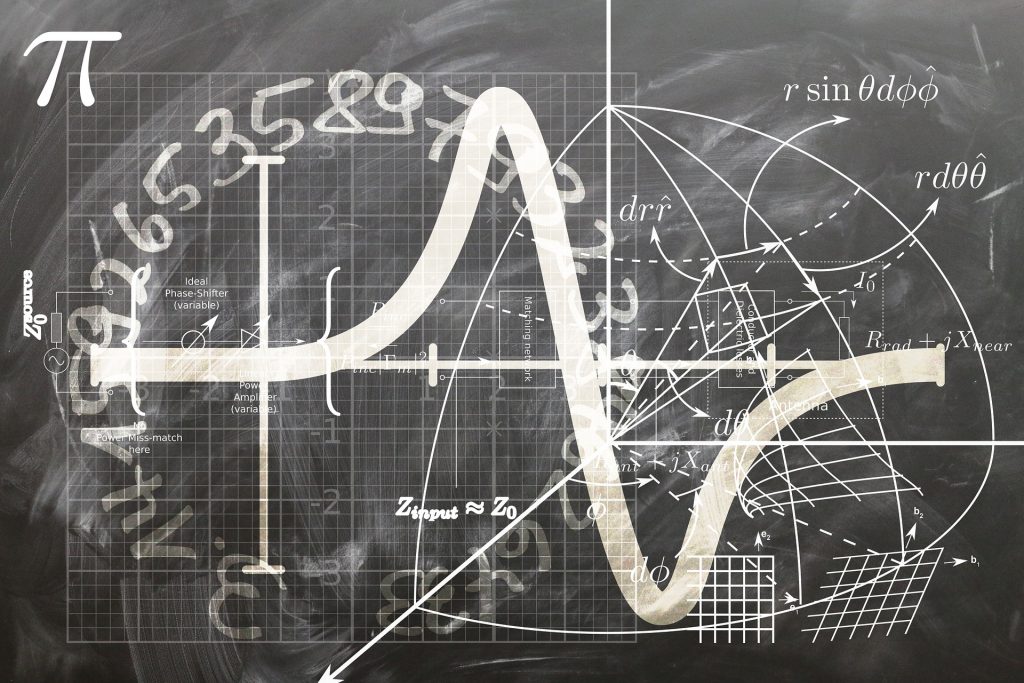 Nobody has ever said Algebra is easy. Algebra in college is definitely not easy. Obviously, this is a hard class, but it's one that will benefit you in the future; especially with career prospects.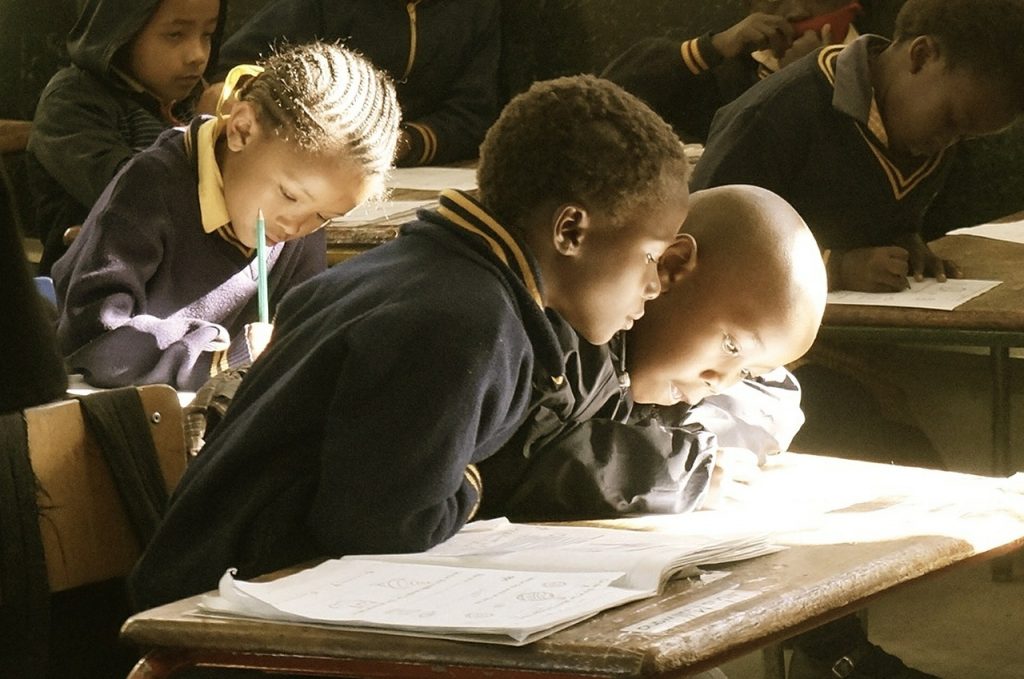 How do you, as a potential teacher, meet the needs of all your students in the classroom? Obviously this isn't an easy task or lesson to learn, but it is really necessary.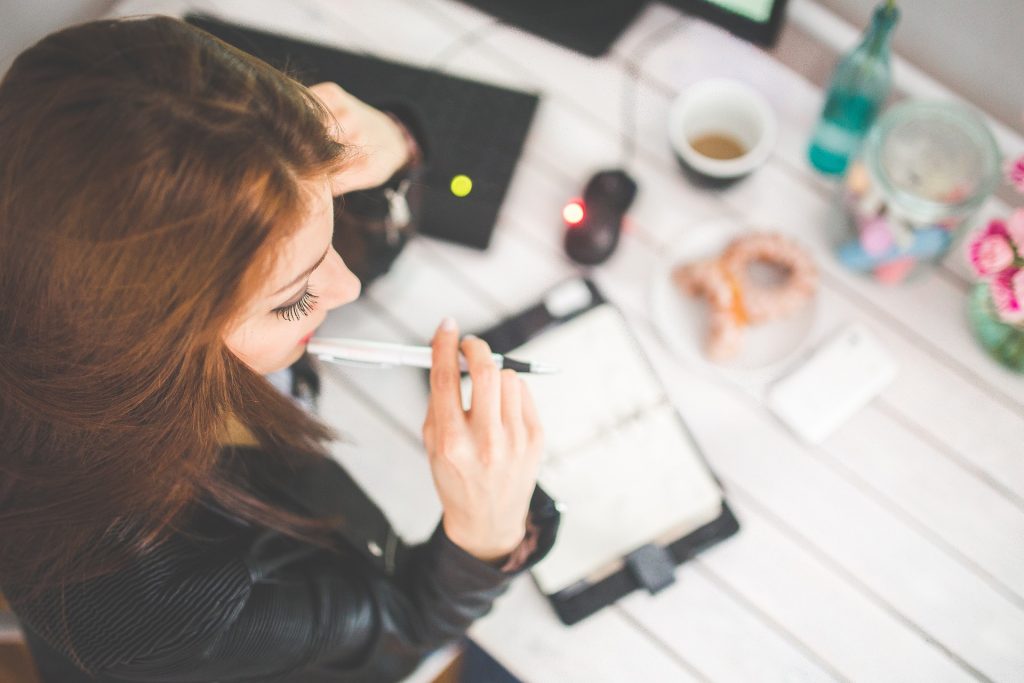 How do certain drugs and stimulants affect crime rates? This class will look into the effects, causes and dependency of drugs in relation to crime. It will also touch on societal conforms and subcultures. All around, an interesting but difficult course.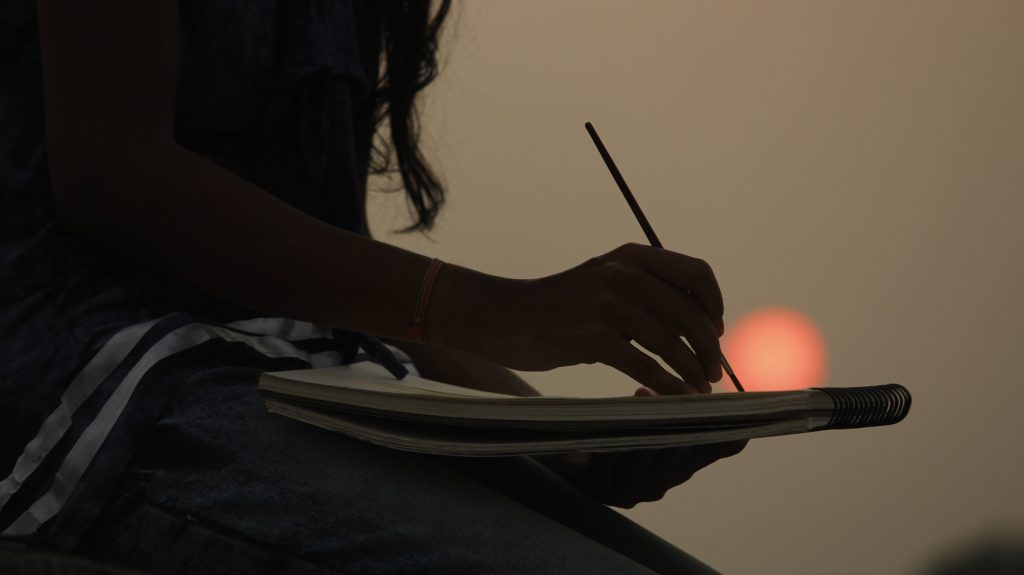 Life drawing isn't easy. Not only does it take a great deal of skill, but it also requires a lot of hard work and study. That's why this class is ranked as one of the hardest classes at American InterContinental.
Not only will you examine the role of supply chains, you will also discover ways that you can integrate them into every day life. This class is considered hard because of the scope and the ever-changing industry.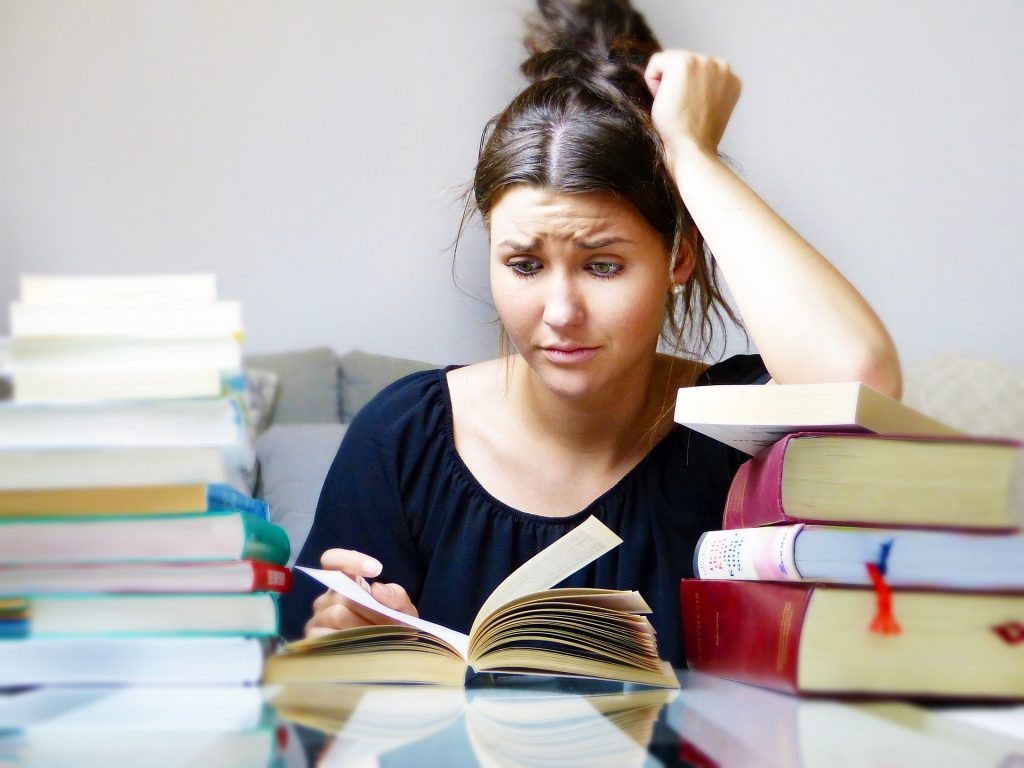 Sometimes the hardest part of University is achieving academic success. This class addresses some of the hardest parts of learning: time management, developing self-awareness, and sticking to rigorous writing standards.
---