Back to American River College Blogs
10 Cool Clubs at American River College
American River College
is a California community college located in the unincorporated community of Foothill Farms. The school is not too far from the large area of Sacramento. Their mascot goes by the name of Bucky the Beaver. Here are 10 cool clubs you need to check out.
1.American Marketing Association
The American Marketing Association is a group that is on the national level. It brings together students who have a passion for marketing(though communication /advertising and graphic design/pr are encouraged as well). The group holds different speaker events and networking nights.
2.Black Student Union
Black Student Union is a group of students who fight for the right of black minority students. It is meant to be an open arms space that allows for people to be properly educated on the different issues of today. It allows students to go to different info events and try to be a change for good.
3.Computer Science Club
The computer science club is meant for those who are within the major of computer science. Computer science is a fairly broad topic of learning, which is why during the club meetings the group dives into many topics within it. Some topics might be design work or coding.
4.Fashion Club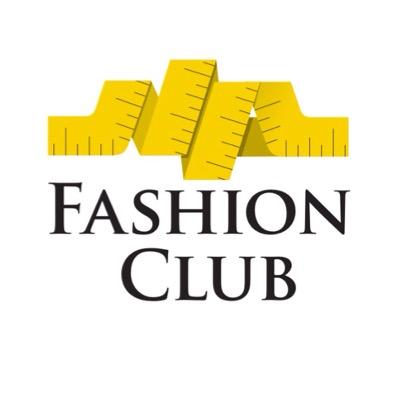 Fashion Club is a club for those who want to know how to create go. The group was made for those who have an eye for style. The group makes different designs on paper and has the ability to have their design come to life.
5.Honors Club
Honors club was made as a tool to get new honors students recruited who are prospective high school students. The group is meant for those who are looking to find a community. The group also partakes in taking honors classes as well as service projects.
6.Meditation Club
The meditation club is the club to be in if you are looking for a way to get rid of your stress(if only for a little bit). It is a great club to take part in any yoga or breathing exercises. Join the club if you are looking for a destresser and make sure to bring friends.
7.Smash Bros Club
Smash Bros club is meant for the gamer in yourself. Smash Bros is a game that combines many popular characters in other games. The game is meant to be a RPG game which stands for role-playing game. It is a great way to make new friends and let off school stress.
8.Sociology Club
Sociology club is meant for those who are in the sociology major. It looks at the relationships, social interaction, and cultures of everyday life. It is a club that gives its students a chance to safely discuss outside of the classroom any sociological topics.
9.Wisdom Keeper
Wisdom keeper is specifically made for those who are of the older age sect. Students who are on the older side might need additional help such as mentoring. This group is great because it is a tool that can be used to help these struggling students.
10.Soar Club
Soar club is a club that is open to all people. The club is meant to be a source of hope for those who have been discriminated against for race, religion and sexual preference. It is a club that can give you advice on any one of these topics and be there for you in your time of need.
Top Events of the School Year at American River College
1.Statistics Drop In Tutoring
Do you feel the plate is stacked against you? Want to change those odds? Let the statistics drop in tutoring help you. You can come in at a most convenient time for you. Whether it is one question or 10 they will be more than app to help.
2.Club Day
Club day is the day that all of the clubs and organizations go to showcase what they have to offer. It is a day that people can give you info on the club and there will be plenty of great things to give away. A few things that there are usually are candy and info papers on fun meeting times.
3.West Side Story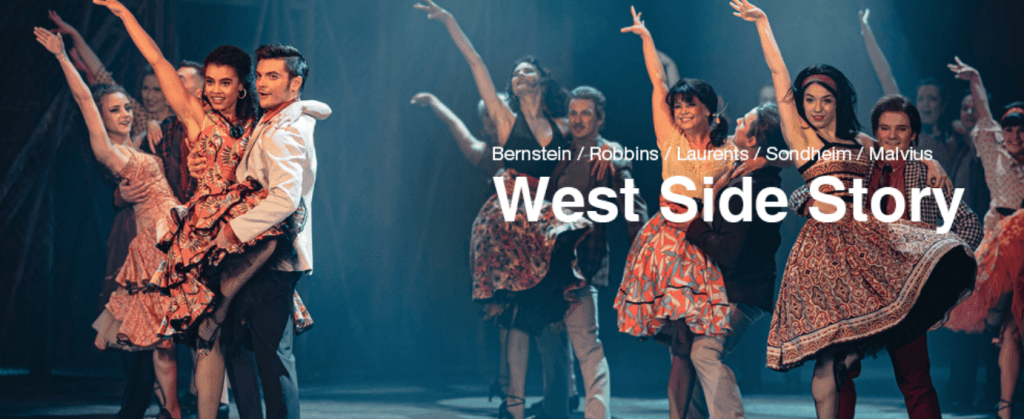 Everyone loves a good movie. But did you think it was going to be in a theatre adaptation? Enjoy the sounds and dialogue of the most love musical to date. Tickets are $15 with student id or senior citizen. You can also receive a general admission ticket for $18.
4.Presentation on Human trafficking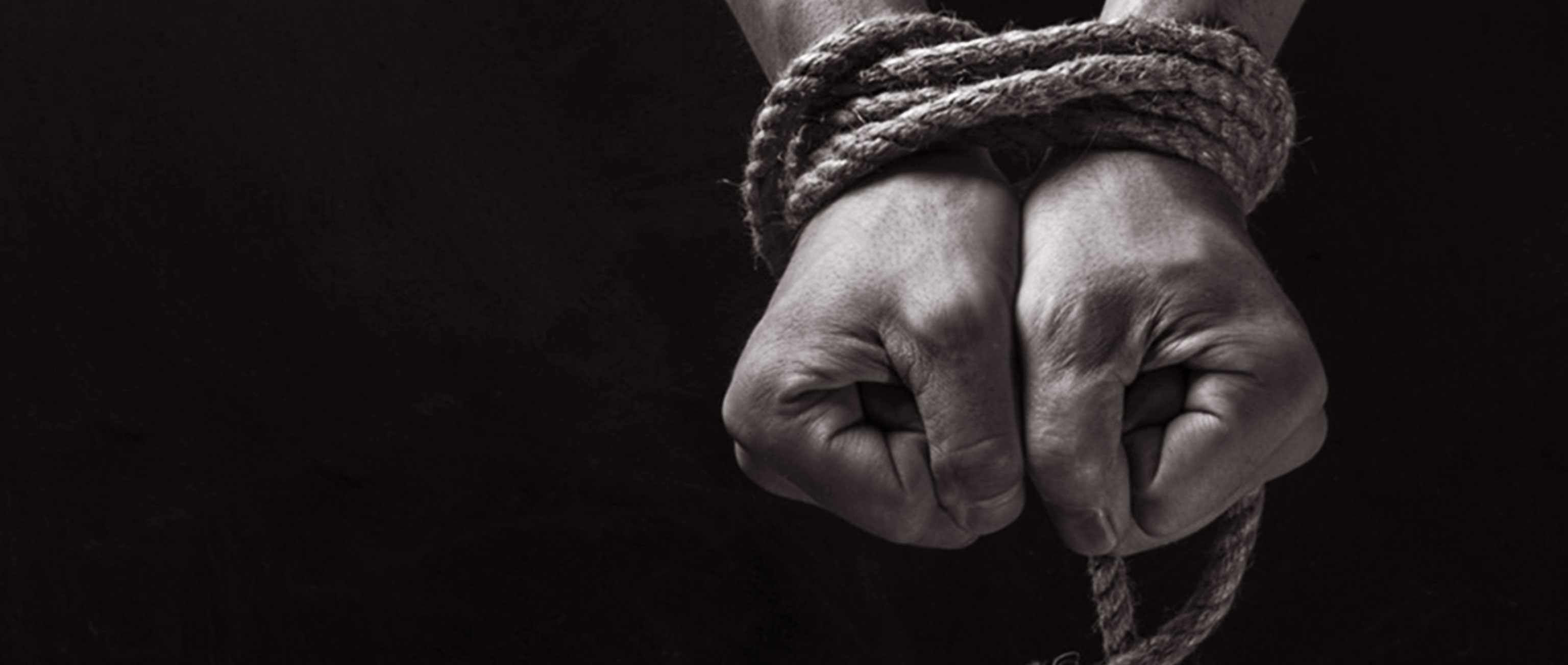 Human trafficking is a concept that is often unseen. It is the exchange of a person for usually sexual endeavors or for forced labor. This presentation will talk about the dangers, and what the signs are to be on the look out. It happens more than you think.
5.Autumn Festival
Autumn Festival is the festival to go to if you are looking for the ultimate fall experience. It is a great time to play with the fall leaves, as well as have all your fall dreams come true. There will be min events as well as plenty of cider and donuts to spare.
---
Suggested Articles in American River College