Back to American River College Blogs
10 ARC Library Resources You Need to Know
There are a few things that all college students use to reach academic success: the library is one of these things. If you're fortunate enough to attend a university with a comprehensive library on campus, you should make use of such a building, for decent college libraries are not always easy to find. Students at
American River College
know the importance of academic success, and that's why most of them spend hours and hours in the libraries affiliated with the school. Here's some information about these libraries and resources they offer students!
1. Unisex Bathrooms
There are multiple unisex bathrooms and traditional bathrooms located in every one of the libraries on and around this university's campus. Students of all genders are able to come here and confidently use the bathroom without fear or ridicule.
2. Reliable Wifi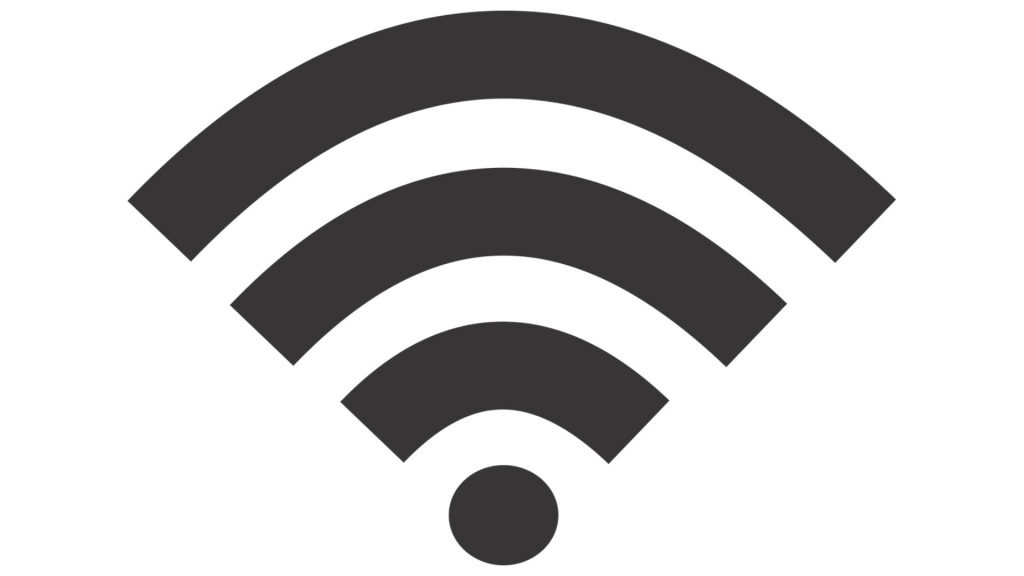 Are you looking for a place to study where the internet won't cut out on you? If so, then you should make it a point to go to one of the several libraries located on campus. The wifi in these buildings is always exceptional regardless of how many people may be inside.
3. IT Services
An unresponsive computer could spell disaster for a project or assignment. Many students on campus have tech-related problems that they cannot fix themselves, which is why the university staffs all of its libraries with experienced IT people who will likely have your computer up and running quickly. If there's something very wrong with your machine, you may have to seek outside help.
4. Open Computers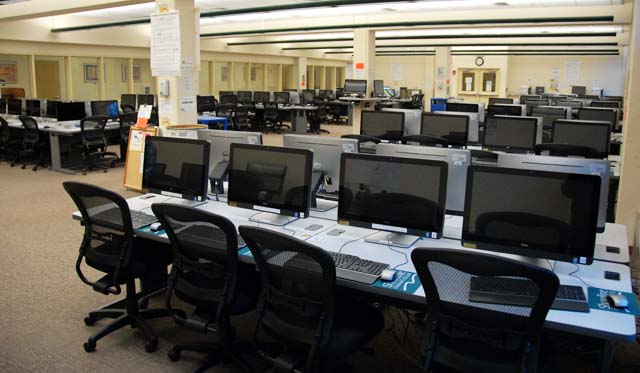 Don't own your own laptop? Then come to any of the libraries affiliated with this school. Students who are without their own personal computer never seem to have trouble finding space to work on a computer, even at peak library hours. There are MACs and PCs you can use.
5. Printing Stations
Those long lines in front of the printing station are not a thing here, and this is especially true if you go before noon. The staff is also very attentive when it comes to the printing stations, which means a machine is never down, if one should go down at all, for too long.
6. Google Scholar
Professors love Google Scholar, and many of them actually recommend the platform in their course outlines. If you know how to use the platform with some sophistication, you should show your peers!
7. Copying Stations
Copying things on your own is going to get expensive fast, which means it's all but required that you use the copiers here. If you copy a lot, there's a chance the library will expect some kind of minor compensation in return, but this will, in all likelihood, not amount to much.
8. Extensive Collections
You'll never be without the book you need or the reference you must cite when you are enrolled at this school. At the university library and all libraries affiliated with the school, the collections are expansive; you'll never go without!
9. Reliable Librarians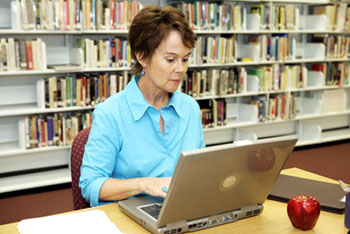 One of the most important fixtures in any university library is its staff.
  Students who attend this university can trust that there are experienced librarians and associates working every day. If you ever have a question, these should be the first people you consult.
10. Private Study Spaces
There are a plurality of reasons why one might need to rent out a study room: a group project, private space for studying, access to the whiteboards or projectors therein; study rooms are just so useful, and moreover they're incredibly easy to book.
Libraries at American River College
1. American River College Library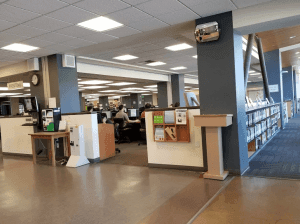 You can bet that a spot will always be open for you at this library. If you need some space to study for an upcoming midterm of final, this is a great place to come study.
2. Arcade Library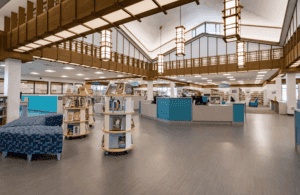 If you've been looking for a great place to study with friends and peers, look no further: this is the place you want to go to. Research and studying can be done here in a quiet setting, which means you'll always get a ton of work done when you come here.
3. Carmichael Library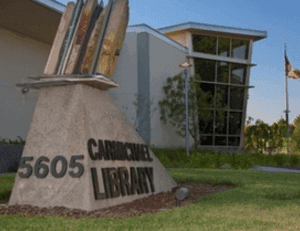 This library's expansive collections and offset study rooms are what make this building so popular. Students and faculty come here for a plurality of purposes each day, which means it's likely you'll see someone you know.
4. Sacramento Family Search Library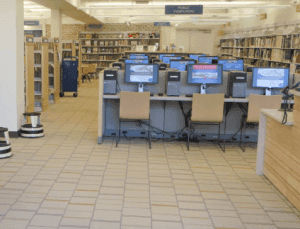 This is an appealing library both inside and out, and many students make it a point to spend time here each day for a variety of purposes. If you've been looking for a quiet but casual place to study off-campus, this should be one of the buildings you consider.
5. Arden-Dimick Library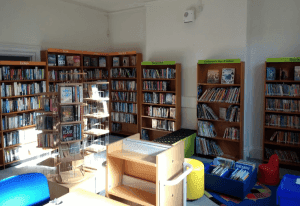 Like most public libraries, this one offers a decent selection of books and references. If you're looking to do some studying in an off-campus setting, this is the place you should go to. It's pretty close to the main campus too! With the information you now have from this list, you'll be able to confidently enter any of the libraries affiliated with this school and know exactly what to expect. Take advantage of such wonderful libraries while you go to school here!
---
Suggested Articles in American River College