Back to American River College Blogs
10 Buildings to Know About at American River College
American River College is a great place to get an education in California. They are great for both traditional and non-traditional students. Some of the most important resources for students to know about are listed below!
1. American River College Library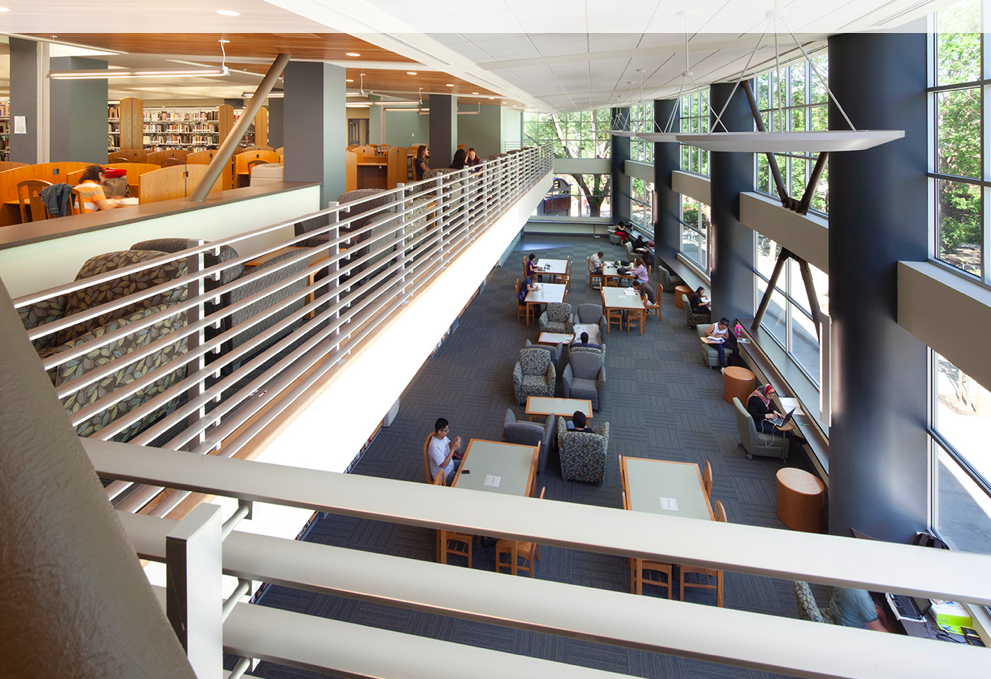 The library is one great place to study on campus. It has big rooms, which are great for group study and projects. It also has hidden nooks where you can focus. Whatever your study needs are, the library can meet them. It also houses many of the academic resources you may need while in college. You can also take research classes in the library.
2. Learning Resource Center

The learning resource center has classrooms, where many entering students may have their first classes. They also offer quiet learning spaces and instructional support services. You can get supplemental instruction for classes you are struggling in and individualized tutoring with peers. This is one building that all students should know about.
3. Child Development Center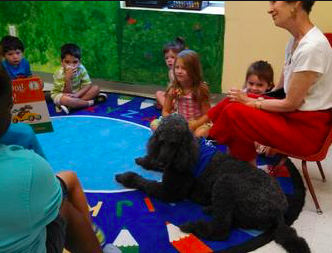 The child development center provides child care programs for student-parents. American River College sees the obstacles facing non-traditional students, such as parents. They offer these services especially to help those people. They not only supply care for these young children, but also education. Many education students help at this building to put what they are learning into practice.
4. Student Career Services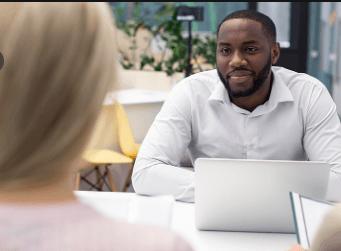 The student career services have programs including resources you need to choose a career, plan for your college career, prepare for employment, and research job openings. These services are free to all students. It is important for students to remember why they are in college in the first place. Using student career services to your benefit, from the minute you arrive on campus, is important to your success in the long-run.
5. Student Services Resource Center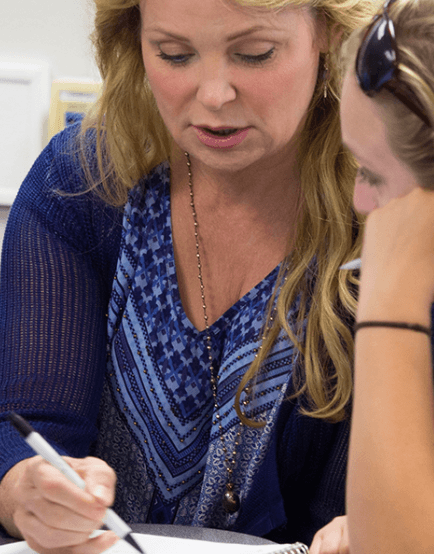 This center has resources to help students with math, reading, writing and science. The building has many different tutoring resources for students. Tutoring can sometimes be seen in a harsh light. In college, tutoring is a must, and you should not feel ashamed for needing help. This center has resources for all classes offered at ARC.
6. Placement and Assessment Services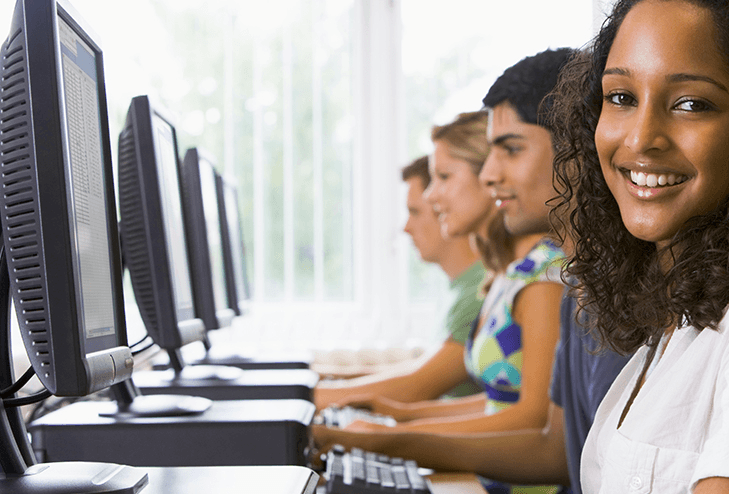 This service has test proctoring services for many disciplines. The main goal is to place students in the correct classes. Whether you are trying to see where you should start in a particular subject, or you are trying to move into higher level courses, you will have to make a visit to them at some point.
7. ARC Theatre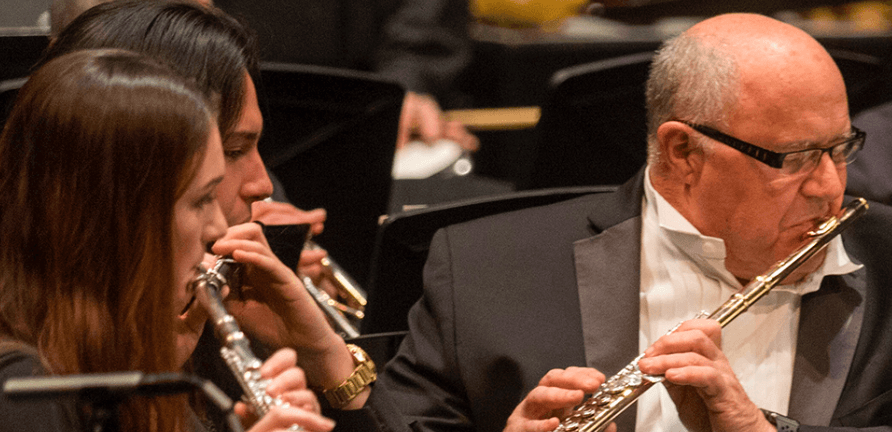 ARC holds their major performances in this building. This includes theatre, dance and musical performances. This is one great location for students to see performances by their peers. If you are a student in the fine arts, you need to know about the theatre.
8. Oak Café Restaurant and Bakery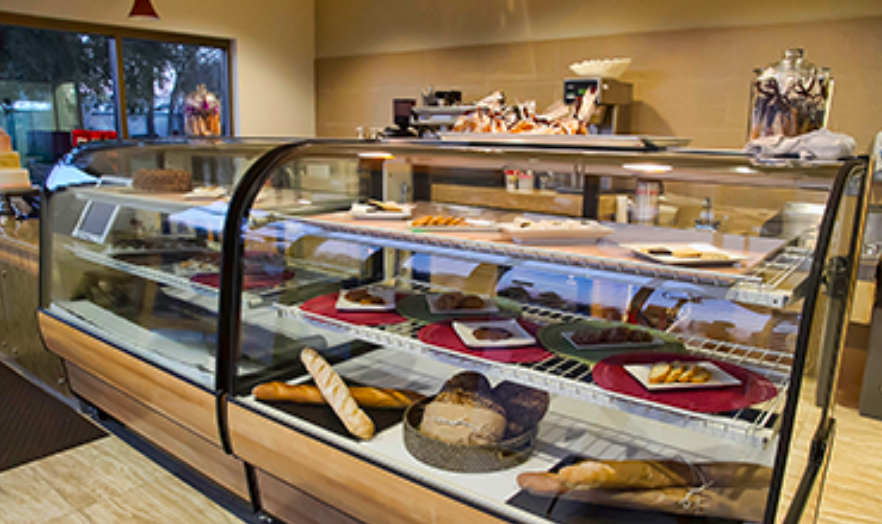 The Oak Cafe is a student-run restaurant for lunch for students. They offer coffee & tea, breakfast pastries, cookies/desserts, and lunch choices. For busy students, this is a must-know location. Many students eat and study here in between classes, or meet with their professors to discuss questions they may have.
9. Natomas Center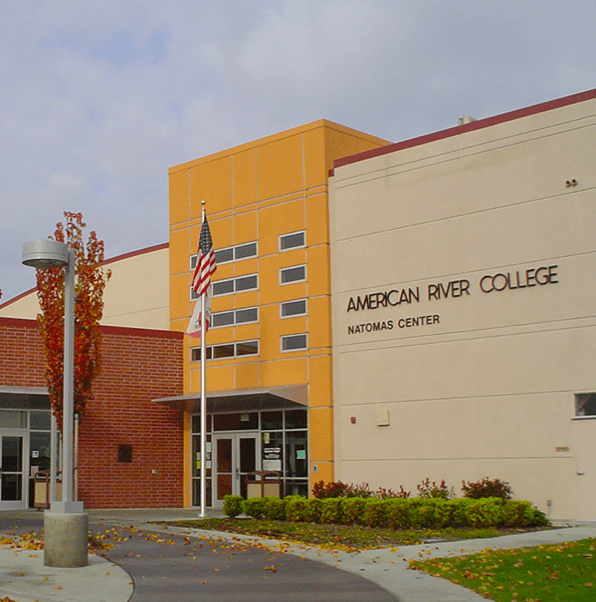 The Natomas Center offers the same credit classes as those taught on the main campus. For students who cannot be at the main campus, this building is important to know about. The center also offers counseling, assessment and other support services. Counseling is something a lot of students need during their college career. No one should be ashamed to use these services.
10. McClellan Center & Sacramento Regional Public Safety Center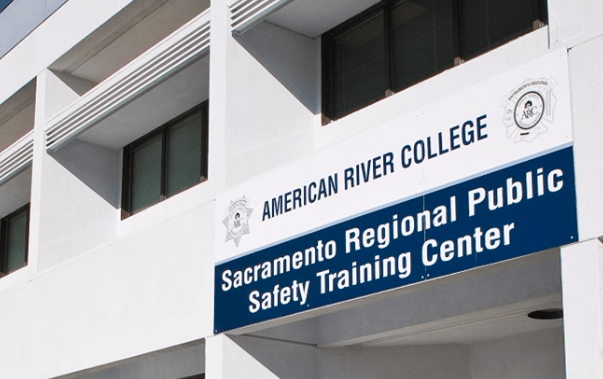 The McClellan Center is for students who are interested in public service. They provide high quality training and educational programs for public safety personnel. They also house the security personnel for the campus. This is another example of a hands-on learning environment for ARC students.
---
Suggested Articles in American River College