Back to American River College Blogs
20 Online Courses at American River College- Pandemic Edition 2021
American River College offers students many great courses to learn and expand their knowledge. The university also offers dozens of online courses for students to continue their education more comfortably and conveniently while staying at home during the pandemic. Continue reading to learn the top 20 online courses at American River College.
Note that all of the following course cost vary based on the semester and materials. In addition, each course professor also varies per semester.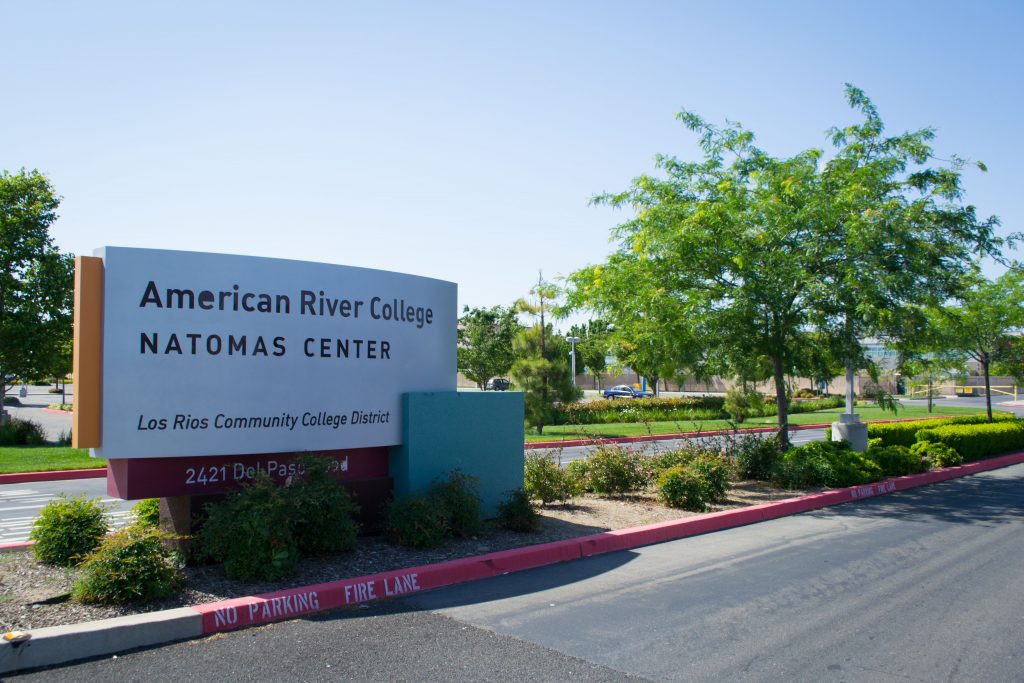 1. BUS 105 Business Mathematics
In this course, students are able to build a solid foundation for financial literacy by learning the important concepts and applications in financial accounting, managerial accounting and managerial finance. They would be more effective when interpreting financial data to make business decisions.
This course is worth 3 credits, and no prerequisites are required. This course is recommended for business majors, no matter the speciality they may choose.
2. BUS 212 Marketing for Small Businesses
This course is worth 1 credit. Students are able to learn basic marketing concepts. Topics include product development, market segments, pricing strategies, brand equity, distribution channels and promotional activities.
No prerequisites are required for this course. This course covers how small businesses market products and services to consumers through the creation of a marketing plan. This class takes a total of 18 lecture hours.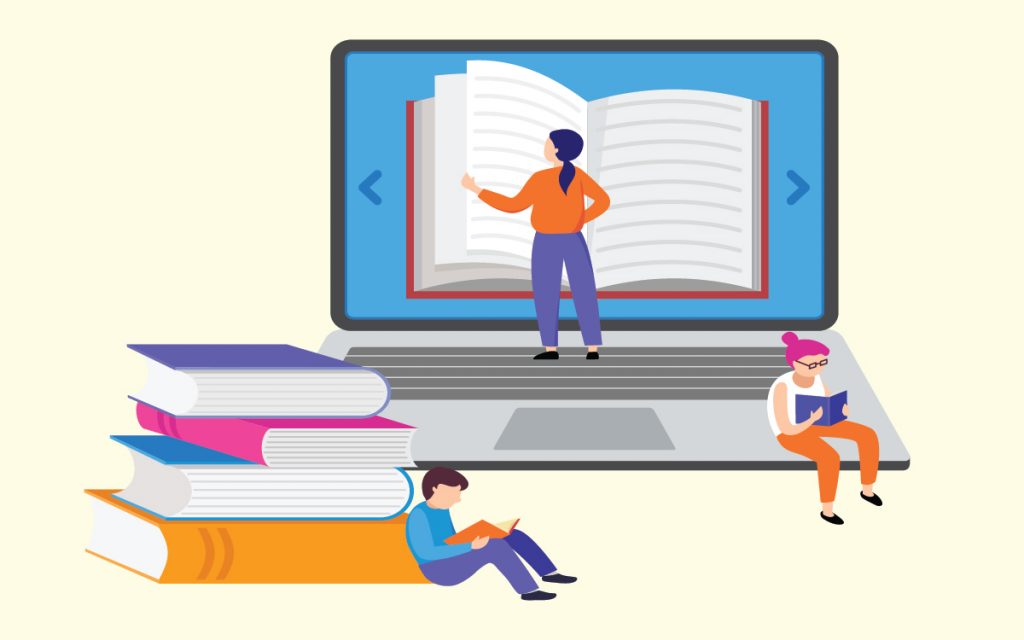 3. ANTH 300 Biological Anthropology
This course covers the concepts, methods and theory of evolution, and its application to the human species. There is a specific focus on molecular, Mendelian and population genetics. The philosophy of science and the scientific method serve as foundations to this course.
This course is not open to students who have completed ANTH 480. This course is worth three credits, and does not require any prerequisites.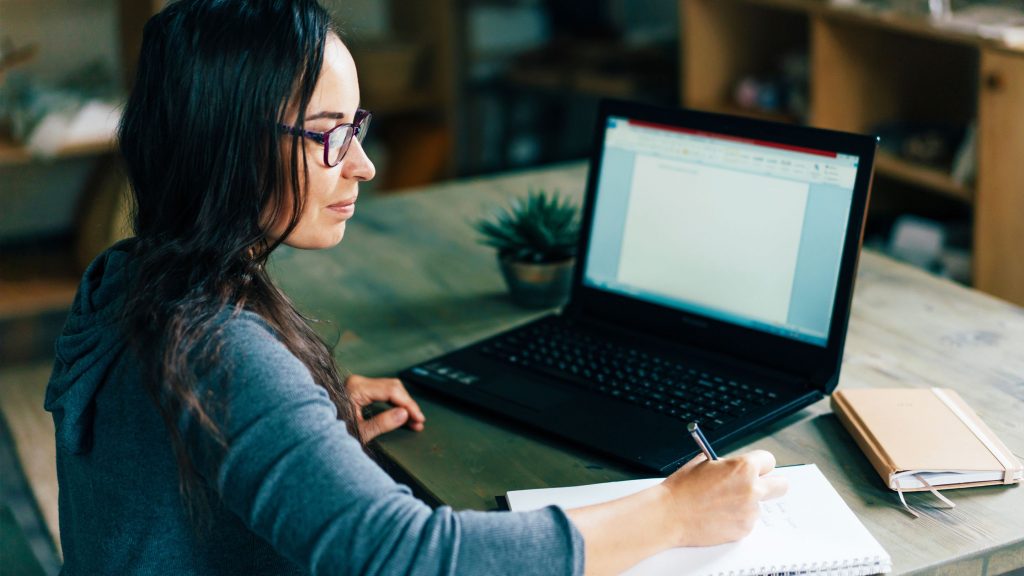 4. ANTH 321 Ancient Technology
This course examines technological capabilities of pre-industrial societies using ethnographic and archaeological examples and experimental approach. Topics include construction techniques of temporary and permanent structures. Field trips may be required of students to attend.
Students are expected to know how to design an experimental project to replicate at least one of the technologies addressed in the course by the end of the class. This class is worth three credits.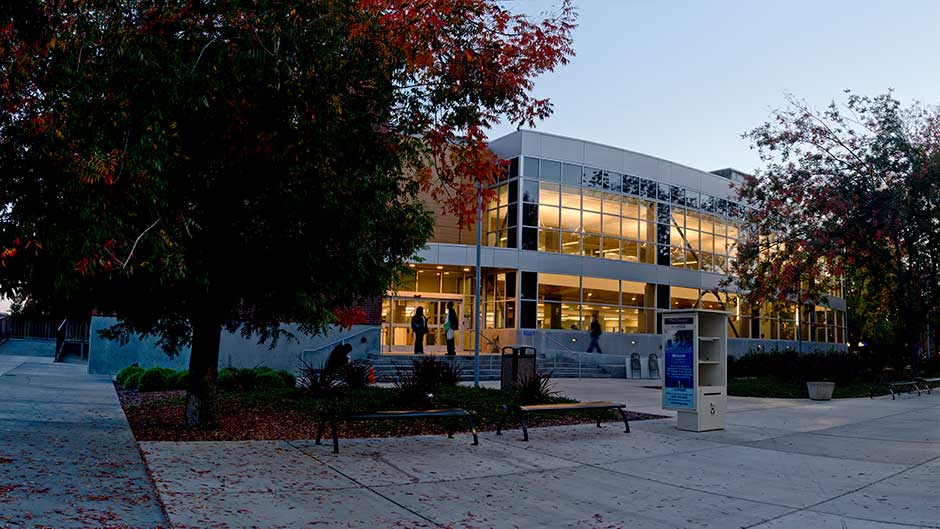 5. CHEM 130 Chemistry for Funeral Service
This course is a survey of the basic principles of chemistry as they relate to funeral service. Topics include chemical principles involved in sanitation, disinfection, public health and embalming practices. It also covers the development and use of personal, professional and community sanitation practices, and use of precautions related to potentially harmful chemicals that are currently used in the field of funeral service.
This class is worth 4 credits. Students must be enrolled in the funeral service and sciences program at American River College prior to taking this course.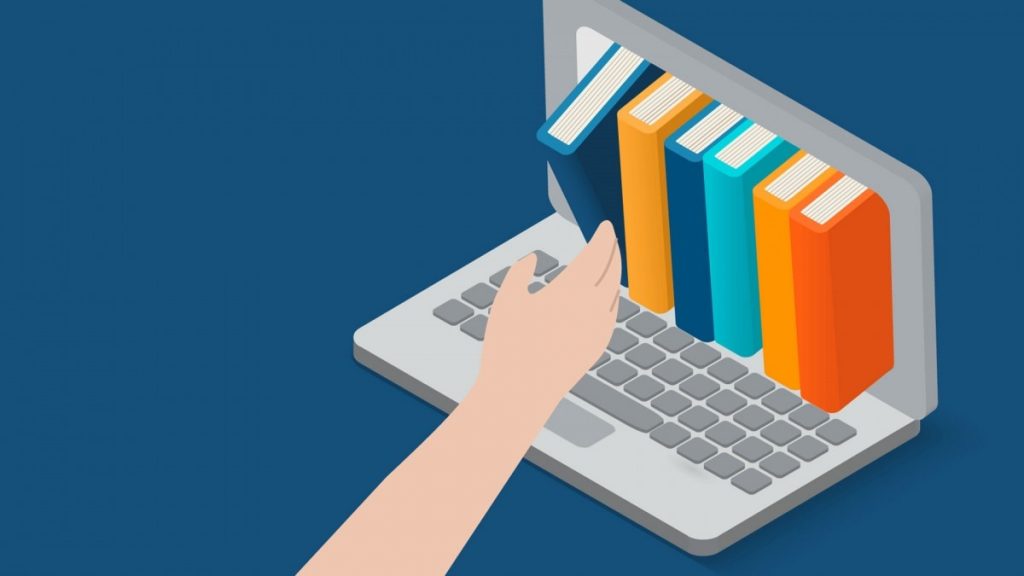 6. CHEM 400 General Chemistry I
This course covers the basic principles of chemistry with an emphasis on chemical calculations and chemical reactions. Laboratory work is devoted to investigations of the theoretical work discussed in lecture. This class is very hands on and applicable to lab sessions.
CHEM 400 is worth 5 credits. Prerequisites include MATH 120, 125, 129 or 133 with a grade of "C" or better, and one of the following: CHEM 310 or another previous chemistry course with a grade of "C" or better.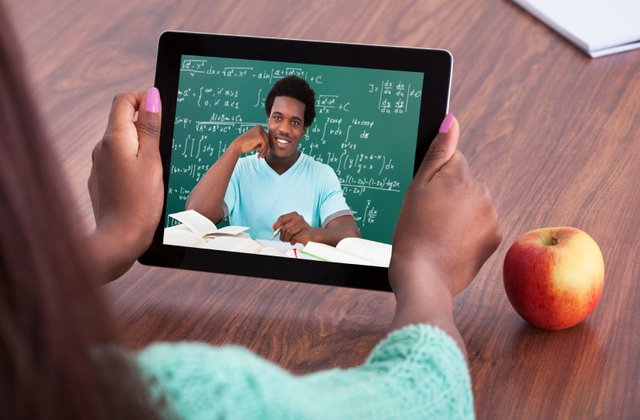 7. DEAF 310 American Sign Language I
This is the first course in a series of five courses in American Sign Language (ASL). The instructional activities are based on an immersion approach, in which the learners develop language competency in source and target language. The emphasis is on non-speech communication. Topics include grammatical features such as adjective descriptors, differentiation between cardinal/ordinal numbers, and contrastive structure.
This course is formerly known as SILA 305. The course is worth 4 credits. There is no prerequisite for this course.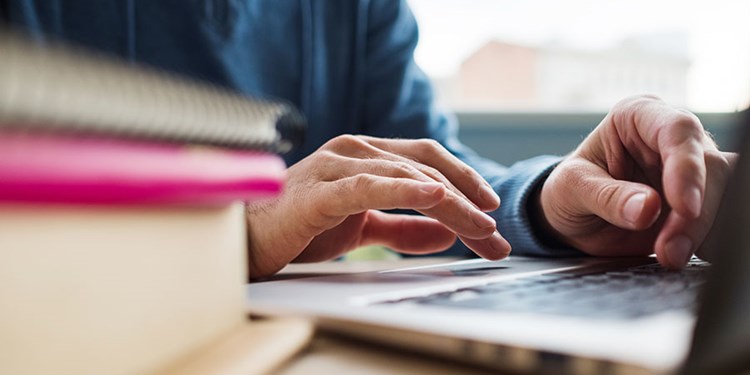 8. DESGN 298 Work Experience in Design Technology
This course provides students with opportunities to develop marketable skills in preparation for employment or advancement within the architectural and engineering field. It is designed for students interested in work experience and internships in associate degree level or certificate occupational programs. Course content includes understanding the application of education to the workforce, completion of Title 5 required forms, and hours spent at the work site.
Students may take up to a total of 16 credits across all work experience course offerings. This course may be taken up to four times when there are new or expanded learning objectives. Only one work experience course may be taken per semester.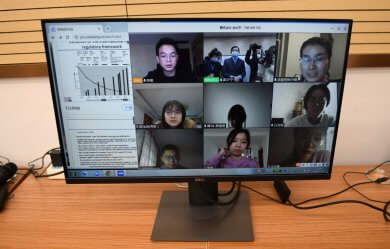 9. DESGN 302 Technical Documentation with CADD
This course emphasizes using many electronic graphical media software to create standardized technical documentation for architectural, civil and mechanical applications. A wide variety of methods are used to create, print and save 2D, 3D and isometric presentations in a wide variety of output formats. AutoCAD is often used as the primary tool.
This course was formerly DESGN 102. This course is worth 3 credits. The only course prerequisite is DESGN 301 with a grade of "C" or better.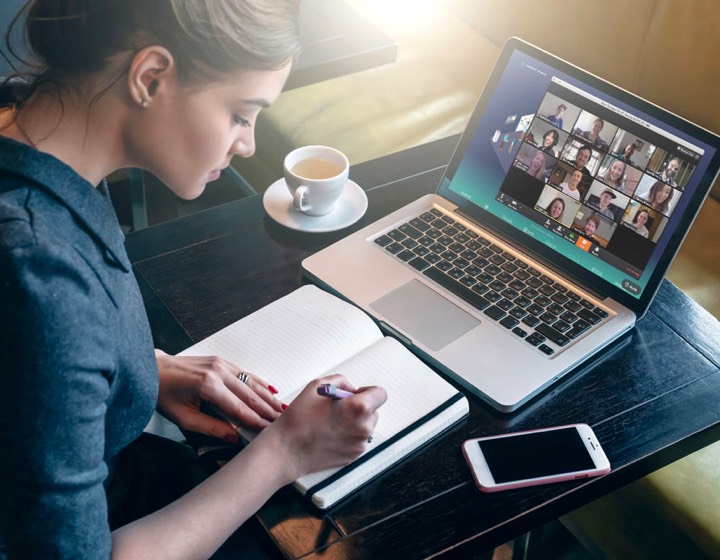 10. ECE 300 Introduction to Principles and Practices in Early Childhood Education
This course is an introduction to early childhood education, including an overview of the history of the field, evolution of professional practices and ethics. It also teaches educational principles that support child development from birth through the school-age years, and teaching practices based on observation, documentation and interpretation of children's behavior. Site visits may be required for students to gain experience.
There are no prerequisites for this course. It is worth 3 credits. Past students said they have learn a lot form this course.
11. ECON 304 Principles of Microeconomics
This course covers the interaction with individuals and business firms in the marketplace to determine prices, output and employment. Topics include marginal utility, costs of production, and natural resource economics. This course also covers resource allocation under conditions of competition and monopolistic competition.
Students may be able to take this course if they have taken MATH 100 or 132 with a grade of "C" or better, or received placement through the assessment process. This class is worth 3 credits.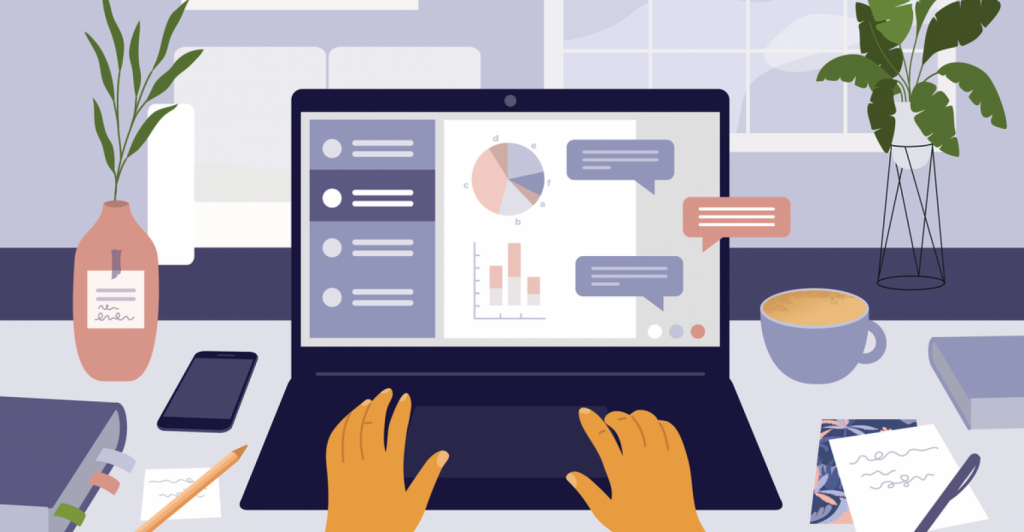 12. ENGCW 400 Creative Writing
This introductory creative writing course provides writing experience with three or four of the following genres: short story, poetry, creative nonfiction, and script writing for theater or film. This course includes analysis of literary models from diverse cultures, faculty and class critiques of texts, and discussion of many techniques.
This course encourages students to develop an original voice, reflecting their unique backgrounds and experiences. This class is worth 3 credits. The only course prerequisite is ENGWR 300.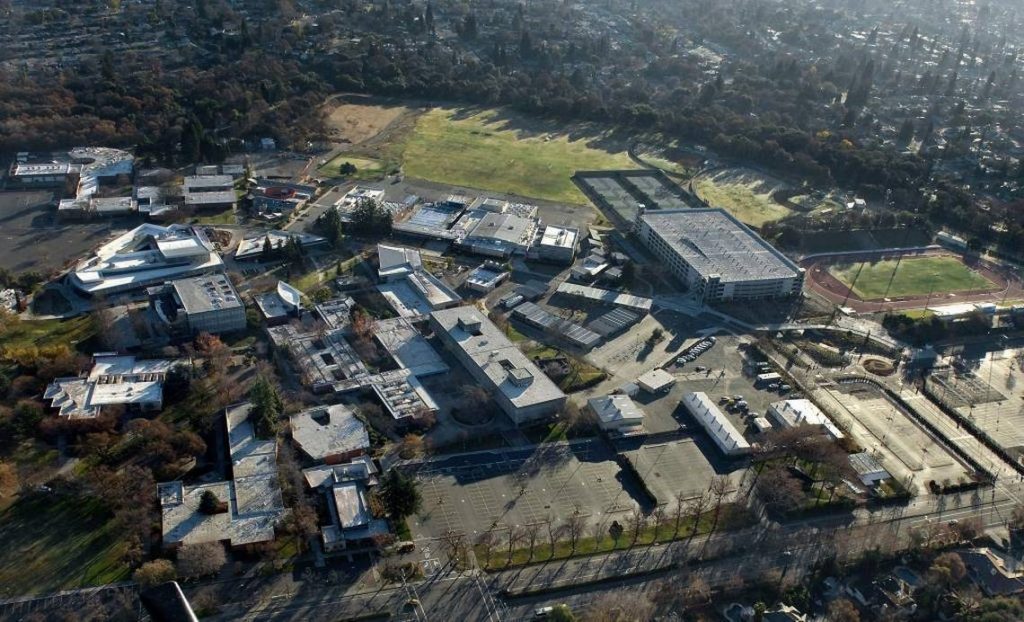 13. ENGCW 450 College Literary Magazine
This course provides instruction and editorial staff experience in producing a literary and fine arts magazine. Editorial staff collaborate with art selection or design staff in Art New Media to prepare ARC's college magazine, the American River Review, the Associated Collegiate Press. The course focuses on the selection and editing of literary content on the publicity.
It may be taken four times for credit. Prerequisites include ENGWR 101 with a grade of "C" or better, or placement through the assessment process. This class is worth 3 credits.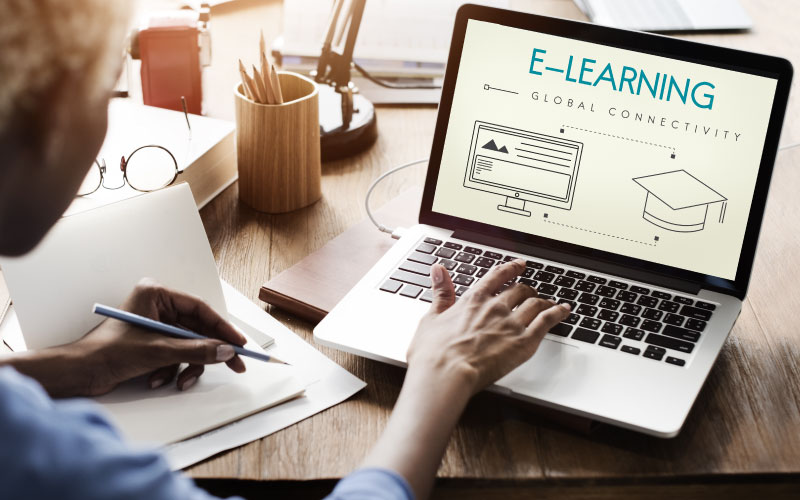 14. HIST 300 History of Western Civilization
This survey course reviews western civilization from its origins in the Ancient Middle East until the Renaissance. It emphasizes the social, political, economic, cultural and intellectual forces that have served to define western civilization. This class takes a total of 54 lecture hours.
There are no prerequisites for this class. It is worth 3 credits. Past students have said this class is very interesting to learn about historical civilization.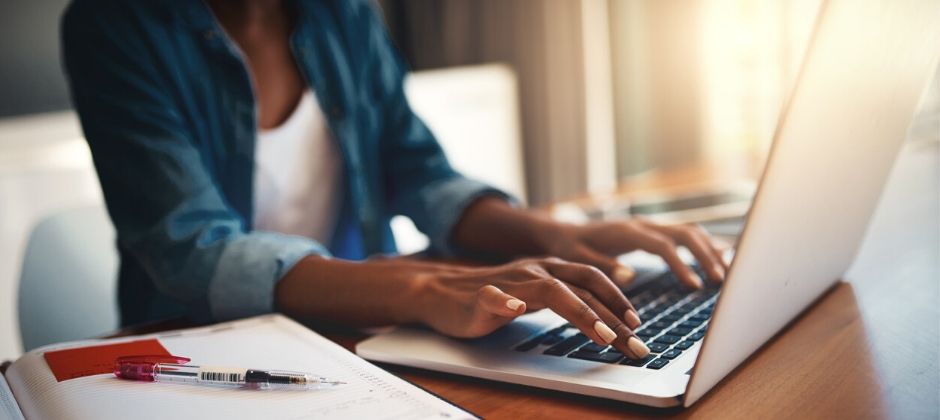 15. HM 110 Management and Supervision in the Hospitality Industry
This course covers the effective management of human resources in the hospitality industry. It includes the study of the functions of both management and leadership. HM 110 includes planning, recruitment, selection, training, performance management, coaching, counselling and discipline. It also emphasizes management and leadership theories and application.
This class is worth 2 credits. There are no prerequisites for this class, and it takes a total of 36 lecture hours.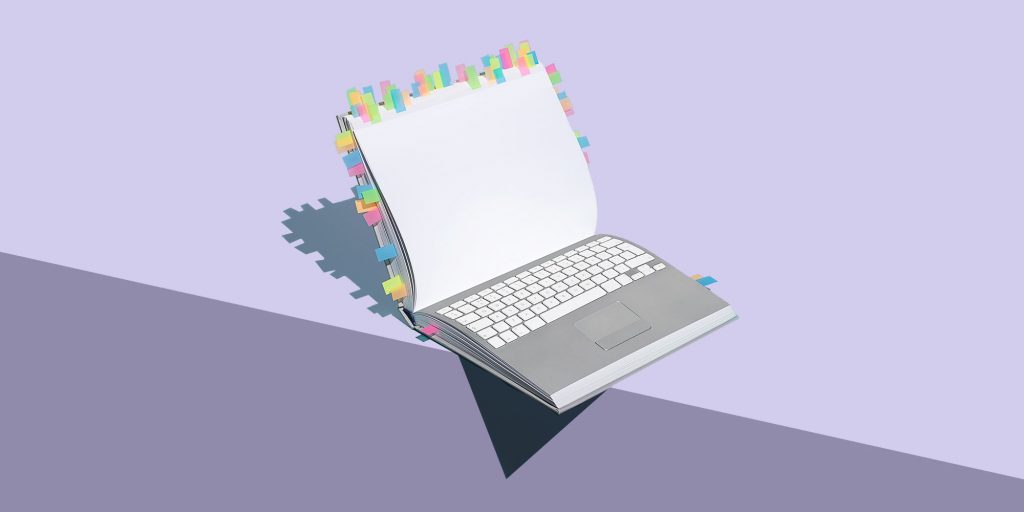 16. HUM 302 Global Humanities: Atheism in Creativity, Thought, and Inspiration Traditions
This academic course emphasizes the historical and cultural frameworks of atheism. It takes a basic, integrated humanities approach to global non-religious traditions. This course analyzes a broad range of visual and performance arts, and literary documents that explore diverse atheist philosophies over time and around the world.
This course studies works and ideas comparatively, analyzing their relation to their contexts and to their impacts. This class is worth 3 credits, and does not require any prerequisites.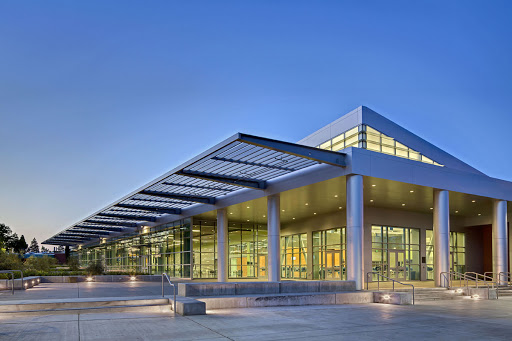 17. IDES 121 Event Planning for Interior Designers
This course is a basic introduction to event planning and how it relates to interior design. Topics include fund raisers, corporate events and private events such as weddings and parties. Field trips are required for students to gain real world experience.
Students only need a "pass" to earn credits. The course does not require any prerequisites, and takes a total of 18 lecture hours to complete.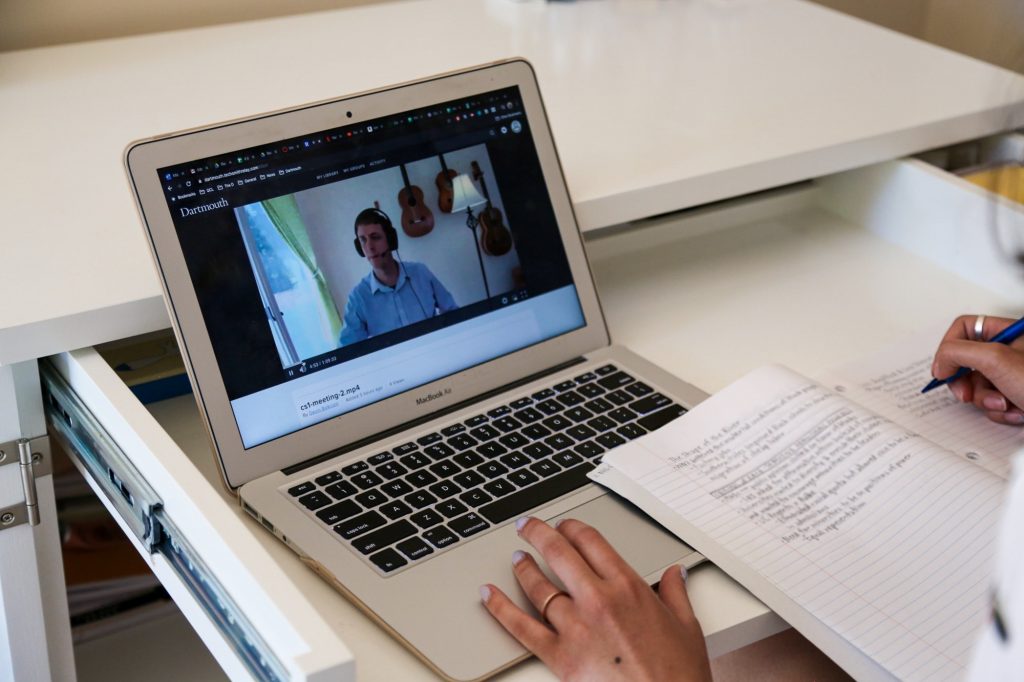 18. ADAPT 316 Adapted Personal Safety
This course is designed for students who are unable to participate in a general personal safety course. It includes the skills, knowledge and attitude which are important in avoiding or defending a physical attack. Topics include awareness and prevention of dangerous situations.
Defensive strategies for protection while in the home, in the community, and on mass transit are also covered. This class is worth 1 credit, and does not require any prerequisites.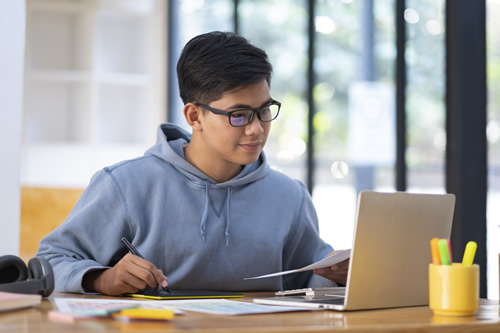 19. ADAPT 495 Independent Studies in Adapted Physical Education
Independent Study is an opportunity for the student to extend classroom experience in this subject, while working independently of a formal classroom situation. Independent study is an extension of work offered in a specific class in the college catalog. To be eligible for independent study, students must have completed the basic regular catalog course at American River College.
Students must also discuss the study with a professor in this subject and secure approval. Only one independent study for each catalog course will be allowed.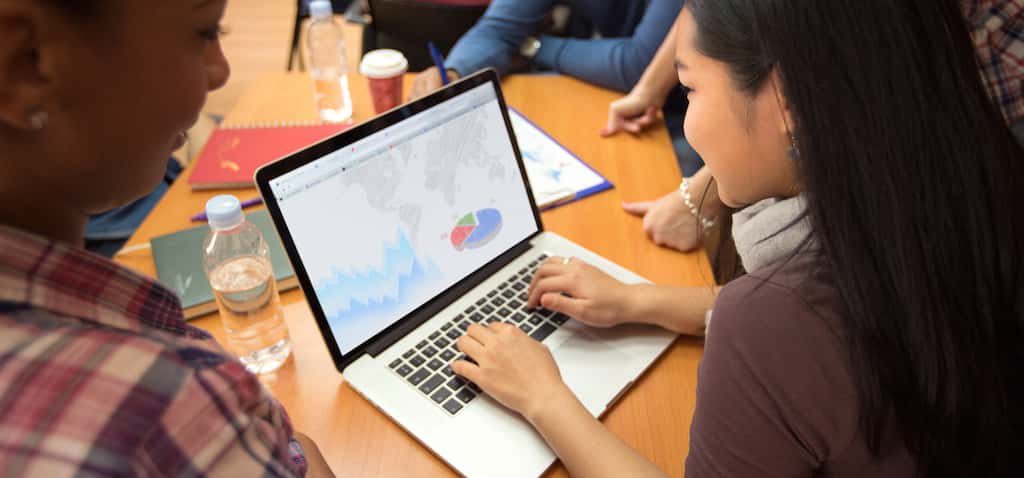 20. MATH 110 Elementary Geometry
This course covers aspects of elementary geometry. Topics include geometric terms and definitions, and properties of parallel lines and parallelograms. The course also emphasizes problem-solving strategies, elementary logic and writing proofs. This class is hard, but professors are always willing to help.
Prerequisites include MATH 100 or 132 with a grade of "C" or better, or placement through the assessment process. This class is worth 5 credits.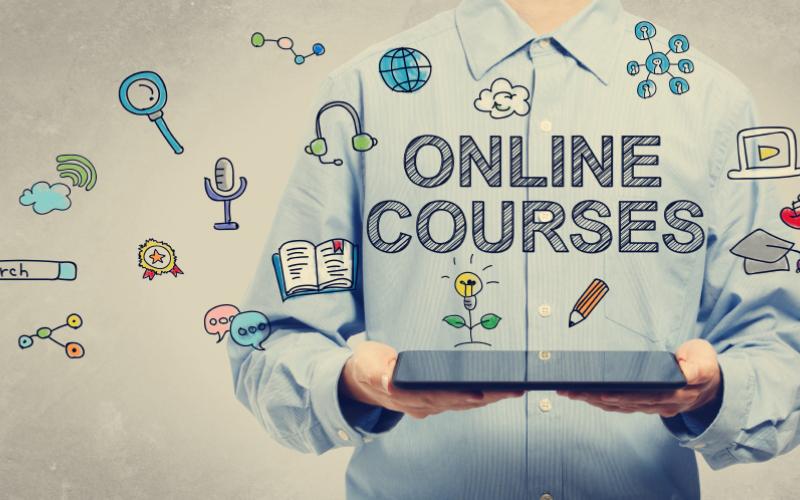 Overall, online classes can be difficult to find, stick with and enjoy. However, with this guide and the excellent education provided at American River College, students are bound to succeed. Even in these difficult times, students can still learn and enjoy the company of one another through the convenience of a screen.

---
Suggested Articles in American River College