Back to American River College Blogs
10 of the Easiest Courses at American River College
American River College
is a community college located in California. The current enrolment is over 30,000 students. It is a wonderful college that has programs that focus on individual success for the careers you will have in the future. College is always hard in and of itself, and sometimes you just need a break from the rigorous coursework. If you are interested in the university and want to know some easy classes to take, or just need a GPA boost, here are 10 of the easiest courses at ARC.
Not only is this class full of cool facts about art and its history, you also get to take field trips to different museums! It's super easy and you learn all you can about art at a beginner's level.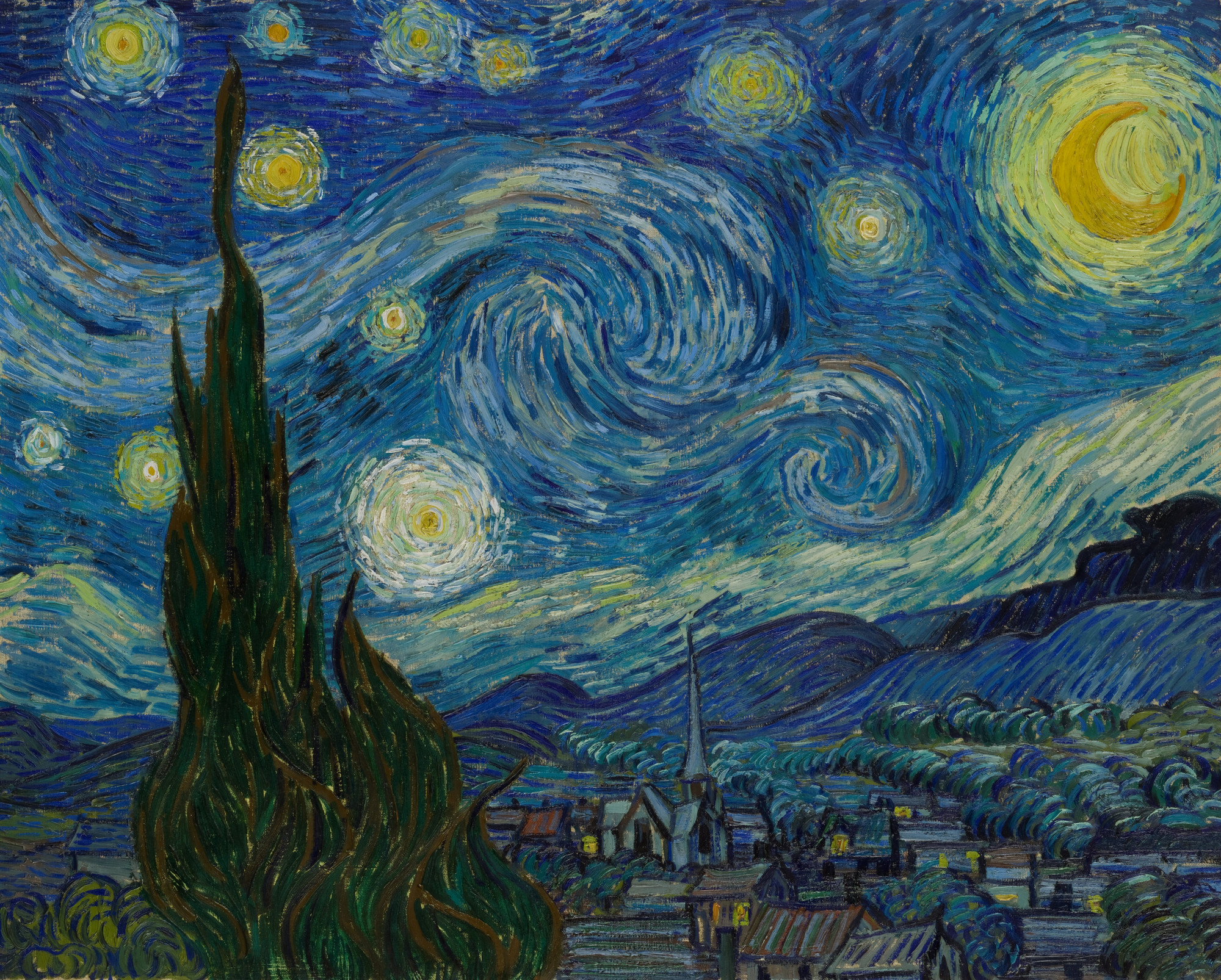 This course focuses on the different materials used in fashion design. You learn about how certain fabrics are selected and how they are cared for. It's easy and gives you an edge of the fashion coming up!
You get to look at Earth's evolution through different rocks and fossils of plants and fauna. This class also includes field trips and hands-on experiences! Not only is it super easy, it's also really fun.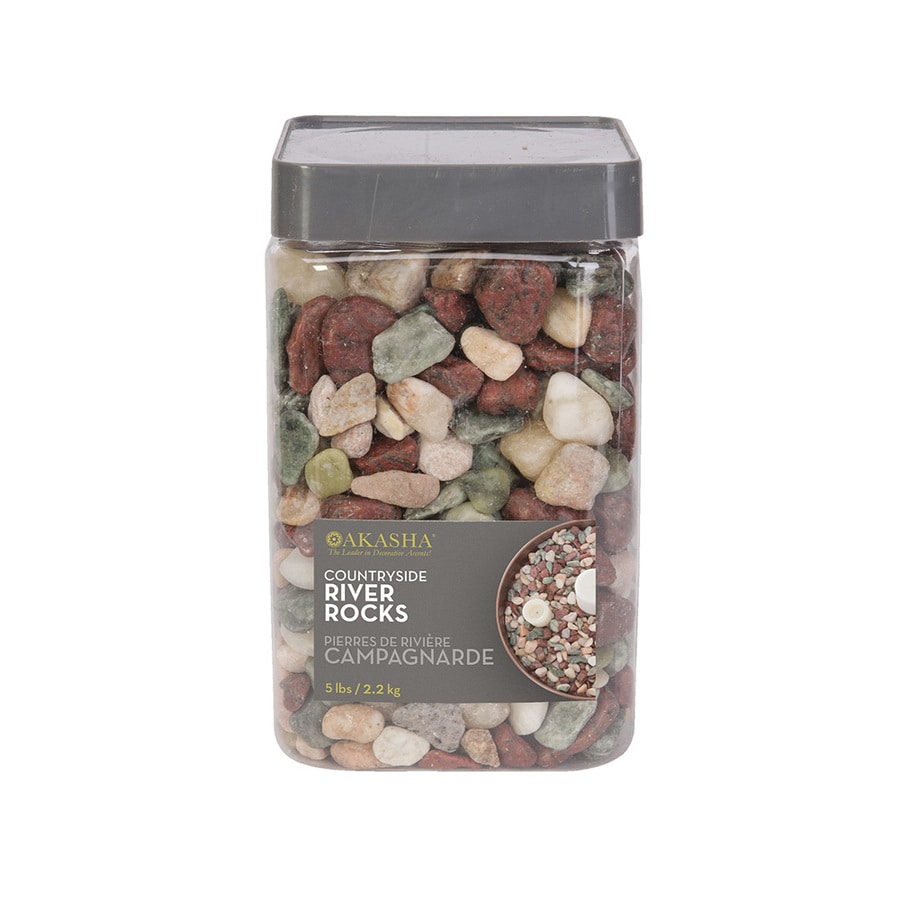 This course teaches you about the multiple opportunities that American River College has to offer. It focuses on goal setting and basic study skills. It will aid you in becoming more successful for your future and other classes. You will definitely get an A in this class, and it helps you get good grades in other classes as well!
Also a self-help class, this course goes over tips and tricks for how to be successful in college. Time management and communication skills are refined in this course. Not only will it give you a good grade, this course will help you graduate from the university with an amazing record!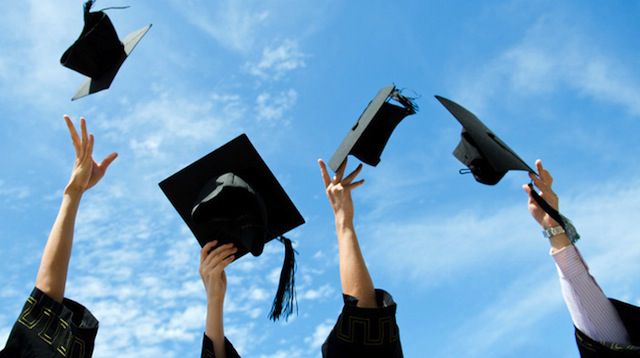 More applicable in real-world situations, this course goes over how to find employers and get jobs that you want. It goes over how to acquire internships, how to interview correctly, and how to write a good resume.
This horticulture class teaches the basics of floral design in landscaping. It emphasizes techniques such as lines, shapes, and forms.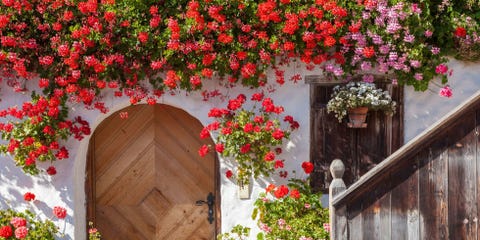 This course teaches you how to be an effective tutor. It teaches you how to set goals and reach them and develops listening skills and critical thinking.
This class introduces different types of outdoor recreational activities, and how the government can influence these things. Field trips are required for this class.
This course goes over the different kinds of music there are around the world and how these affect the people and the cultures. Concepts of ethnicity and racism are also introduced.
These are only a few classes that are super easy and fun to take at American River College. If you are looking for an easy A or need a GPA boost, these are the classes for you!
---
Suggested Articles in American River College