Back to American University Blogs
Top 10 Majors at American University
Going to college is a very important decision that you have to make. That being said, you also have to pick the right major for you. Here are the top 10 majors at
American University
!
1. Business Management
Business Management is a major that consists of you learning how to run a business. If you aspire to running a business in the future, this is a good degree to have in mind.
 The professors of this program have always been devoted to making sure that you are a successful student.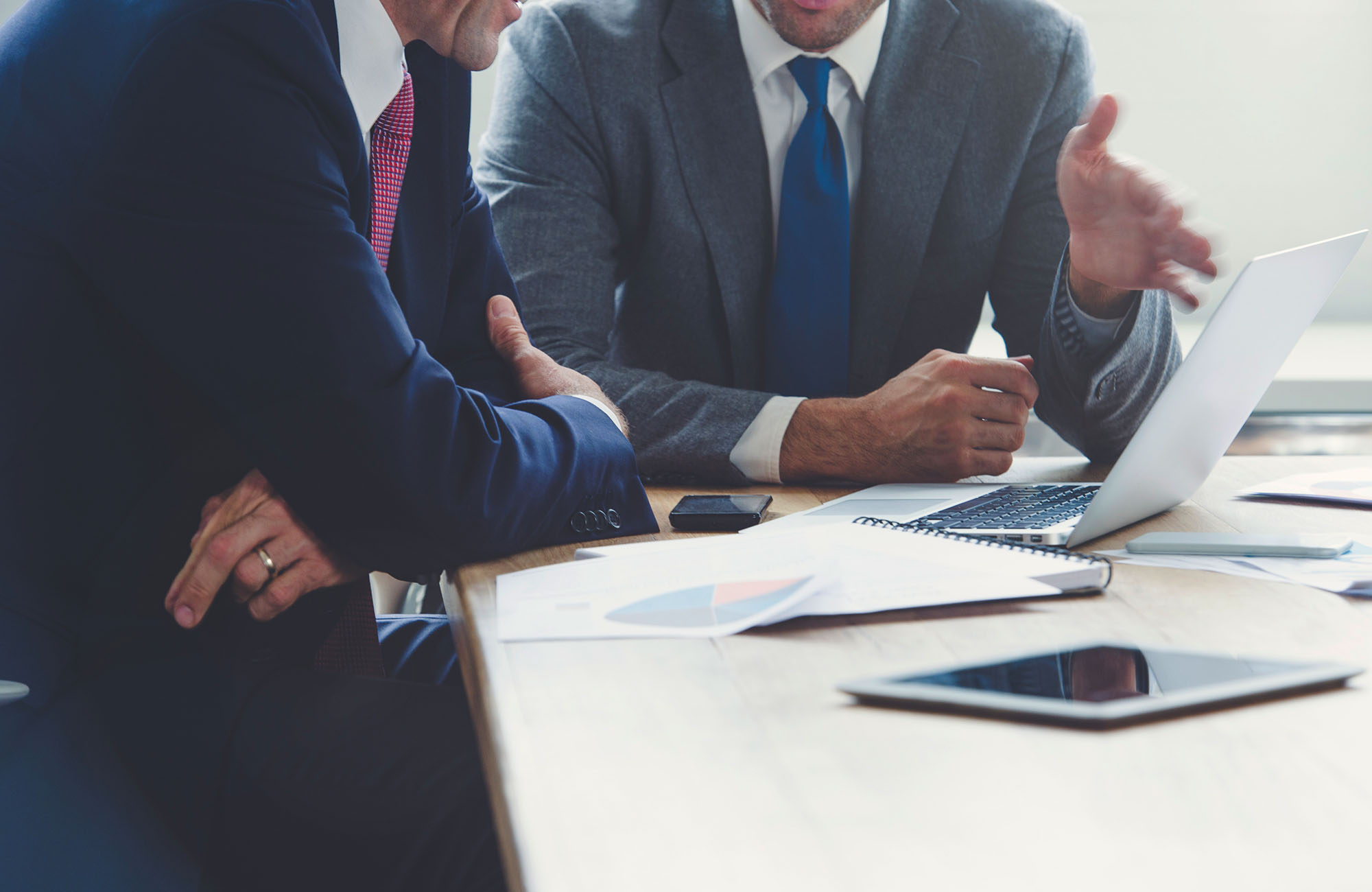 2. Marketing
A very popular major that you can get is the Marketing major. This department is full of dedicated individuals that can help you. You will learn a ton through this program, which will allow you to get a leg up on the competition.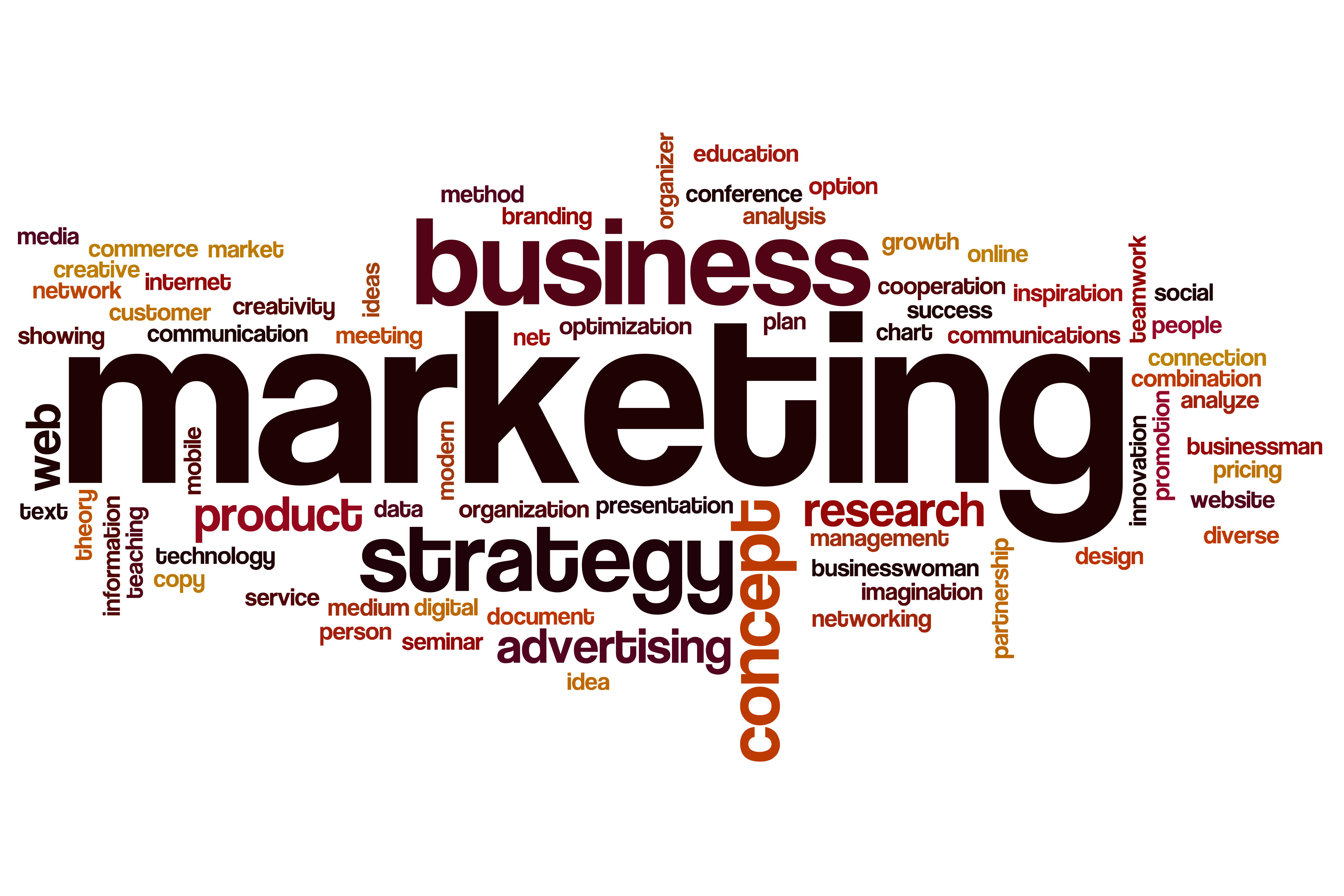 3. Communication Studies
If you are a vocal and social person, Communication Studies may be a good path for you. This is because you will be able to express this passion and turn it into a career.
 You will be very happy with this degree.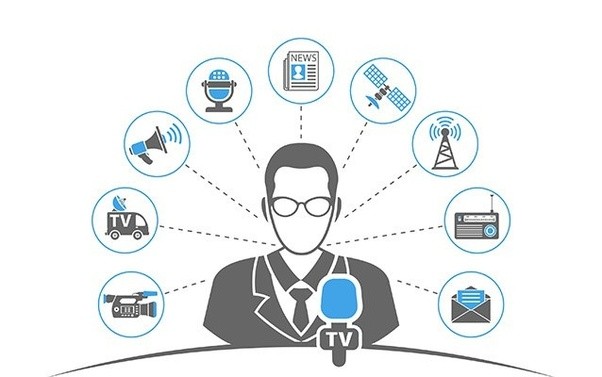 4. Visual and Perfoming Arts
Visual and Performing Arts is s very unique program that you can partake in. You will be able to express yourself and create some great art if you major in this subject. You will be truly happy when you are in this program.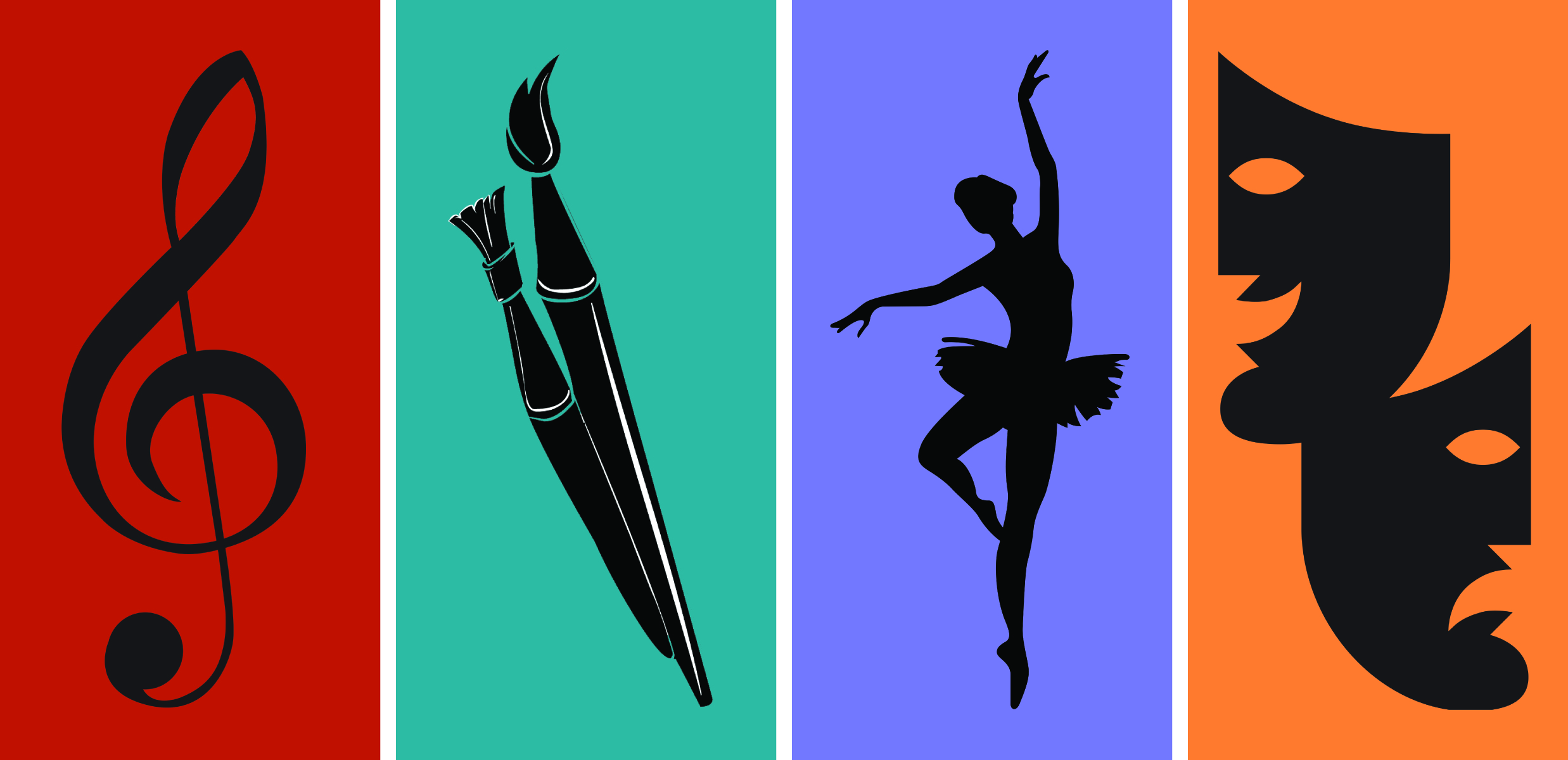 5. Journalism
If you have a passion for writing and the media, you should considering majoring in Journalism. You will even get to write for a student publication if you choose to do so.
 This will strengthen your resume by a ton. 
6. Public Affairs
Public Affairs is another great option that you have. This major involves a lot of communication and public relations. This is a good major to take because you will get a career and learn advanced people skills.
7. Elementary Education
If you desire to be a teacher, you can major in Elementary Education. You will work with young students while at school. This gives you professional experience even before you get a degree.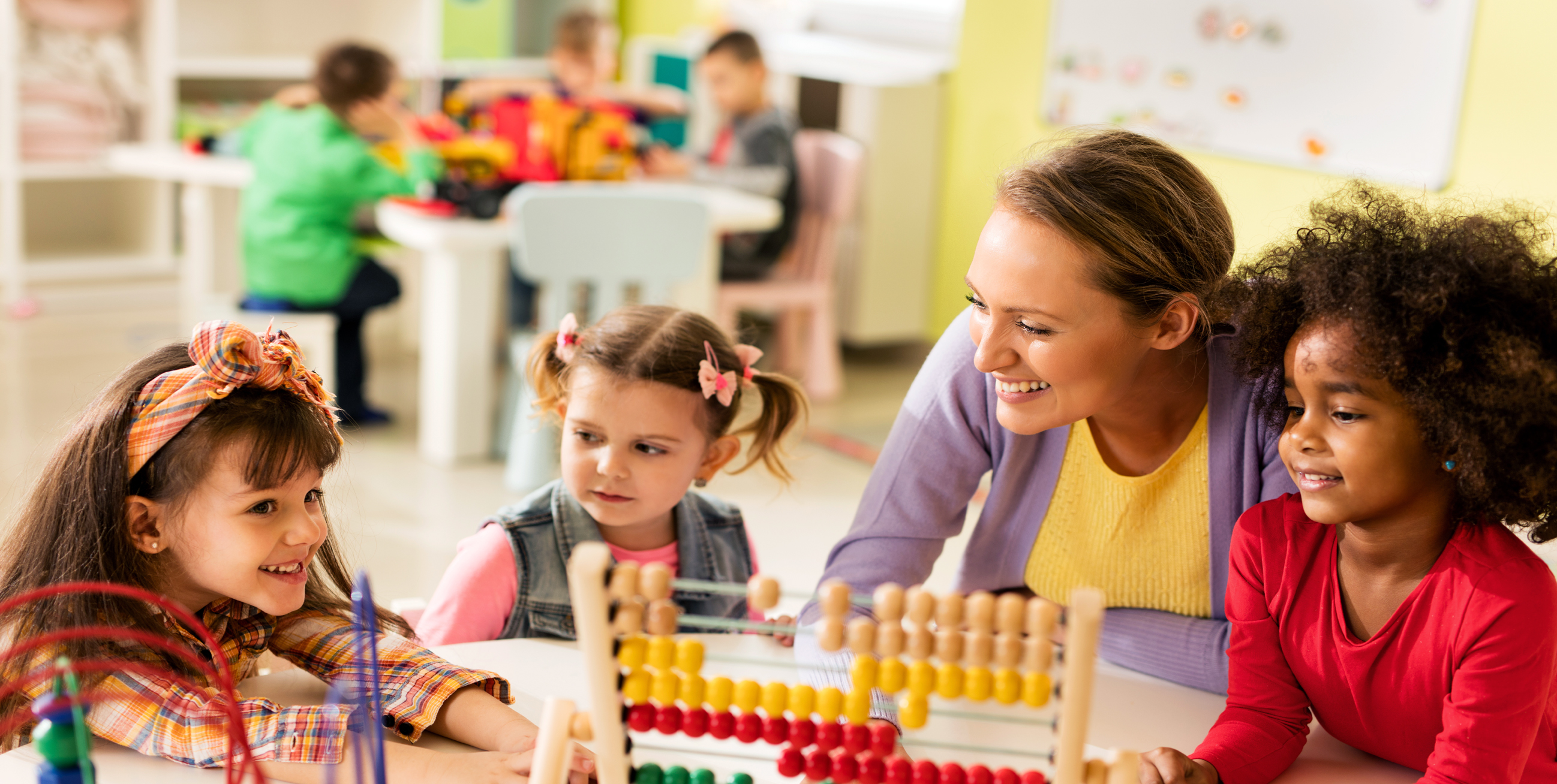 8. Accounting
Accounting is a very popular major at this school and in the entire country. That being said, this is a very good and universal major for you to get into the industry.
 You will have no problem finding a job with this degree.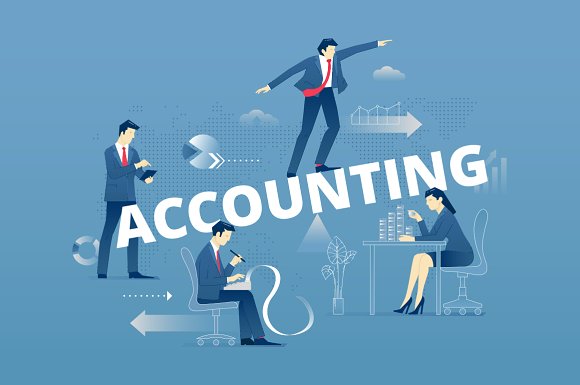 9. Global Media
Global Media is a super unique and beneficial major to be a part of. You will learn communication skills that mix into your ability to work with people of different cultures. This will be a very fun experience for you to enjoy.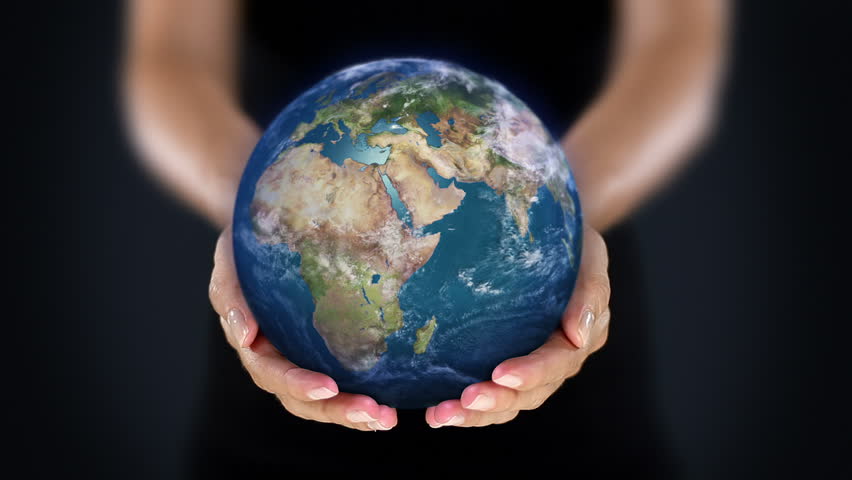 10. Music
If you have a passion for music, you should translate that passion into a major. This allows you to go into a variety of different areas that relate to music.
 You will have a great time with your peers.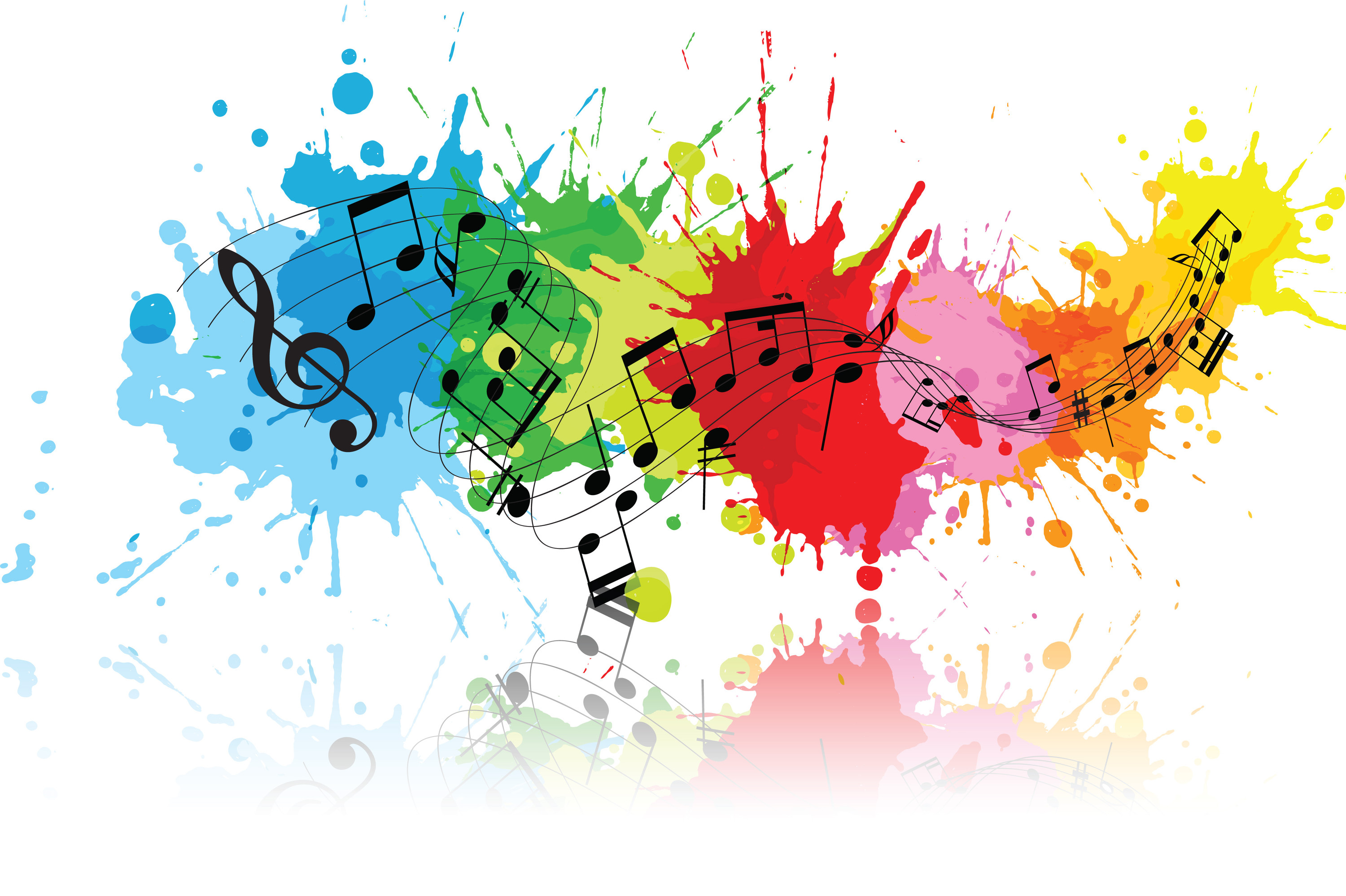 ---
Suggested Articles in American University