Back to American University Blogs
Cafes and Restaurants for Students at American University
There are numerous options to choose to eat from when you are hungry at the American University. The superb college cafes and restaurants near campus ensure that your tummy is never empty at the university. So with so many options, it is hard to decide which place to dine out. So, on the basis of individual preferences, here are some of the college cafes that the student must visit:
1. Beefsteak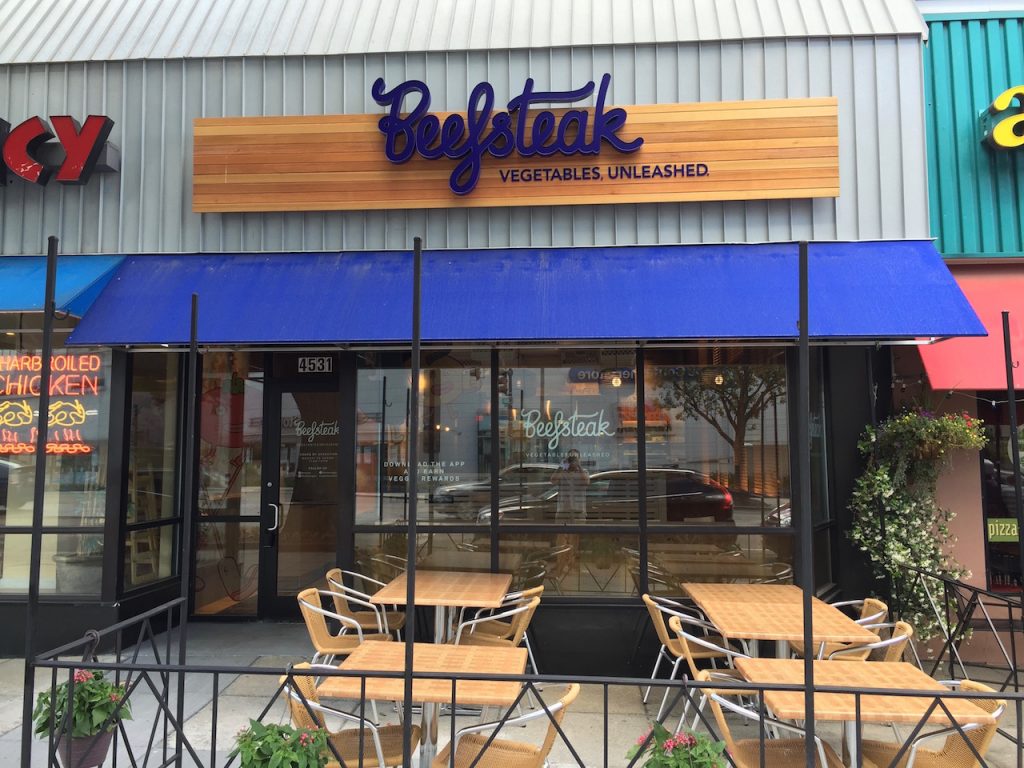 Just a few minutes' walk from the Tenley town, the Beefsteak is present to charm the students with its healthy food. The secret of the café's success lies in its preparation of veggies in such a manner that students absolutely look forward in going there. So, the students can order a healthy quinoa bowl with wonderfully seasoned veggies. A glass of wine with their main course will make their dining experience memorable.
2. Steak n' egg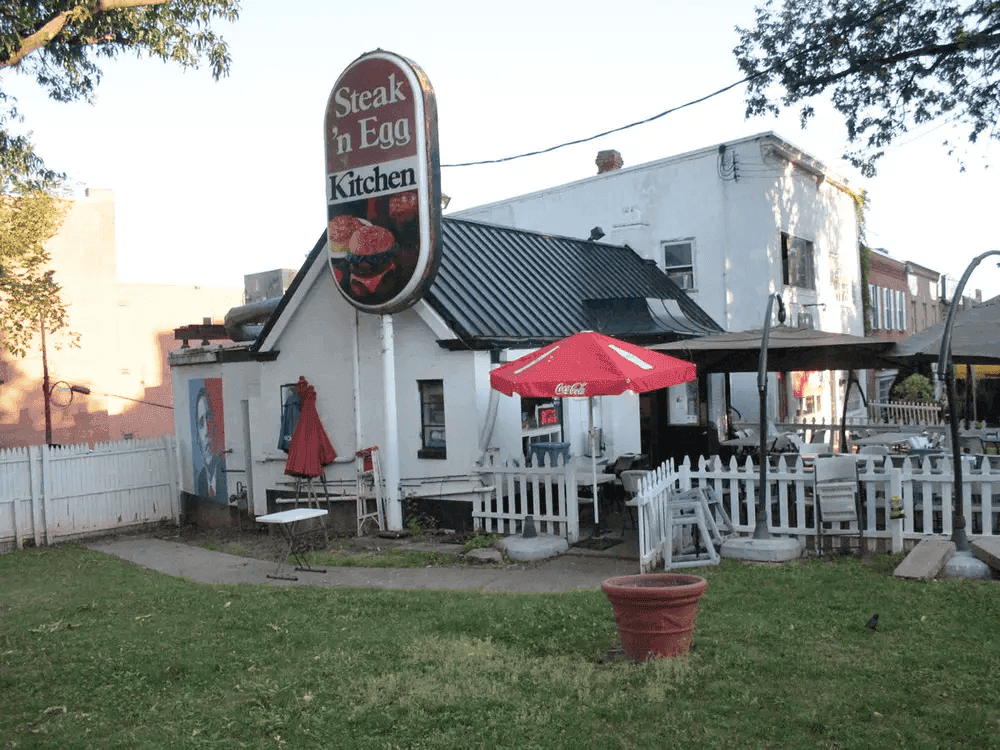 This place is open 24/7 and is much-loved restaurant among students especially for after night parties. At late nights from Thursdays to Saturday from 1 to 3 am, the college students heavily crowd the place. The plate full of eggs or the steak and egg combo dish is the restaurant's specialty.
3. Davenport Café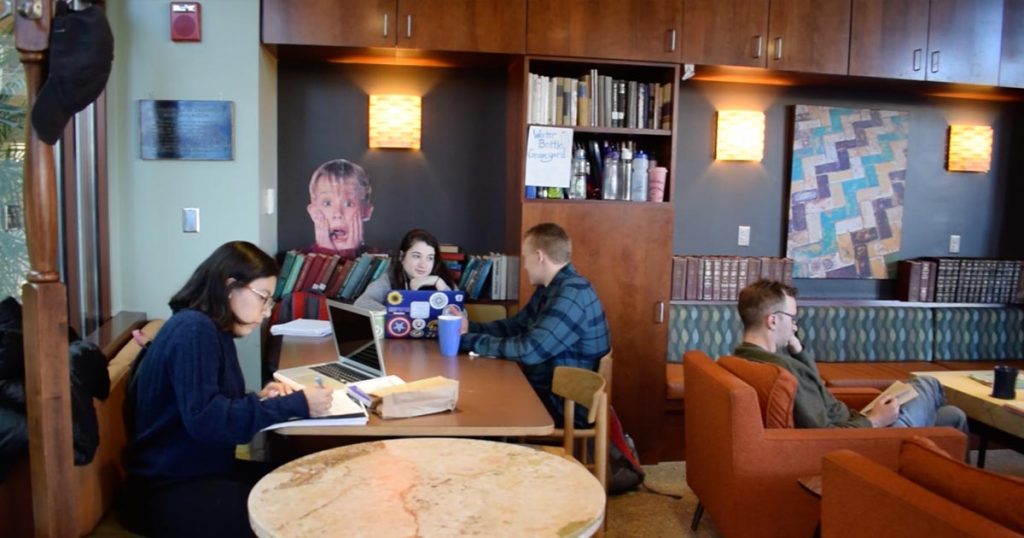 When you feel that Starbucks cease to entice you anymore, put your feet inside the Davenport Café. As it offers coffee, tea and baked assortments at a relatively low price than Starbucks, there is no surprise why students look forwards for this place.
4. Angelico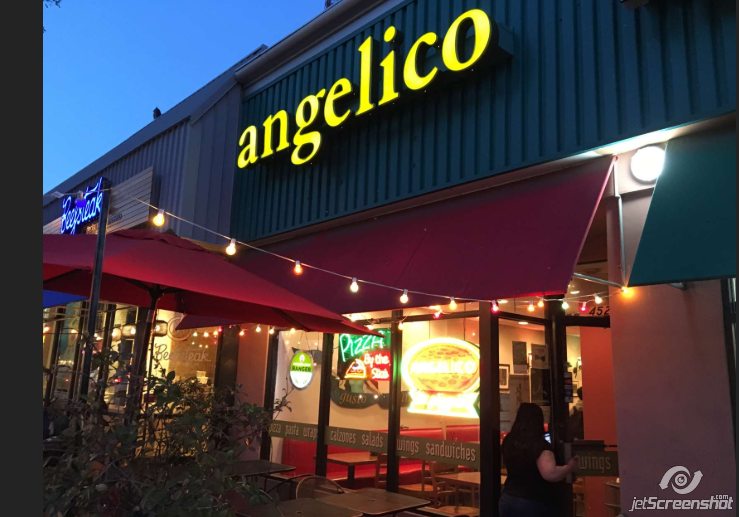 With just five minutes brisk walk from the Tenley Town, your craving for Italian food will find its place. The best thing about the place is that it offers low carb pizza and pasta options at an affordable price. Therefore the pesto pasta and the whole wheat pizza make your meal healthier and delicious.
5. Casbah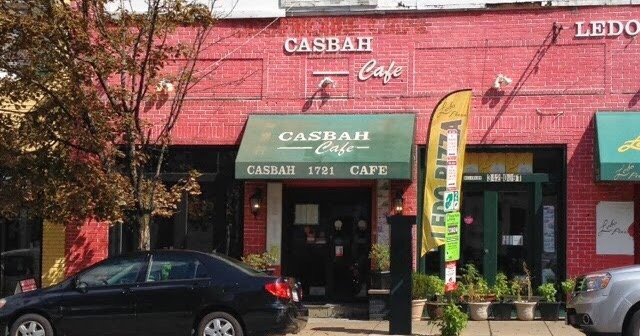 In an expensive neighborhood of Georgetown, this restaurant is a hidden gem that offers affordable Mediterranean food. The students absolutely love the lamb tajeen, pita bread, and falafel. They can even share a combo meal with their roommate at $15 upon online delivery. The place is little off campus as you would need to take a bus ride of 30 minutes to reach there.
6. Cava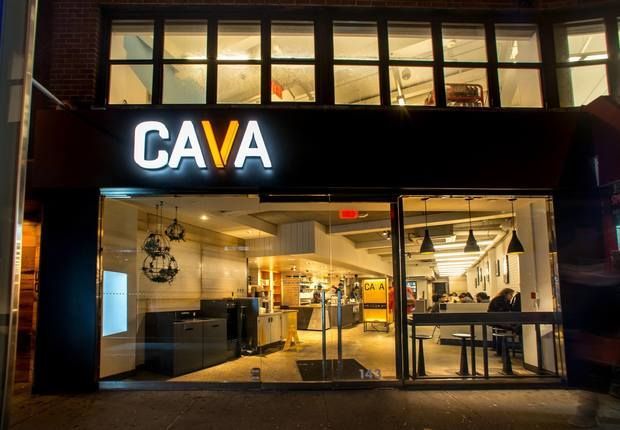 When meat is not your choice for the day, the visit to this unique Mediterranean restaurant will offer you healthy alternatives. The students can opt for made-for-order bowls with pitas and salad and complement their meals with fresh drinks. The place guarantees that a healthy life is a key to success in academics.
7. Baked and wired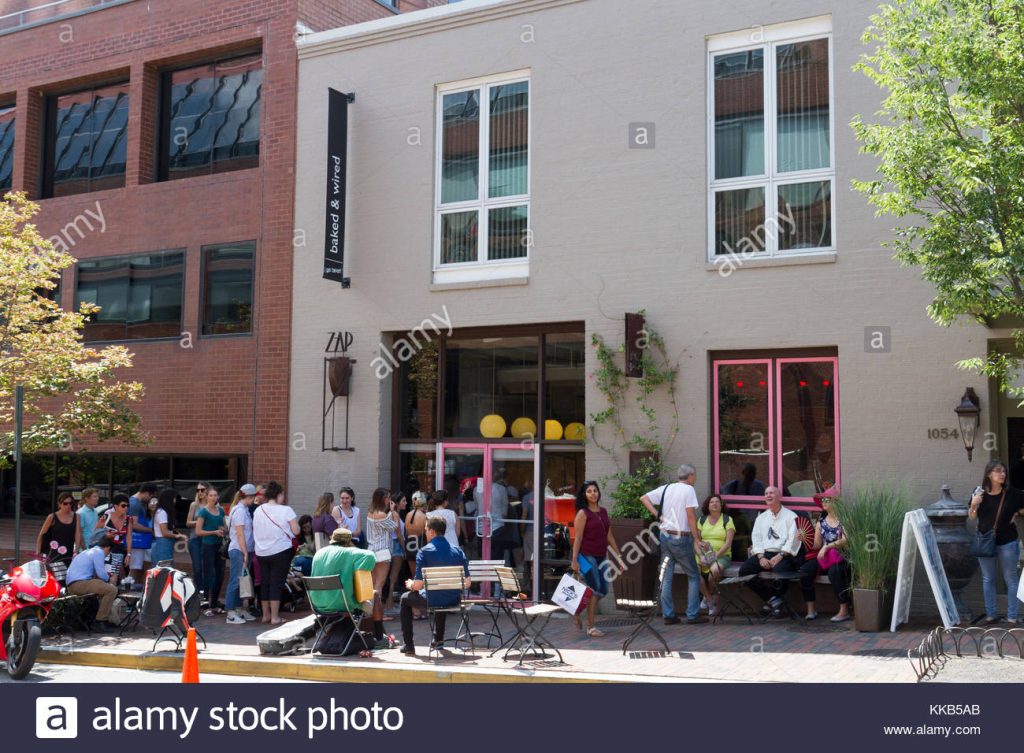 It is the most popular and heavily crowded bakery at the heart of Georgetown. If you don't want to miss the sweet fun, make sure that you arrive early before 12 pm so that there isn't any long queen of waiting. The specialty of the bakery lies in its peanut butter cookies. Furthermore, the eccentric names of the desserts such as Razmanian Devil and Cupcake of Doom are sure to win the student's heart for a mouthwatering treat.
Thus, with these college cafes and restaurants near the campus of American University, students are never compromising with food. Furthermore, with full stomach, students tend to enjoy university academics with zeal and enthusiasm.

---
Suggested Articles in American University