Back to American University Blogs
Tutoring Services at American University
American University is a private research university in Washington, D.C. Currently it has over 7,400 students enrolled. To effectively support their students academically, it has a few tutoring services available to help their students excel! Here is a list of on and off campus tutoring services!

What tutoring services are offered at American University?
American University has many options for free tutoring. One of these options is called the 'Tutoring Lab'. This Lab provides students with free one-on-one or drop-in tutoring in any of their available subjects (Accounting, Biology, etc. Full list here).
American University also has a Writing Center for students with specific writing needs. Students can sign up easily for one-on-one writing sessions to get help with essays, lab reports, projects and more.
Finally, American University also offers a quantitative subject help center. As the name states, this tutoring center is specifically for those who need help with math, science and physics courses. All tutoring here is free of charge!
What are the main subjects students need tutoring in?
There are many difficult classes offered at American University. Students tend to struggle the most with courses that are math and science based, such as Physics, Calculus, Computer Science and more. A comprehensive list of these difficult subjects can be found here.
How can you apply for tutoring?
The application to tutoring is very simple. All you have to do is go to the American University Tutoring Lab website, here, and find the times/locations for tutoring on their page. You can also access times for tutoring at the Quantitative Help Center and Writing Center on this website.
What about other online tutoring services?
There are many tutoring options available at American University, but sometimes they may not suit your needs. You can count on Janine the Tutor for your extra course help! Her service offers a wonderful, easy tutoring for both undergrads and high school students. They have a group of tutors who specialize in Math and Science and also offers ACT and SAT tutoring for high school students.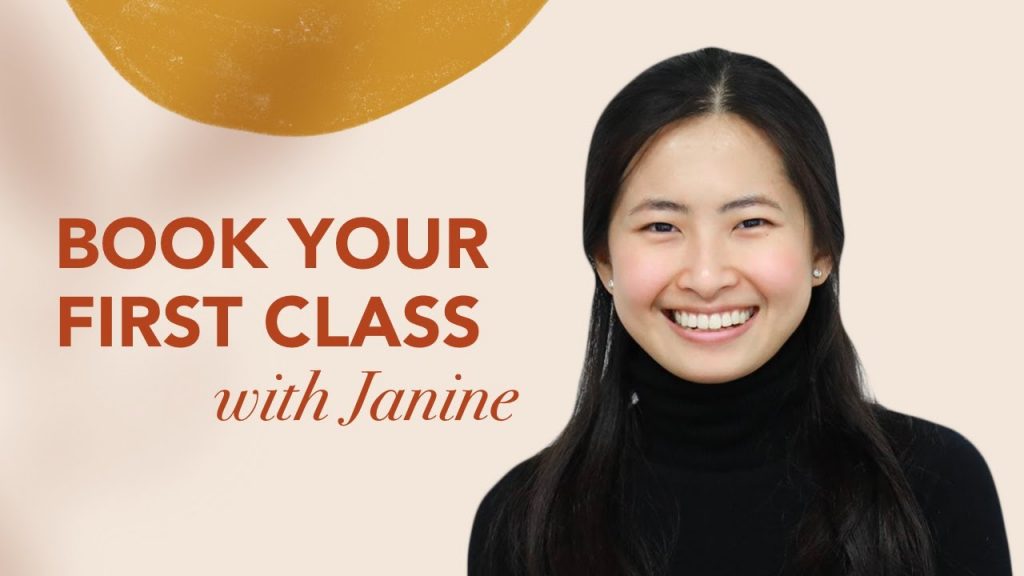 Their website offers private and group online tutoring sessions. Book a 5 minute consultation today, and you'll get comprehensive course help!
---
Suggested Articles in American University