Back to American University Blogs
10 American University Buildings You Need To Know
American University
, commonly known as AU, is a private United Methodist-affiliated research university, located in Washington, D. C., United States. AU's schools are consistently ranked highly in national college rankings, and all of them are housed in renovated buildings which architecture and design resembles the traditional American Colonial style. That's why here's a list go the 10 American University buildings you need to know.
1) McKinley Building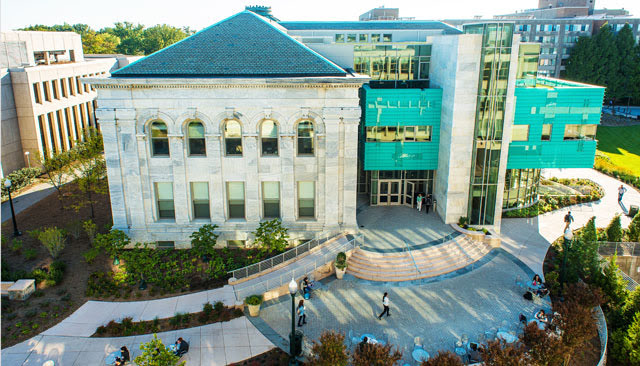 The McKinley Building is the second oldest building constructed on the American University Campus. Built in 1907, was designed by Henry Ives Cobb, and it became the new home for the School of Communication after renovations were completed in 2014. The McKinley building earned the LEED Gold in 2015. The LEED project featured a complete interior renovation as well as a new addition to the original structure. The façade and iconic copper dome of the building were retained and designed to complement the original structure, signifying the convergence of traditional and new media landscapes.
2) SIS Building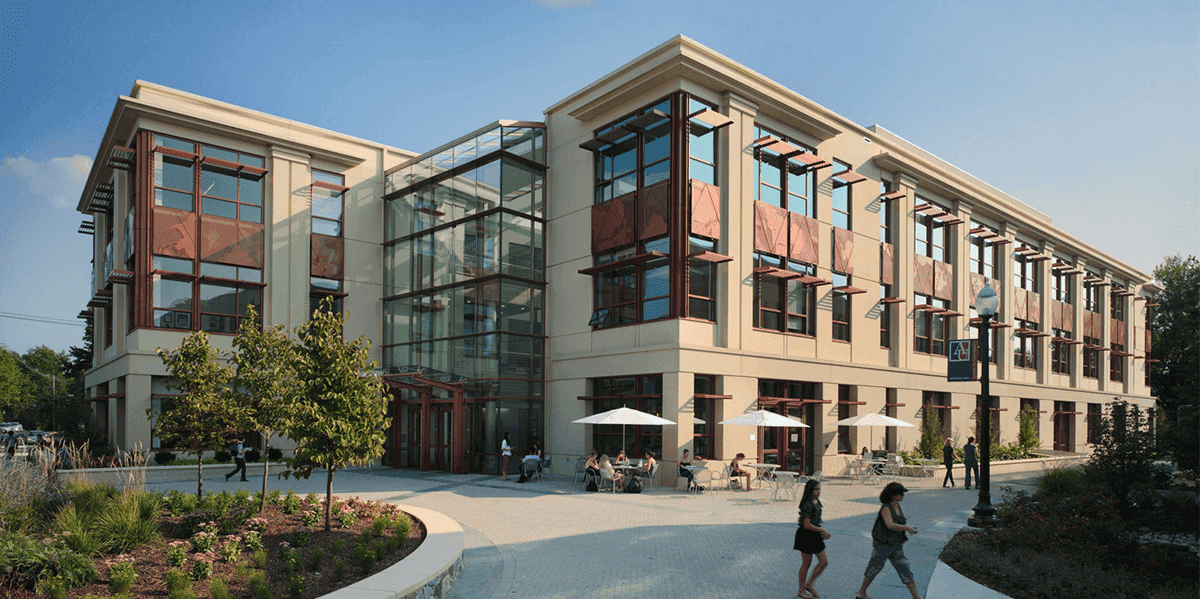 The commonly known as SIS Building is the American University's School of International Service (SIS for short). Since founded in 1957, has taught the areas of international politics, international communication, international development, international economic relations, peace and conflict resolution, global environmental politics, and U.S. foreign policy.
3) Bender Library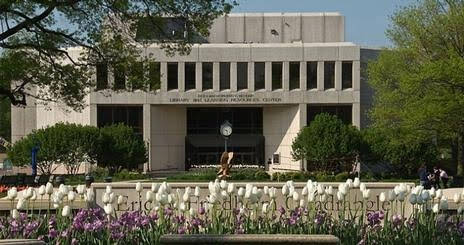 The Bender Library is the American University Center Library. This center is used to share knowledge between students, make research, use data systems, study sessions and much more. The Library developed the Research Commons initiative to connect students with research assistance. Also, students can receive on-site training on statistical software and in-depth consultations on statistical methodology for their research projects, in-person writing assistance, research consultations, on-site tech help, and access to the scholarly resources needed for in-depth research. Through its emphasis on collections, service, and collaboration, it's developing innovative approaches to modern research, such as data set utilization, management, and preservation; expertise in alternative scholarly metrics (alt-metrics) and scholarly communication; digital resources; and mobile library services.
4) Kerwin Hall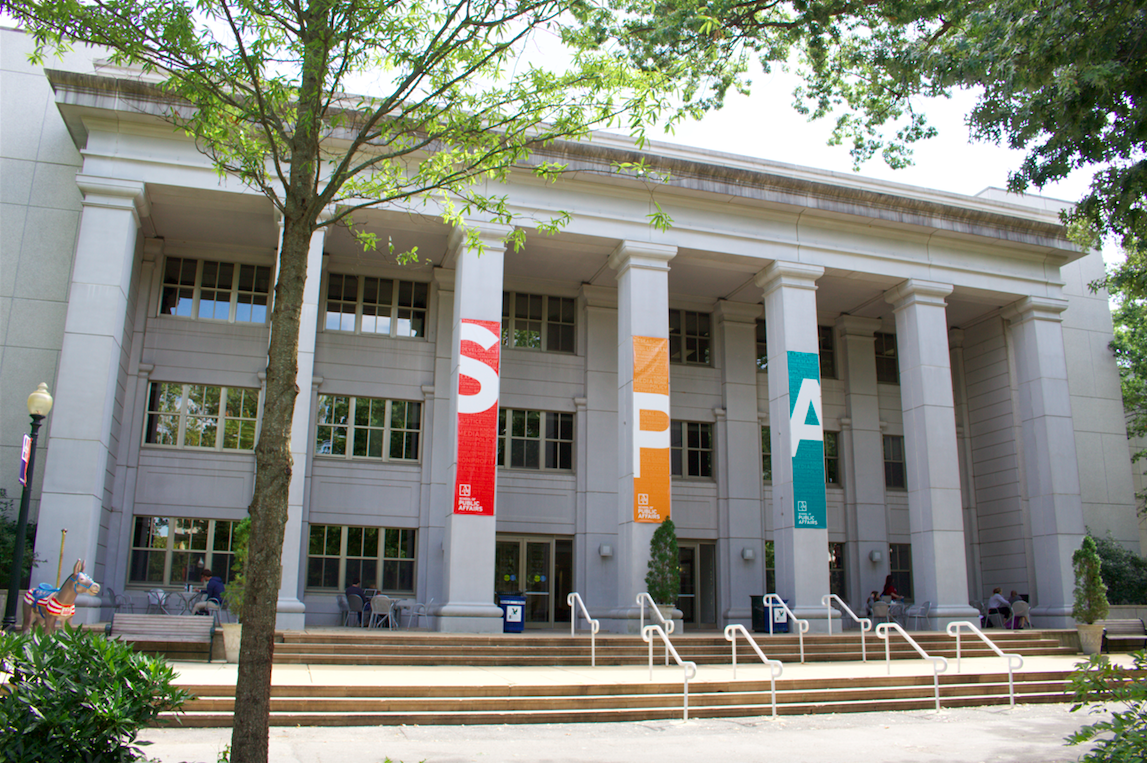 The Kerwin Hall is the building which houses the School of Public Affairs (SPA). Known before as Ward Circle Building, it was named after former University President Neil Kerwin in honor to his service to AU. It was funded on 1934. The SPA is a leading school of public affairs offering education at the undergraduate, graduate and executive levels in government, justice, public administration, public policy, and organization development. And SPA is also home to institutes and research centers in the fields of government, policy, and justice.
5) Mary Graydon Building (MGC)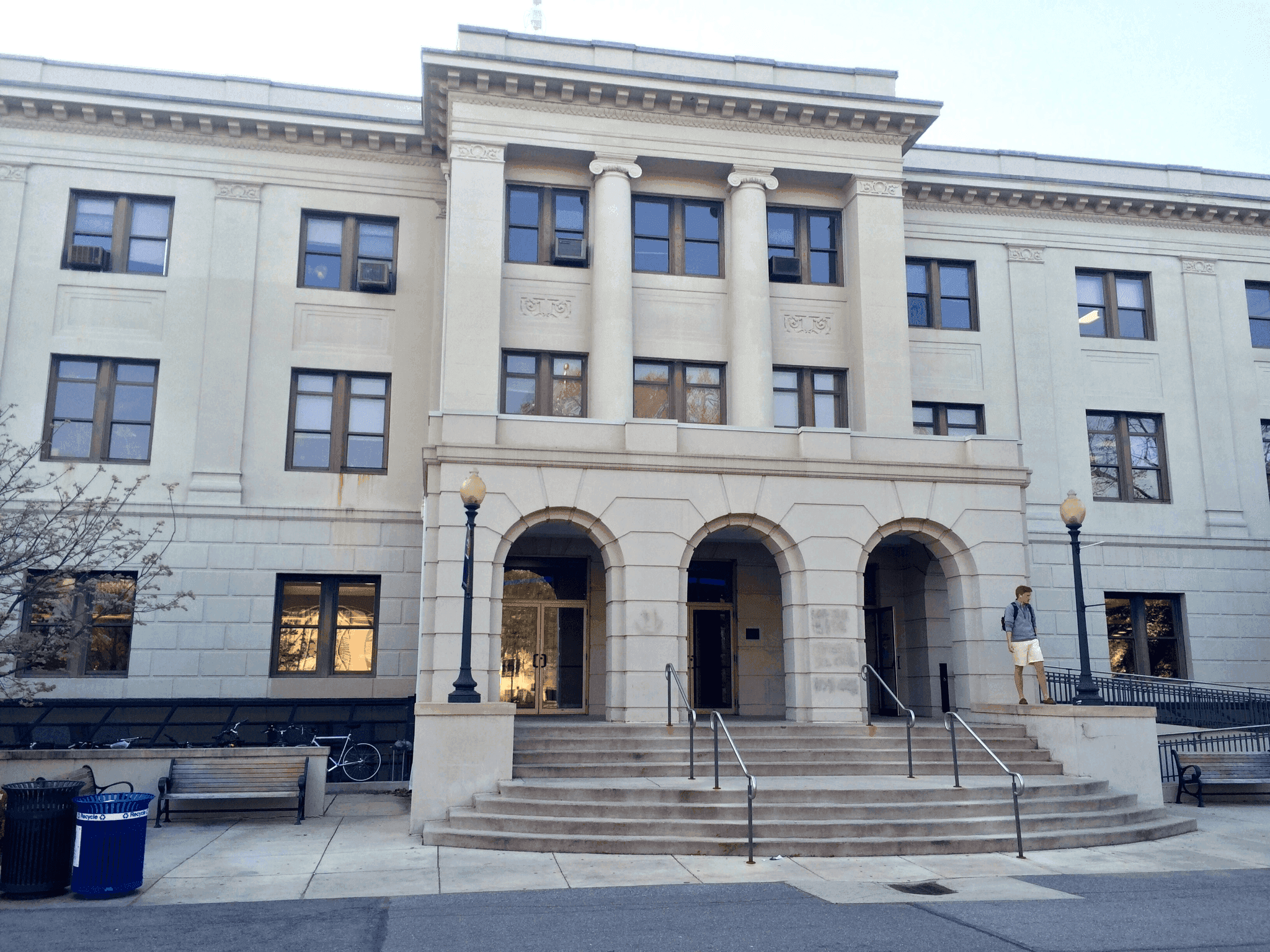 The Mary Graydon Center is home to student organization offices, the main dining facilities, and the School of Communication. The last one empowers undergraduates and graduates in its programs to tell stories that influence change, inspire action, and transform our communities and our world. The Mary Graydon Student Center went under a renovation project that entailed gutting and reconfiguring the entire second floor, approximately 30,000 square feet. The design concept maximized natural daylighting possibilities by taking full advantage of two existing roof courts and introducing frosted glass panels. The abstract/modern design embraced a bold color palette and combined simple building materials, such as multicolored, stained birch veneer plywood with high-tech cyber cafe TV monitors.
6) Media Production Center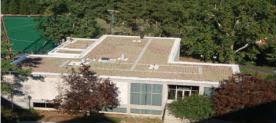 The School of Communication's Media Production Center (MPC) is a fully-digital HD production facility that houses a television studio, film and video editing suites, audio production suites, and two multi-format classrooms, plus a fully-provisioned media production equipment room. It is located close to the center of campus at the base of the broadcast tower next to the Beeghly Building, and is open 24 hours per day, seven days per week.
7) Child Development Center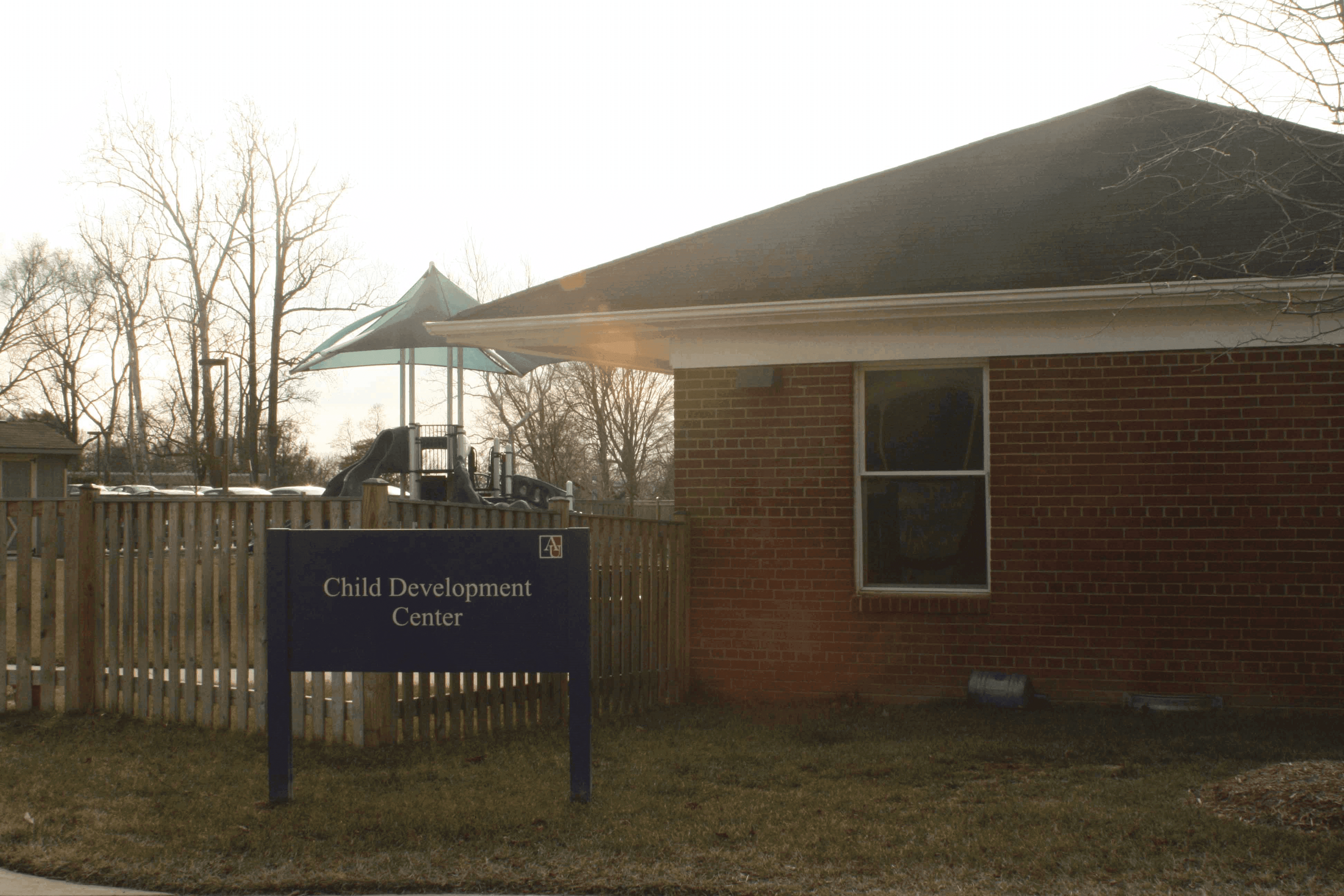 The American University Child Development Center is dedicated to providing an exemplary early childhood program. The CDC provides a learning environment that is rich in opportunities for active engagement and exploration. It is supportive, safe, and stimulating. Teachers at the CDC respect and understand each child's unique needs, abilities, interests, and learning styles. The CDC provides primary family caregivers within the AU community opportunities to pursue a university education or career; support for their families with a high-quality child care; as well as an educational experience for university students interested in early childhood education and parenting.
8) Myers Building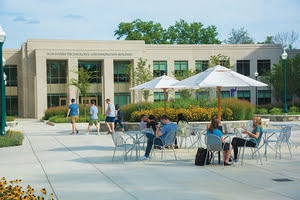 The Don Myers Technology and Innovation Building, most commonly known as Myers Building, is the house of AU physics, mathematics, computer science, and statics departments. It features 70,000 square feet of high-tech laboratories, classrooms, and shared research space. Its state-of-the-art facilities on the East Campus offer students and faculty exciting new opportunities for collaborative and cross-disciplinary research. It's also home of the AU Game Lab, the Kogod Center for Innovation, and a makerspace known as the STEAM Works (science, technology, "entrepreneurship," arts, and mathematics).
9) Katzen Arts Center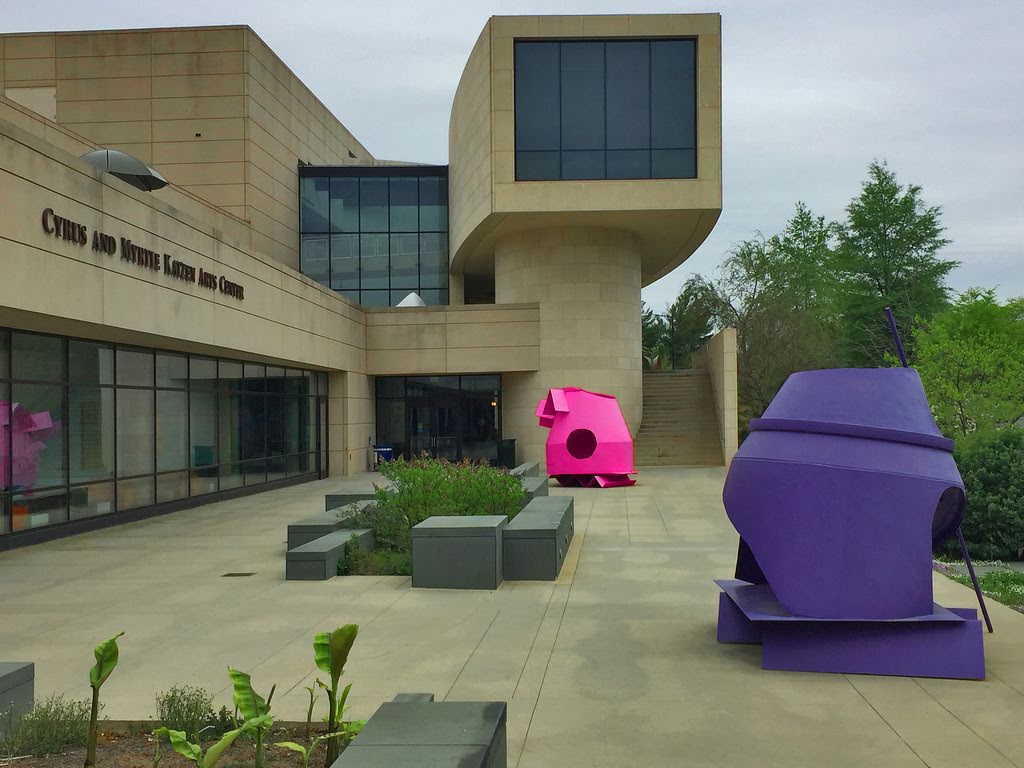 The Katzen Arts Center is home to all of the visual and performing arts programs at American University and the American University Museum. This 130,000 square foot building provides instructional, exhibition, and performance space for all the arts disciplines. Its 30,000 square foot art museum exhibits contemporary art from the nation's capital region and the world. The museum gallery is the Washington region's largest university facility for art exhibition. The Center houses many academic departments for the university, including Art History, Graphic Design, Studio Art, Multimedia, Arts Management, Dance, Music, and Theatre. Aside also house a 6000 square foot sculpture garden, a 211000 square foot parking garage, a 33000 square feet of performing arts space, and 37000 square feet of studio space, including theatre studios, a music ensemble room, art studios, dance studios, and the Abramson Family Recital Hall.
10) Kogod Building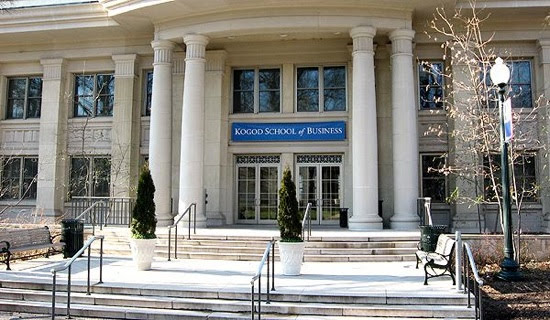 The Kogod Building houses the Kogod School of Business, commonly referred to as Kogod. Kogod is accredited by the Association to Advance Collegiate Schools of Business (AACSB) and It offers undergraduate and graduate degree business programs. Founded in 1955 the School was housed in the McKinley Building and was renamed in 1979after Robert P. and Arlene R. Kogod, and in 1999 the school moved into its current location. In 2009, the school opened a 20,000 square foot expansion that houses a Financial Services and Information Technology Lab, Behavioral Research Lab, a center for career development, seven additional classrooms, three breakout rooms, and a student lounge.
Interesting Facts about American University
1) Open Air Amphitheatre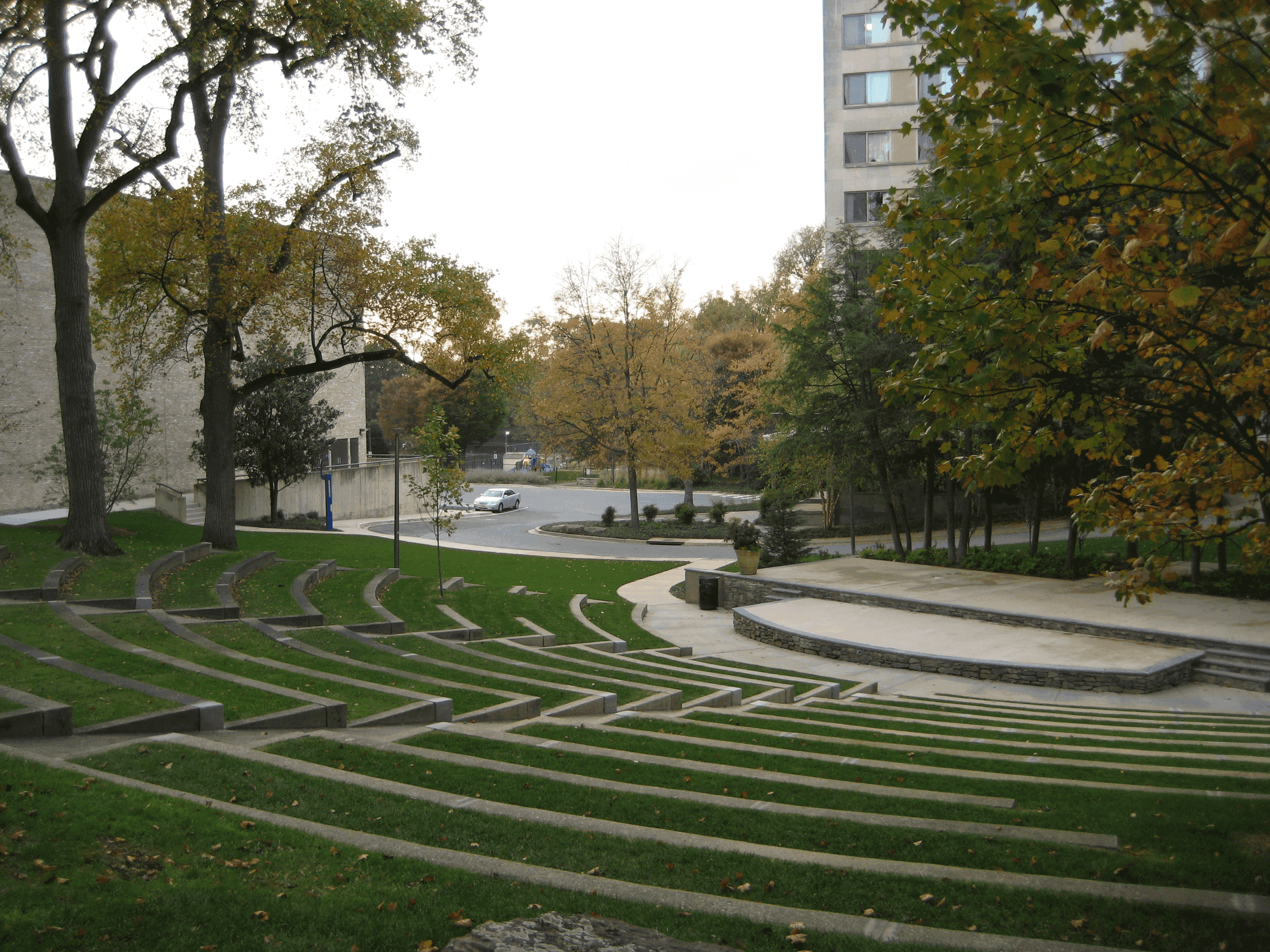 The Woods-Brown Amphitheater is the only open air amphitheater in the campus of the American University. This open air structure is used for the entertainment of the all the AU community, and houses performances of all of the Art Schools. Its circular design with seating tiers that surrounded the central stage and its location makes it possible for the AU community to enjoy the show surrounded by nature while having all the school buildings close.
2) "Bones"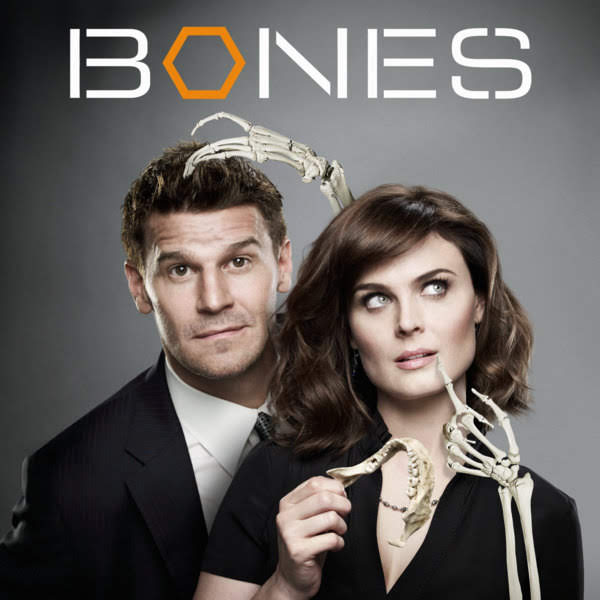 The famous TV series was produced by Kathy Reichs, alum of American University. Reichs earned her Bachelor of Arts degree with a major in anthropology from American University in 1971. She is an American crime writer, forensic anthropologist and academic, and has been a producer for the TV series Bones, which is loosely based on her novels, which in turn, are inspired by her life.
3) Battleship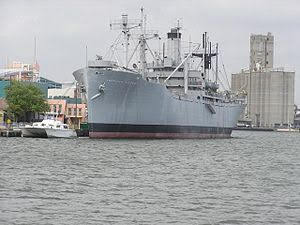 The battleship, S.S. American Victory, is actually named after American University during World War II. This ship saw brief service in the Pacific Theater of Operations during the waning months of World War II, Korean War, and Vietnam War. Built in June 1945, it carried ammunition and other cargo from U.S. West Coast ports to Southeast Asia, then ferried cargo, equipment and troops back to the U.S. after the war ended. In April 1999, it was turned over to a preservation organization to serve as a museum ship and today is the main feature of the American Victory Ship & Museum, also known as the American Victory Mariners Memorial & Museum Ship in Tampa, Florida's Channel District.
4) The Tavern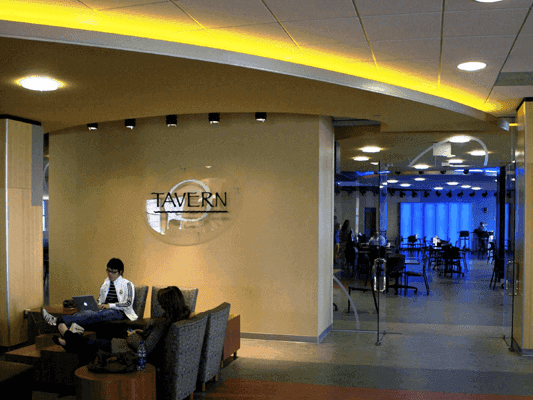 The Tavern, actual place of all the meal and dining options for the AU community located in the first level of MGC (The Mary Graydon Center), have everything, from burgers and fries to salad and rice bowls, to choose from on any given day. But this place was not serving burgers back in the day. In fact, it was the largest seller of beer in the District of Columbia and President Neil Kerwin used to bartend there too.
5) Kreeger Hall's ghost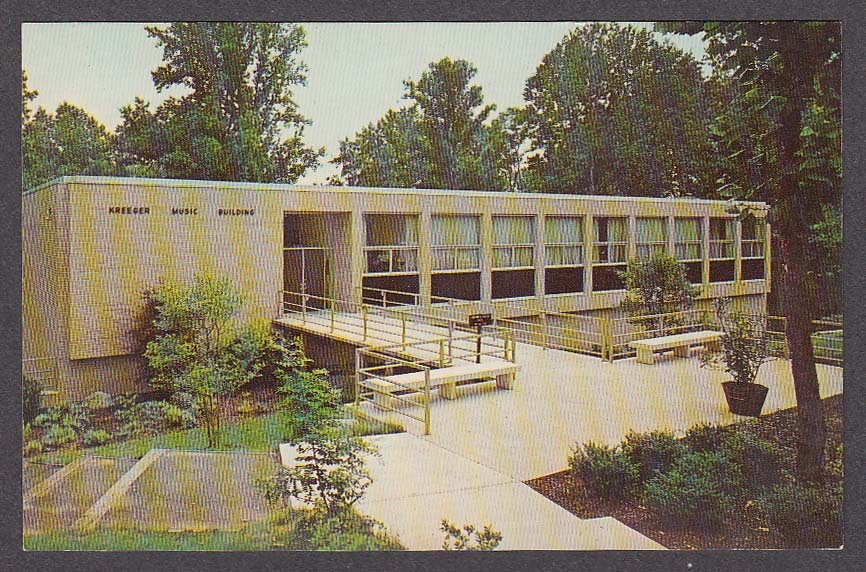 Kreeger Music Building sits in the southwest corner of campus. Opened in 1966, the Kreeger Music Hall is named after David Lloyd Kreeger, an art collector, philanthropist and former chairman of Geico. Mr. Kreeger, who died in 1990, was a trustee emeritus to American University. The building was used as American University's main theatre and music building in the 1950's before Katzen was built. Kreeger's beautifully framed raised stage, moth-eaten blue velvet drapes and the rest of its three floors now sit in various states of dilapidation, leaving Jerry to haunt an abandoned structure because the building is in renovations' construction. In all truth, now we know that American University is not something to miss out. From all of its artistic features and buildings to all its history and politics participations is without doubt a standing point in American values. And if you include all its amazing graduates and friendly ghosts, it's right to say that amazing experiences are built here.
---
Suggested Articles in American University