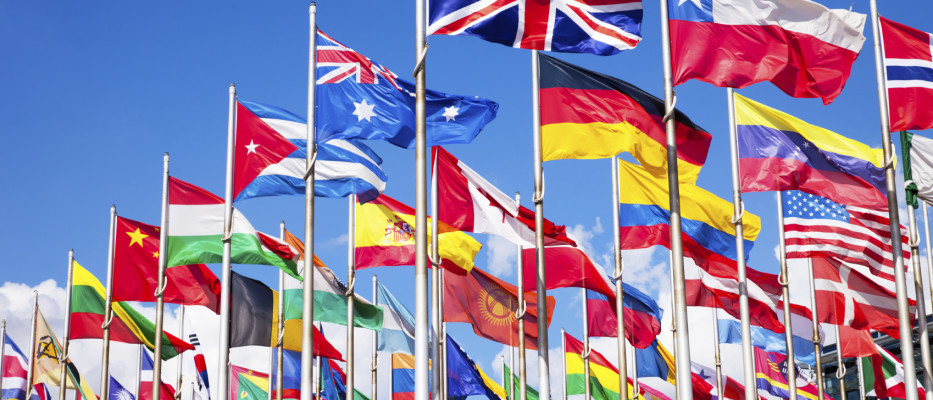 Acceptance —-> First day of Class
It is very difficult for a student to leave its country and go to another one for studying. Other than emotional tension, there are much more things to be taken care of after getting accepted into ASU like Visa, Documents to carry, about your I20 and much more. Here is the quickest guide one can find which will help you to get to your first class much easier.
1) I-20 REQUEST :
The first and the foremost thing, after getting accepted into ASU, should be requesting for your I-20 form. I-20 form is basically a very important document required during your visa and immigration when you land in the US. To request your I-20 you should contact the admissions department and provide them all the supporting documents required for the issuance.
2) STUDENT VISA :
After you have received your I-20 you should reserve a day for the visa. There is a lot of paperwork for your visa so one may be calm and provide every paper as asked by the US embassy honestly.
3) HOUSING :
On-Campus housing is one of the most exciting parts of going to college. The Dormitory atmosphere and the feel of students around you 24/7 are very much interesting. Here in ASU, the dorms are classified according to the majors. The same major students share the same dorm. To reserve your housing you have to go through the housing application from your online portal.
4) Academic advising :
It is very necessary to register for your classes before you come to ASU. ASU has an enrollment of more than 50,000 students so the classes get full at a very early stage. International students must call and get an appointment scheduled with their advisors and register for the classes at their earliest.
5) Time to fly :
After you have completed all the above steps, you are all set for your bright journey at ASU. You should take care of your important dates such as orientation, move-in the day etc. If you are arriving before the move-in day, The ASU housing gives a facility of early arrival which may be helpful.
Hopefully, this rundown of all the steps to ASU  helped and will be a useful one! Good luck with your future.
---
---
Related Articles