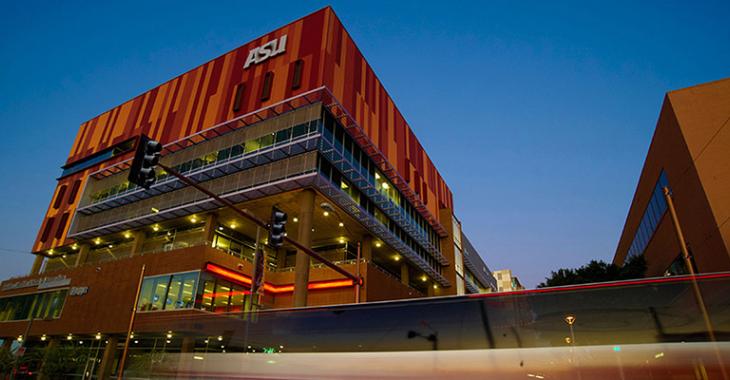 Registering for your classes is the first academic step before the start of your semester. You should not make a schedule randomly, but rather follow these steps:
1. Advice from an Advisor 
A key tenet of academic advising is that the student is responsible for his or her own decisions. Academic advisors exist because students require information and assistance to navigate the University system and to make appropriate decisions. Scheduling an appointment with an advisor is very important. An academic advisor will guide you through which classes to register and how to register. He'll tell you the appropriate information needed for registering.
2. About Core requirements: 
Don't postpone your core requirements. Not only will this free up your schedule for your major classes down the road, but taking core classes early on could help you uncover some additional interests you didn't know you had. These core classes can help you or can test whether the major you have selected is appropriate for you or not. You must try core courses if offered to you.
3. Don't overlap classes :
Remember, you'll need enough time to hike from one class to another. Also, be careful not to schedule all your classes on the same day. Instead, spread them throughout the week so you have plenty of study time as well. ASU has a campus size of almost 600 acres, so always keep a minimum of 15 minutes between each class.
4. Seek help from your seniors
Seniors are students years ahead of you. The role of a senior in college is insurmountable. It is a senior who gives us the hacks to deal with that particular grumpy teacher. Seniors, from their inventory of experiences, share the tricks and techniques to deal with that particular tough paper. Besides providing us with notes, our seniors sometimes go an extra mile to teach us tougher concepts in a subject. They have gone through your stage and therefore they pretty well know which classes to select and which professor. They can give you the best guidance for it.
5) Don't schedule an early morning class :
Don't schedule early morning classes if you don't function well in the AM hours. On the other hand, if you are involved in social activities or a job later in the day, you may want to get classes and studying done while the day is young.
The above tips are very useful and will definitely help you to select the best of classes. Applying these tips will help you to make the perfect and best schedule for your semester. Try them, you won't feel that your weekly schedule is hectic at all. Also, an academic advisor is the most appropriate person who can help you through it. All the very best.
---
---
Related Articles