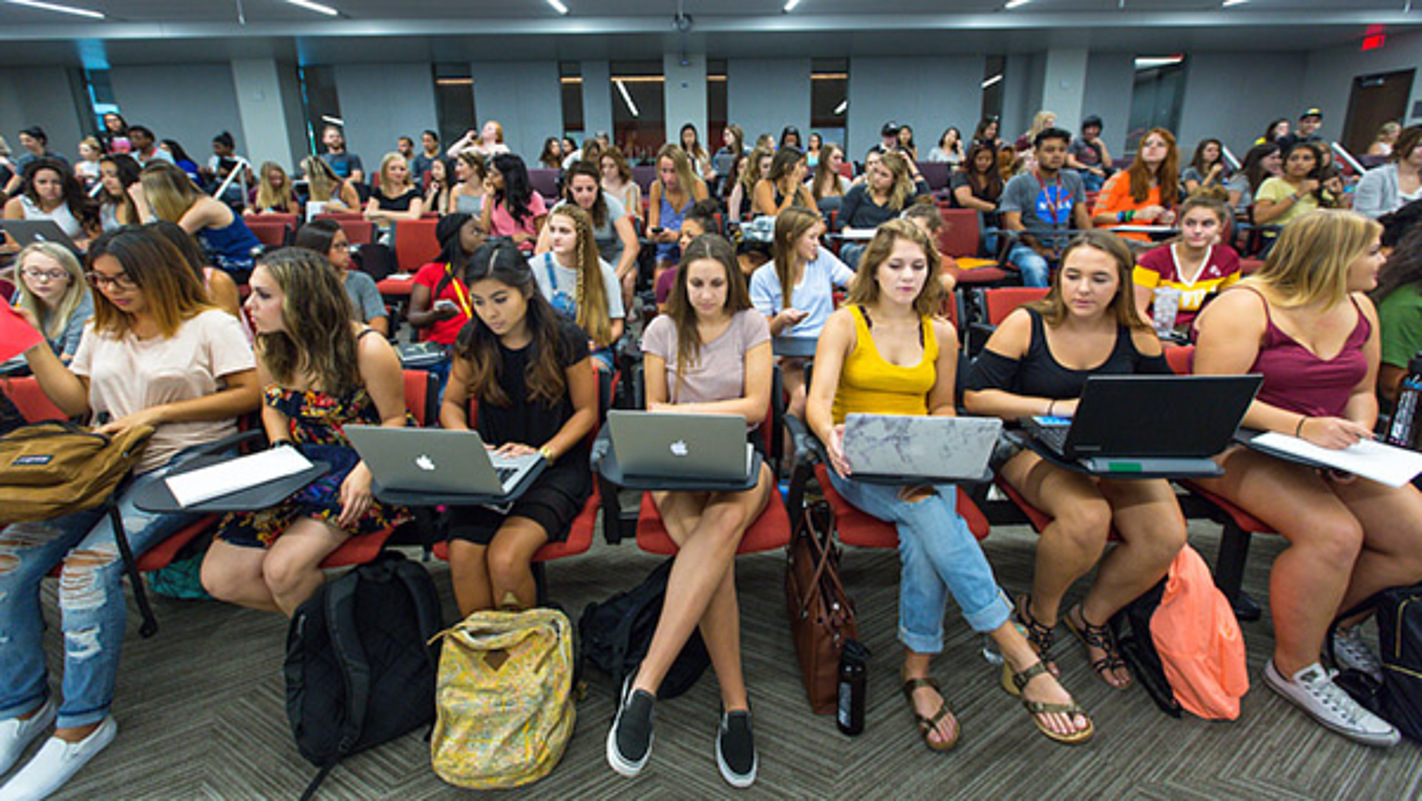 All the college students are looking for an easier course. There are sometimes you are in need of 1-2 credits also you are all packed up so don't wanna waste much time on it. Here are few courses for ASU students which will earn you 1 or 2 credits, interest you and are also less time-consuming. And most importantly, THEY ARE EASY.
MUS 354 is one of the easiest courses ASU offers. This online course is available for completion after the starting date occurs, it consists of short assignments along with easy exams. It is possible for you to complete the whole course in less than 5 hours.
This class is very easy and interesting too. It can be taken either online or in class. The overall grade is taken out with the help of quizzes and tests. The main purpose of this course is to get introduced to what is art.
 This class is beneficial in two ways:
– Getting an 'A'
– Getting fit
You are almost guaranteed an 'A' grade in this class and since this involves physical fitness, you'll get fit too which will lead to a healthy lifestyle.
Unlike the Beatles course, Elvis is much easier than Beatles. It is because you won't be spending much time on it and also it's not that challenging. It is also an online course and if you are a fan of The King, you should definitely choose this course.
This course is something every college student would be willing to take. It teaches students how to manage their bodies in order to live a less stressful life. This is an in-class course but  attendance isn't compulsory. Its content is very easy to grasp and the first few minutes of the lectures are meditation and yoga.
The above courses are very much unique, interesting and easy. If you want to earn few credits without much trouble, these courses are a must. Hopefully, the above information is helpful and useful to you.
---
---
Related Articles