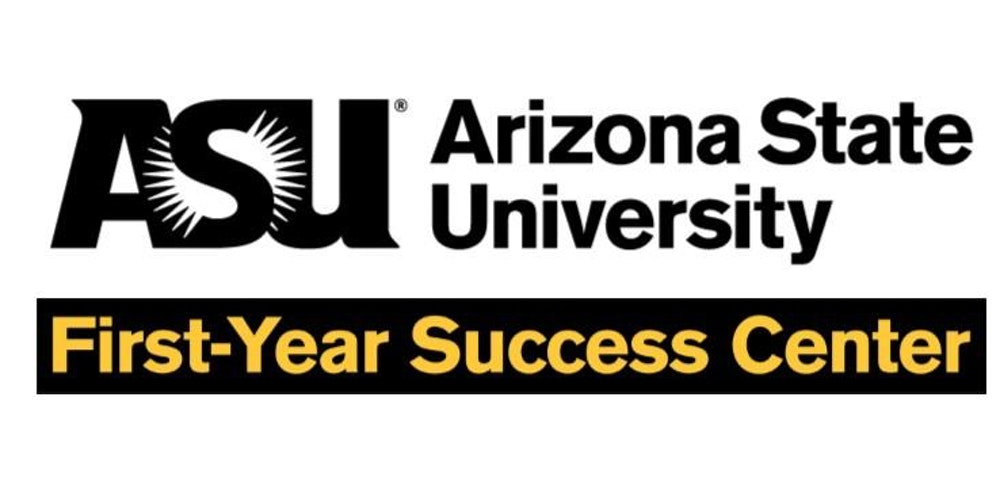 The transition from high school to college can be intimidating, to say the least. To help ease the burden and increase retention, Arizona State University has created the First Year Success VIP2 Peer Coaching Program to connect new students with the resources and opportunities that will allow them to succeed at the highest capacity.
The First-Year Success Center (FYS) is an award-winning, high-impact, dynamic center that treats every student like a VIP through a variety of peer coaching services. Success coaching empowers students to thrive both inside and outside the classroom, and it's customized to individual interests, strengths, and needs. Demonstrating how the right person at the right time can change a life, FYS coaches work with students on everything from the transition (adjusting to college life) to transformation (realizing potential and dreams). FYS coaches answer questions about college life and provide insider tips and advice on academics, getting involved, finding scholarships, and more.
First-year success coaching is an innovative way to help new students with their studies. Also, it is difficult for students to leave their homes and stay alone, FYS helps them to adjust. FYS try to offer as many different levels of support as possible to serve the needs of the students and academic units. Their theme is, 'the right word at the right time can change a life.' Coaching is available in person, via email, and over Skype to cut down on scheduling conflicts. To learn more about connecting with a First Year Success coach, visit students.asu.edu/fys.
First-year success coaching is something that is very rare to be seen in other universities. It is a very good program to help freshmen or new students in college by providing information regarding scholarships, internships, class and also providing free tutoring to help them succeed in classes.
No doubt ASU is ranked #1 in Innovation.
---
---
Related Articles