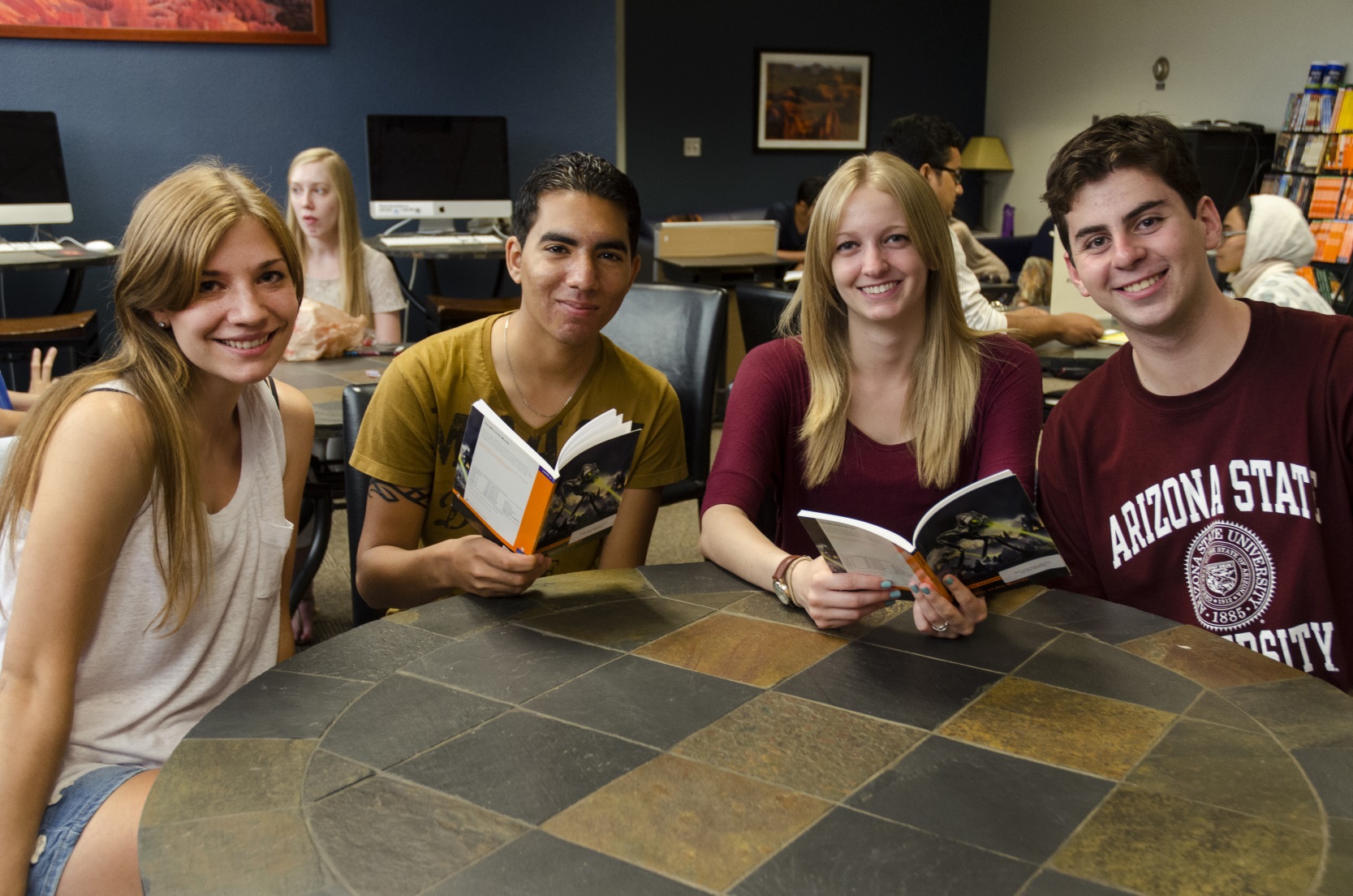 English 107 is the first­ semester writing course for students for whom English is a second language. It aims to increase students' ability to develop ideas, to express ideas effectively, and to engage different literacies. It gives special attention to expository and persuasive writing.
What to expect from ENG 107?
Critical reading of articles, speeches, and other non­literary texts helps students to understand the rhetorical process, to analyze audience and its cultural contexts, and to foresee the audience's response. During the 16­week semester, you will complete four formal written projects. Combined the final drafts of these four projects should result in approximately 5,000 words (this is equivalent to about 20 pages using standard academic format). Additionally, a final reflection is required. Following are the tips you should take care to score well in ENG 107.
1) Do The reading
All of it seems very much impossible but it is not that hard. One way to do the reading and be very much behind all the stress is the read between the semesters. You should email to-be-your professor what are you going to read in your first month. This will help you to do all the reading and most importantly will give you the much-needed time for the reading.
2) Participate in class
In a class, there are many debates going on. Participate in all the discussions by responding to many questions and asking questions if you have any. Also, take notes regardless of whether there is a discussion going on or not. One more way to participate in your class is by getting to know your classmates. You may never know who can become the study buddy you need for college.
3) Don't Plagiarize
NEVER EVER PLAGIARIZE. It's not that you'll only fall if you are caught plagiarizing but you may be expelled from your college. You should respect and be confident for your ideas and be sure to cite your sources properly whenever used. A notepad or handy handbook should be your best friend in your class.
4) Write multiple essay drafts
A first draft is a rough sketch of your future piece of writing. Sometimes your first draft may become the final one due to it being satisfactory, but in most cases, it requires further work. A first draft is a way to elaborate on the main points of your essay stated in your outline, giving them a sample form. Multiple essay drafts are a must. If you want a good score, you should have at least 2 drafts ready so that you can change the essay if needed at the end time of the submission.
5) Be an active reader
Never read anything without interest or passion. You can't just read aimlessly. Try to write short notes and comments in your book margin. Ask questions to yourself, define words you look up for reading to help the reading next time. It is said that pictures help you boost up the memory than words. Try to record your thoughts on characters and events.
ENG 107 is a very easy course for international students and if given a little bit attention, you'll score great. The above tips are very useful and will help you to cover up or succeed in ENG 107. Follow the above tips and it'll almost guarantee you a good GPA.
---
---
Related Articles