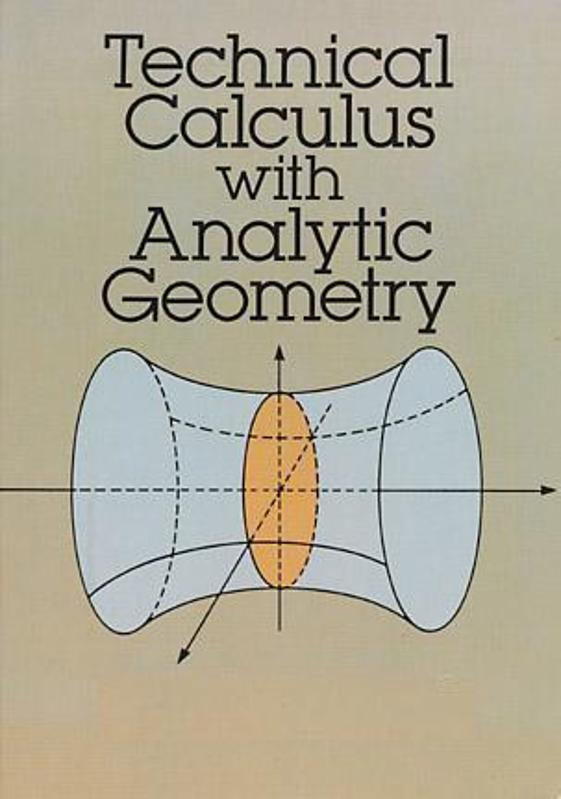 MAT 270 is a more credible course than MAT 265. It basically involves calculus with analytic geometry. The basic concepts are Real numbers, limits and continuity, and differential and integral calculus of functions of 1 variable. MAT 270 doesn't use any textbooks but a few important software used are Maple for Calculus, Math Forum: Calculus Software, MS-DOS Software for Calculus, and UofA Software Programs.
MAT 270, basically calculus is a little bit tough than other concepts. Not every student can excel in calculus. Below are the few tips which can give you a push towards a 4 GPA in calculus
1) Make use of available resources
There are so many reference books and websites available which can help you to gain so much more knowledge other than what you learn in the class. Make use of all of it. There are tutors available who can help you make you understand concepts you are unclear about for free of cost. Make use of it and make a concept very clear before starting a new one.
2) Read your Math book
Many Math courses have got a math textbook too. You have one for MAT 270 too. There are a number of ways of using a mathematics textbook:
to gain an overview of the concepts and techniques,
to gain an understanding of the material,
to master the techniques, and
to review the material and see how it connects with the rest of the course.
If you don't see what justified moving from one step to another in the proof, pencil in question marks in the margin. This second phase will go more slowly than the first, but if you don't understand some details just keep going. Don't get bogged down yet.

3) Work for a deeper understanding
Work, Work and Work. You have no other option. Work till you get your doubt solved and calculus is about work. Every time you see a question you might find it different than the one before it. So practice as much as you can. Go as deep as you can to get a better understanding of calculus and its subtopics.
4) Do not get behind
Calculus is considered as a subject for smart people. If you are starting calculus you are efficient enough to complete a whole calculus. A helpful tip which will help you to judge yourself is by studying very hard during the first month of the session so that you can evaluate whether you need to study more or less.

5) GO TO EVERY SINGLE CLASS
We hope your calculus teacher makes every idea crystal clear, makes every technique obvious and easy, is enthusiastic about calculus, cares about you as a person, and even makes you laugh sometimes. If not, you still need to attend class. You need to hear the vocabulary of calculus spoken and to see how mathematical ideas are strung together to reach conclusions. You need to see how an expert problem solver approaches problems. You need to hear the announcements about homework and tests.
Calculus is one of the most interesting subjects you may learn in MAT 270. MAT 270 is a class which has subjects which are very beautiful and powerful for you. Make sure you use the above tips so that you can score well on MAT 270. Wish you all the very best.
---
---
Related Articles