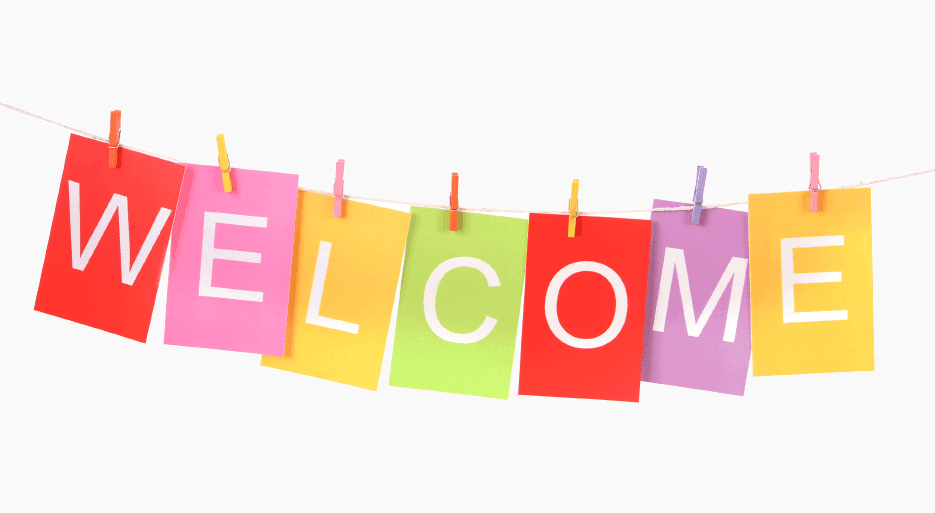 Freshman orientation is a way for students to meet other students, become familiar with campus services, and register for Spring classes. Every student attending college in the Spring should add orientation to their to-do list. ASU's orientation is very exciting. It's the first step to your higher education. You come to know about your college and what to expect from your college for the next 4 years. Below are few points about what to expect from ASU orientation :
1) Check in at ASU
The first and foremost thing you would have to do is to check in at ASU. After they check you in, you'll be given a sun devil t-shirt, an itinerary, and a bag to put everything in. If you have not submitted your photo for the ASU ID card, you'll be asked to take one.
2) Pick your ID card
Arizona State University generally has two types of ID cards; a basic photo ID and a pitchfork ID card. A basic photo ID card is nothing but an identification card, whereas the pitchfork ID card is associated with the MidFirst bank and it can be used anywhere on campus or off campus where places accept MasterCard. If you choose a pitchfork ID card, you have to go through a procedure of opening a bank account, etc., which may take some time.
3) The Welcome Event
Here comes the Welcome Event. It is an event for both students and parents. In this event, you'll know your academic advisor, major map and more information related to your major and the University. Also, you'll be indulged in few question regarding your hometown, country and stuff related to your specific college.
4) Class registration
Future students will be split up into colleges and will go with their academic advising team to pick their classes. You will receive your "block" class, which you will have another advising class for. You will schedule the rest of your courses around your block and advising classes.
5) FOOD!!
Here comes the most awaited part of the orientation. By this point of the orientation, you'll be very much hungry and exhausted. The lunch is buffet style, and they serve items like burgers, potato wedges, and salad. The dining room filled up really quickly, so you should just run and reserve a place for yourself.
6) The Last Seminar
Here you'll learn more about the university, the rankings and everything related to ASU. Parents are taken outside and you'll have to remain over there. You can ask any question related to any topic here and you will get your answer by the speaker. After the seminar is over, you'll be going to the university fair where you will gather information about the university and about the clubs, organizations and extracurricular options. Later on, you'll get your previously selected ID card.
The above 6 points are a description of what you'll experience on orientation day at Arizona State University. Orientation is very important for students. It is an event where you'll learn about your major, the university you chose and mainly how the next 4 years will be at ASU.
---
---
Related Articles