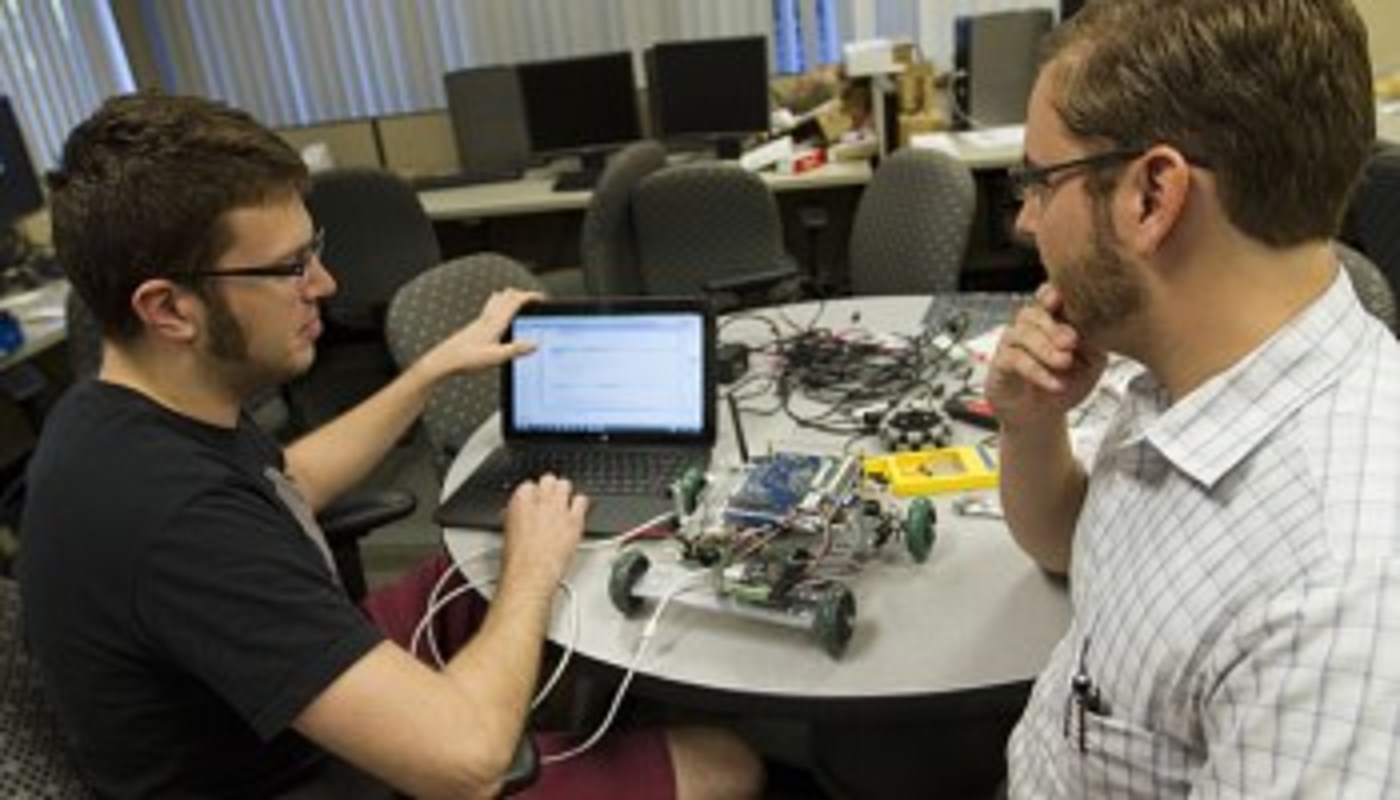 FSE 100 is a course that introduces you to the basic concepts of engineering. This introductory course covers the engineering design process, including how to work in engineering teams, information on the profession of engineering, topics on engineering models, as well as written and oral technical communication skills. The course objectives are:
1. To discover the excitement and creativity in the practice of engineering and computer science.
2. To learn and use the engineering design process.
3. To learn to work in a team environment.
4. To improve technical communication skills by writing and speaking about the projects in the course.
Tips to survive FSE 100 are as follows :
Like most games, FSE 100 is also a game, it has rules, a score, and levels. But also like most games, it can be optimized. There are strategies and shortcuts that go beyond simply going to class and doing the homework. Learn to play it. Try to study the course in advance, try to answer last years question papers and try to gain knowledge as much as possible.
2) Learners become the Rulers
An engineering class is about learning things and memorizing the book. For being an efficient learner, there are some basic tips you should follow for grasping in a better way. For example; find a quiet place or find a study group. Studying is all about fun and enjoyment. If you enjoy your studies, you can succeed FSE 100 easily.
3) There are lots of group projects
FSE 100 has lots and lots of group projects and most of the time you'll have to deal with another group members. If you get unlucky, you may get students who depend upon you for completing the project. The best way to deal with the group projects is to make a schedule and fix the weekly group meeting. Also, distribute the work to the members so that you need to care only for your part of the work.
4) Go to classes
Okay, this is an obvious suggestion, but many students are no shows especially if the classes are held in cavernous lecture halls. According to the Educational Policy Institute, students who skip classes increase their odds of dropping out of school by 250%. Attending all the classes helps your mind be active and the discussion happening in the class can help you gain knowledge about the subject.
5) Use tutors
FSE 100 is the first-year class. This class has more than 100 students, ALL THE ENGINEERING MAJORS ARE IN THIS CLASS,  You'll definitely need some external help other than classes. There are many concepts which you won't be able to understand in such a big class.
College classes can be much harder than anything you experienced in high school, which is why colleges offer free tutoring to its students. The tutors are often upperclassmen who are majors in the subject. The tutors may do a better job of explaining the materials than the professors and they are usually far more accessible.
Above is just a summary of what you will learn in FSE 100  and how to survive FSE 100. FSE 100 introduces you to engineering, and it's the first step to becoming an engineer. This is one of the most loving classes at Arizona State University and you will definitely also like it.
---
---
Related Articles