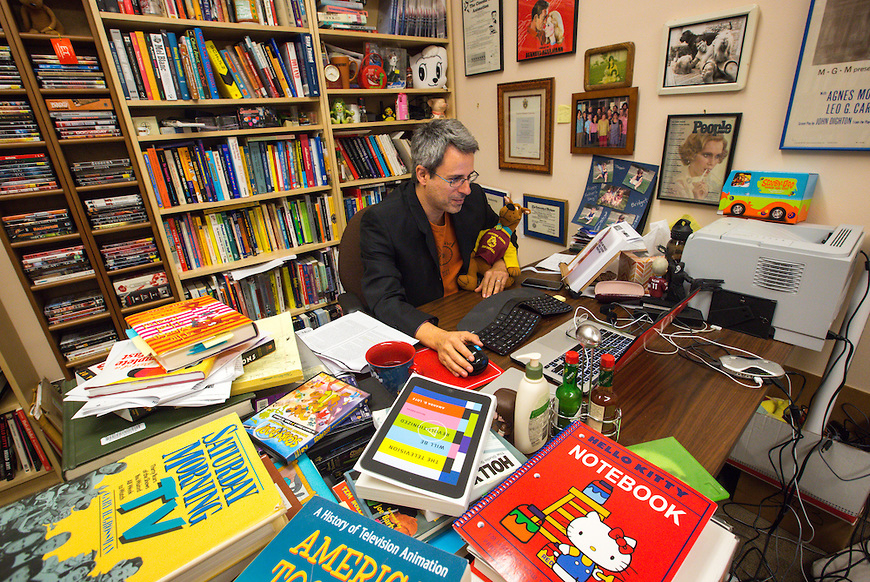 ENG 101 aims to increase students' ability to develop ideas, to express ideas effectively, and to engage different literacies. It gives special attention to expository and persuasive writing. Critical reading of articles, speeches, and other non-literary texts helps students understand the rhetorical process, to analyze audience and its cultural contexts, and to foresee the audience's response. During the 15-week semester, students will complete three formal written projects. Combined, the final drafts of these three projects should result in approximately 5,000 words (this is equivalent to about 20 pages using standard academic format). Additionally, a final reflection is required.
1) Always Read Twice
Whenever there is time for reading, always try to read twice. The first time should always be for pleasure. You will get the basic idea and know the storyline. The second time should be to find facts. Try to focus on your reading this time and make sure you understand it. Then, when it comes time to discuss the work in class, speak up and share your thoughts. After all, sharing ideas is what college is all about.
2) Use the University writing resources
There are so many resources available for students at the University. For many students, the most welcoming spot on campus is the writing center (sometimes called a writing lab). It's a place where trained tutors offer individual assistance on all aspects of the composting process. Take help from them or go to the library and read as many books as possible. These reading may help you a lot too.
3) Never Plagiarize
This is not a tip, it's a warning! There are so many blogs or articles on the website and there are plenty of books available in the library which can help you write essays. But never copy them. Submitting work that's not your own is called plagiarism, a nasty form of cheating. And at ASU, students face major penalties for cheating—penalties far more serious than receiving a low grade on a hastily written paper.
4) Use the online resources wisely
The internet is a very useful tool which will help you a lot only if you use it wisely. Nowadays online resources are very helpful. Though your textbooks should keep you pretty busy, at times you may find it helpful to supplement them with online resources. Make few notes from the online resources which can help you revise during the final exams.
5) Ask help from professors
Professors are very helpful when it comes to studies. If you seek help from the professor themselves, they will definitely guide you in the best possible way. They can help you by giving the appropriate advice, practice assignments, solving doubts and much more. If you seek help from them after the class, personally, it can result in a great output.
Above are few tips which can help you succeed ENG 101 at Arizona State University. This class requires great thinking and advanced essay writing. If you follow the tips above, you should find great success as you continue to take higher level classes in writing and English language and continue to think critically!
---
---
Related Articles