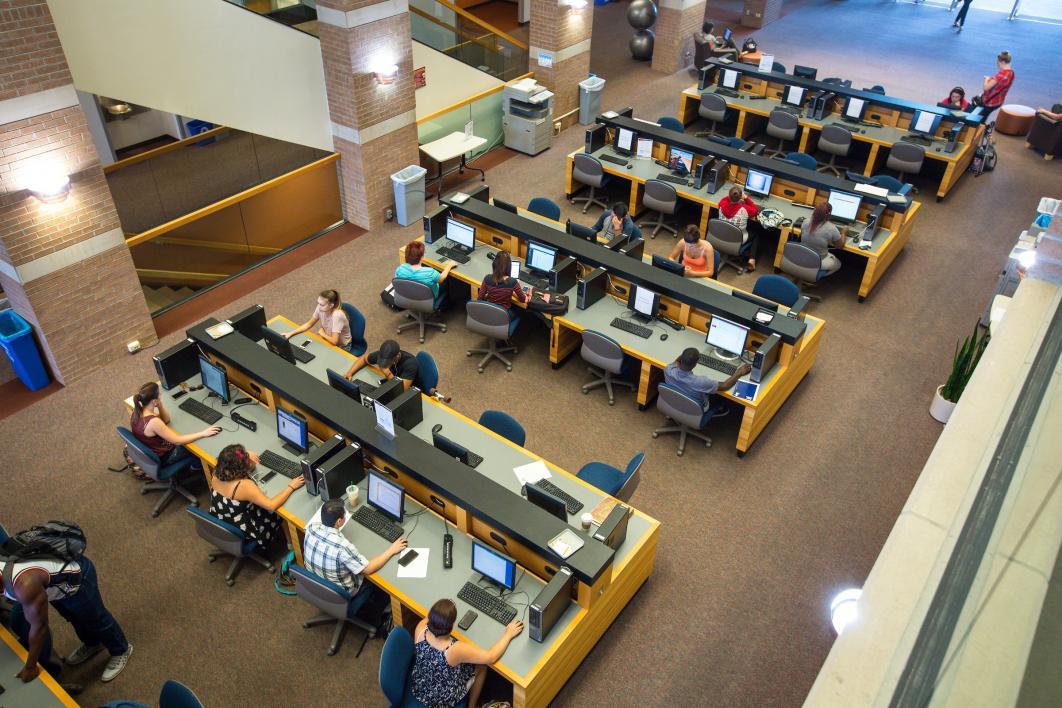 Introduction to Software Engineering is the subdiscipline of Computer Science that attempts to apply engineering principles to the creation, operation, modification, and maintenance of the software components of various systems. The boundary between hardware and software can be blurry, as with firmware and microcode.
1) Software life cycle models
Software development life cycle (SDLC) is important for the software project success. A good software engineer should have enough experience and knowledge to choose one model over another, based on the project context. Therefore, the course will require you to choose the right SDLC model according to the specific concerns and requirements of the project.
2) Project management
The most practical concept taught in CSE 360 is project management. Each and every software engineer needs proper project management skills. ASU is one of the most innovative universities in the nation and that's why it features this concept. A software is said to be an intangible product. Software development is a new kind of stream in the world of business and there's very little experience in building software products.
3) Team development environments and methodologies
A software development methodology or system development methodology in software engineering is a framework used to structure, plan, and control the process of developing an information system. A few points covered in this topic are :
Software requirements management and use-case generation
Using Rational Rose for creating UML based diagrams
Integrate software that conforms to interface specifications in a team environment
4) Quality assurance and standards
Quality assurance is a way of preventing mistakes or defects in manufactured products and avoiding problems when delivering solutions or services to customers. Software quality assurance (SQA) consists of a means of monitoring the software engineering processes and methods used to ensure quality. The methods by which this is accomplished are many and varied. It may include ensuring conformance to one or more standards, such as ISO 9000 or a model such as CMMI.
5) Legal and Ethical issues
The ethical problems faced by the software engineer involve the end product, the process of developing that product, and the human interactions in the development of the product. Computer ethics, according to mass media, seems to include every conceivable misuse of computers.
There are the 5 basic concepts involved in CSE 360. This is an introductory course in Software engineering and the first step to the complex studies of Computer science. This course doesn't involve much of programming, but it introduces you to software development and can help a lot if you intend to become a programmer in the near future. Happy studying 🙂
---
---
Related Articles