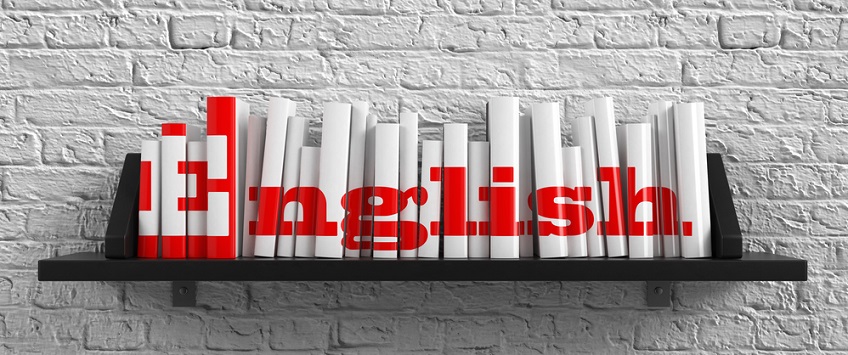 English 102 is designed to help students develop sophisticated, situation-sensitive reading and writing strategies. Students make arguments in formal and informal settings. Special attention is given to evidence discovery, claim support, argument response, and their applications to academic debate, public decision making, and written argument. During the 15-week semester, students will complete three formal written projects. Combined, the final drafts of these three projects should result in approximately 5,000 words (this is equivalent to about 20 pages using standard academic format). Additionally, a final reflection is required.
1) Ask for help from professors
Professors are very helpful, as you are probably aware by now. If you seek help from the professor themselves, they will definitely guide you in the best possible way. They can help you by giving appropriate advice, practice assignments, or simply solving your doubts about certain topics. If you seek help from them after the class, it can result in a great output.
2) Check the Dashboard
Every student at ASU should regularly be checking the Dashboard. All the homework, important notices, due dates and extra information is updated here. Try not to miss checking your dashboard, because it can cost you a lot during the finals week.
3) Write your essays well
Essays are the most important part of an English class at ASU. You'll get tons of essays to write and they will be lengthy. These essays weigh a lot in your final grade. They're heavily weighed and can help boost your GPA.
4) Don't plagiarize
This is not a tip, it's a warning! There are so many blogs, articles and books in the library that can help you write essays. But never copy them. Submitting work that's not your own is called plagiarism, a nasty form of cheating. And at ASU, students face major penalties for cheating – penalties far more serious than receiving a low grade on a hastily written paper.
5) Don't delete past work
At the end of the semester, there are many professors at Arizona State University who ask for past work and ask that you make a portfolio. If you have deleted your past work, you may have to write everything again and that might take weeks! Keep all the work you have done until the semester ends. You never know when it may be helpful.
ENG 1o2 is a primary course option, with ENG 101 or ENG 107, specifically for International students. Above are few tips which can help you succeed ENG 102 at Arizona State University. This class requires great thinking and advanced essay writing. If you follow the tips above, you will find great success, as you continue to take higher level classes in English writing.
---
---
Related Articles