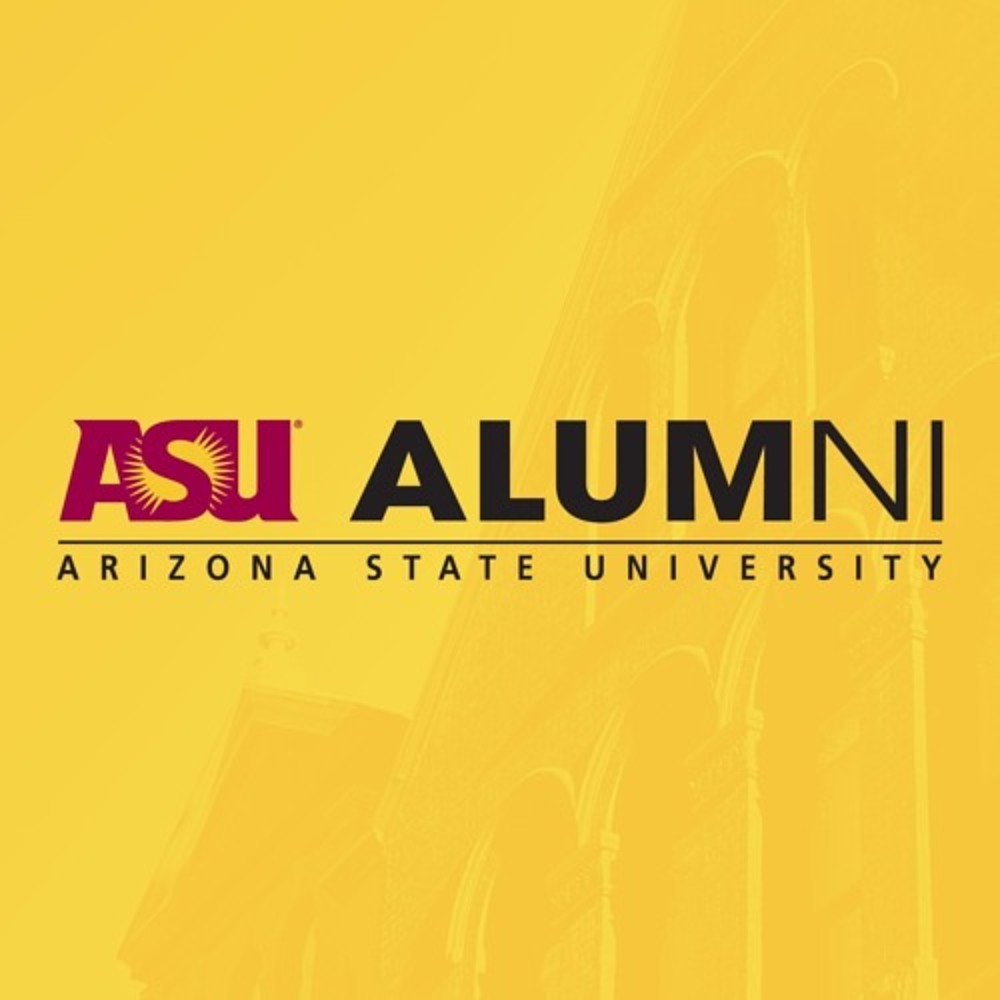 Arizona State University is one of the most reputable and prestigious university in the Nation. ASU prepares its students to be the best in their field and gives them a practical look at their career. Below are few ASU famous alumni that you may know.
1. Jimmy Kimmel
James Christian Kimmel was admitted to Arizona State University as an undeclared major. During his ASU time, he was a regular at the KZPP 's morning show. He received a part in Station's affinity and also because of his girlfriend's pregnancy, he had to drop out from ASU.
2. Doug Ducey
Douglas Anthony Ducey is an American businessman and politician who is the 23rd and current governor of Arizona. He was graduated from Arizona State University in the year 1986 and majored in Finance. While in school he had done lots of jobs, shortly after graduation he was groomed by Proctor and Gambler too. Eventually, everything paid him very well by making him the treasurer and then the governor.
3. David Spade
David Wayne Spade is an American actor, stand-up comedian, writer, and television personality. He was a major in business and graduated in 1986. David graduated from Saguaro High School and studied at Scottsdale Community College before transferring to ASU. He had been a comedian in the comedy group in school and then landed in the Saturday Night Live which brought him immense success.
4. Phil Mickelson
Philip Alfred Mickelson, nicknamed Lefty, is an American professional golfer. He attended Arizona State University on a golf scholarship. He graduated in 1992 and during his years at ASU he played many golf tournaments and was one of the best golfers at ASU.
5. Chris Cohan
Christopher J. Cohan is the former owner of the Golden State Warriors of the NBA. He assumed control of the team in 1995 and helped renovate the Warriors' arena. He attended Arizona State University in the major Business.
6. Nick Nolte
Nicholas King Nolte is an American actor and former model. He won the Golden Globe Award for Best Actor – Motion Picture Drama and was nominated for the Academy Award for Best Actor for the 1991 film The Prince of Tides. He attended ASU under the major Arts and literature. Nick was always fond of acting and later on which he pursued it as his career.
7. Derrick Hall
Derrick M. Hall (born February 17, 1969) is an American sports executive currently serving as the President and Chief Executive Officer (CEO) of the Arizona Diamondbacks. He graduated from Arizona State University in the year 1991 in the major broadcast journalism.
8. Isaiah Mustafa
Isaiah Amir Mustafa is an American actor and former NFL practice squad wide receiver. Mustafa is widely known as the main character in the series of Old Spice television commercials, The Man Your Man Could Smell Like
Above are few famous alumni from Arizona State University. ASU is one of the top universities in the nation and it prepares its students to face the real world. Work hard and you could also be on the list.
---
---
Related Articles