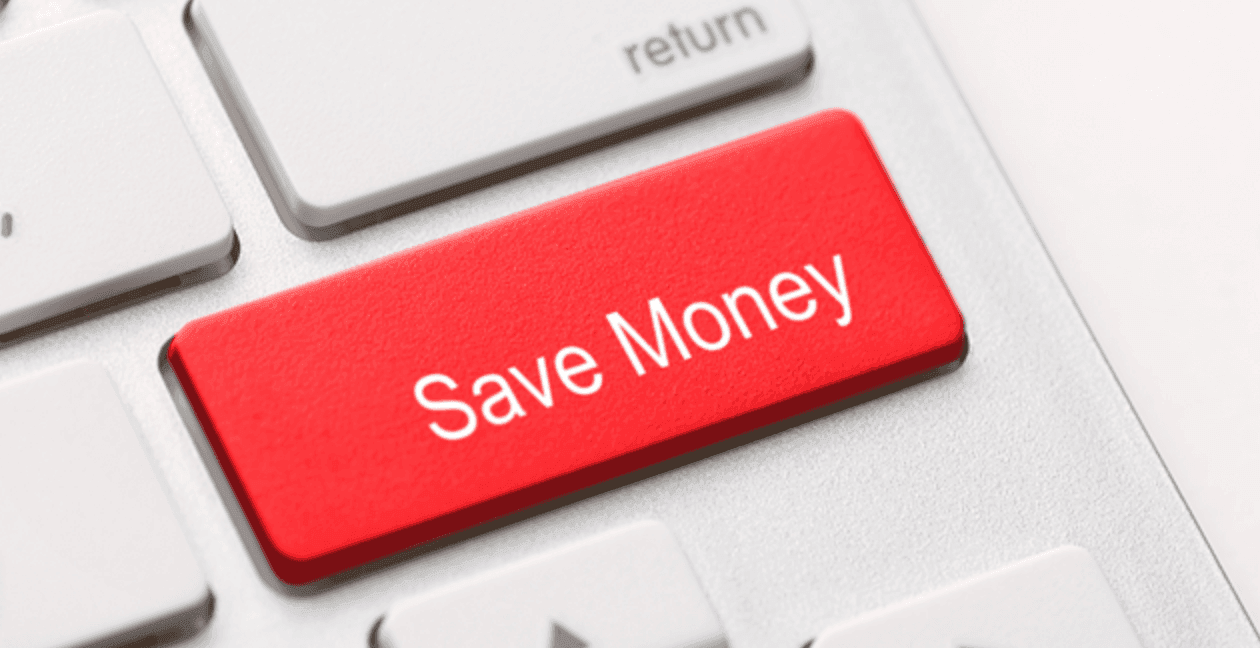 We all know that college can be very expensive. The richest of the richest also try to lower their expenses, at least the extra expenses. We should never compromise with our studies and we cannot lower the tuition of our college. What can we do is to control the extra money we spend or spend it wisely. Here are few tips for the Devils so that they can spend money wisely.
1) Buy the M&G dollars
You'll be so engaged with the university and its area that you won't have time to go to any far place. If you buy stuff with cash or credit/debit cards, you'll be paying the tax too. Instead, Buy the M&G dollars and then spend it wherever possible on-campus. This could save a lot of money.
2) Don't buy textbooks
This doesn't mean you don't have to use the textbook. Don't buy textbooks until you meet your professor. Try to search the textbook online. There are many websites which can give you the required textbook free of cost or may be a nominal charge. If the professor really tells you to buy one, rent it or buy a used one. Textbooks are  very expensive and they won't be useful after the semester is over.
3) Apartments are always cheaper
Living in the dorms is required for a semester at ASU. You will always love the dorm life and the atmosphere but we all know that dorms are bit expensive.  Living in the dorm can cost you thousands of bucks but compare to apartments, they cost as low as 50%-75% of the dorm cost.
4) On-campus Job is always great
Many students think that an on-campus job is a waste of time or it is very time-consuming and too hard. But there are so many types of jobs on campus that you will definitely find a job which suits all your requirements. Also, a survey found out that working along with studying can make you smarter than only studying.
5) Go to Campus Events
ASU has so many events. Its campus is so big that you will find an event happening in any one corner of the campus. These events are very enjoyable and along with that, they give out free goodies too. You can find so many stuff over there like t-shirts, bags etc. Try not to miss them.
Above are few tips which can help you to control and manage your expenses wisely. Money  should be used very carefully, especially in college. These are very simple tips to save money. Look around the campus, meet new people and you may find some other ways to save money.
---
---
Related Articles