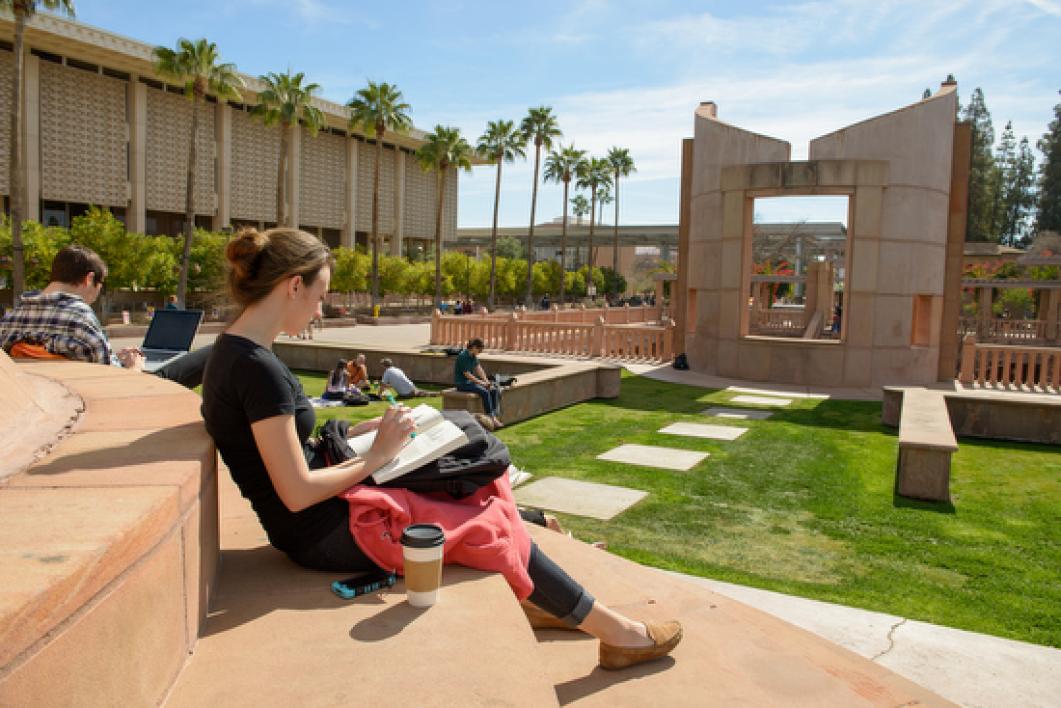 All the Sun Devils have received their GPA by now. Many of them have received what they wanted and some may have been shocked. College is something which is very much unpredictable. You may have worked hard but not the hardest. Here are a few tips which can help you focus more on your studies next semester:
1) Study regularly
You may have invested some time in the first semester to get in touch with a new place, new people, and stuff. You might have spent some time exploring the campus and spending some more time with friends leading to studying in the last few days or last month before the exam. Try to study regularly, daily basis, so that you won't be burdened in the last days and you will definitely score well.
2) Try not to miss any classes
Going to class is very important to succeed in college. ASU professors are very smart, they sometimes score you by the way you interact in classes and sometimes they also ask very important questions that you should study the day before the exam. Going to class can sometimes be boring, but it can be very beneficial for doing well in classes.
3) Study in groups
Find yourself a study group. One of the main things to learn in college is teamwork. There are many projects you'll be doing in groups. Apart from projects, you can also study with the few friends you are comfortable with. This can help you grasp information better and more importantly you'll be engaged with your studies.
4) Do not repeat your  mistakes
If you didn't score the way you had expected, you may have had some very silly mistakes. Make a list of all them and work on them as hard as you can. Also, there are few classes which are related to the last semester. If the concepts are not clear, study some part of the last semester too. It will definitely pay off well.
5) Freshen up your mind
All the above tips are studying-related but not this. Scoring better is very important, but that doesn't mean to study all the time. Take some time out for yourself and do what you really like. Listen to music, go hiking at the 'A' mountain, enjoy the beautiful city.
Study hard and show up to classes and you're pretty much guaranteed a good grade. Learn from the mistakes from the last semester and work on them. All the very best for the Spring and happy studying! 🙂
---
---
Related Articles