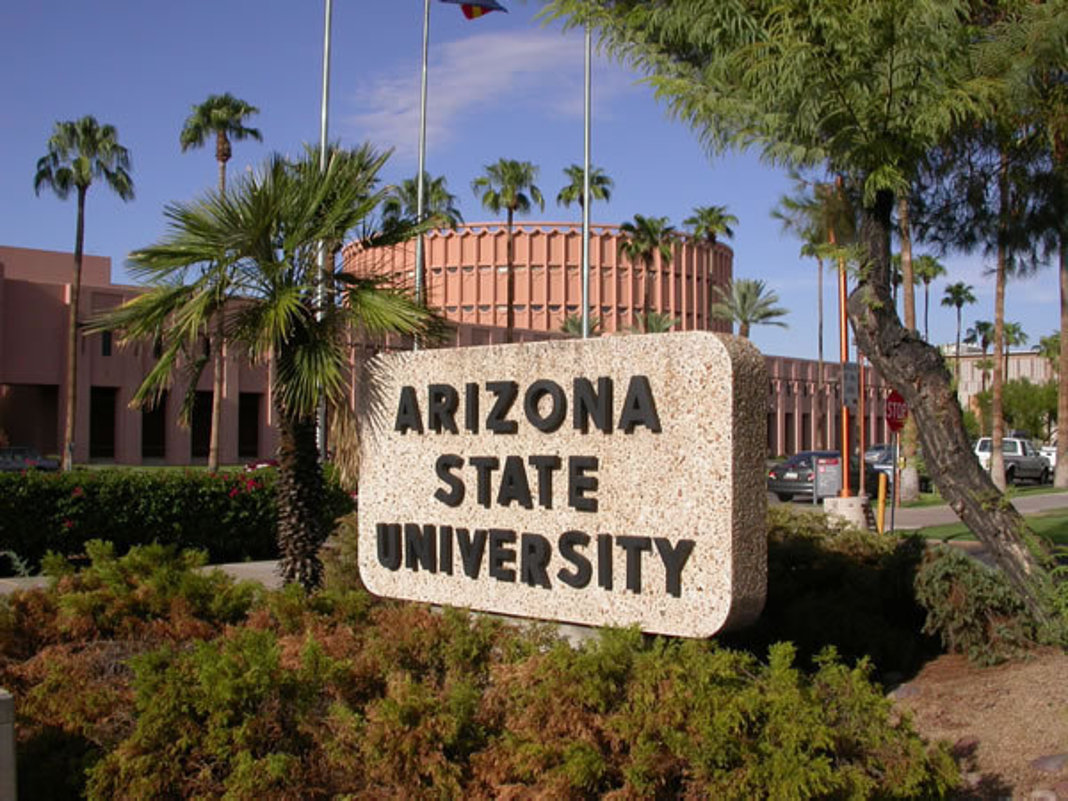 The ASU community is rich in many cultural, social and global traditions and students have many opportunities to create and celebrate their culture. It is one of the most diverse schools in the nation and respects each and every student and its culture and race. There are many cultural celebrations at ASU, some of them are stated below :
1) Asian Pacific American Heritage Celebration
Asian Pacific American Heritage Month (APAHM), now officially proclaimed Asian American and Pacific Islander Heritage Month, takes place in May. It celebrates the culture, traditions, and history of Asian Americans and Pacific Islanders in the United States.
2) Black history month
Black History Month, also known as African-American History Month in America, is an annual observance in the United States, Canada, United Kingdom and in the Netherlands where it is known as Black Achievement Month. Students and staff at ASU talk about the achievements of the black community and honor them.
3) International education week
International education week is generally celebrated in the month of November. It is an opportunity to celebrate the benefits of International education and exchange worldwide. It is a joint initiative of the U.S. Department of State and the U.S. Department of Education. ASU along with the students celebrate the importance of being an engaged citizen who makes an impact locally and globally.
4) Hispanic heritage month
ASU celebrated this Hispanic heritage month in the mid-September to October. It celebrated the culture and contribution of the  Chicana/o, Latina/o, Hispanic individuals and groups who identify with and strive to create a more inclusive environment for these communities.
5) Native American Heritage month
The Native American Heritage month at ASU is one of the most awaited celebrations at ASU. Here, every native student is offered to share their culture, traditions, music, crafts, and dance. Students discuss stuff related to the community and the solutions to make the community better.
Above are the few Heritage and Cultural Celebration at Arizona State University. ASU is considered one of the most diverse universities and respects every heritage. You all should participate in these events and celebrate the culture on campus!
---
---
Related Articles