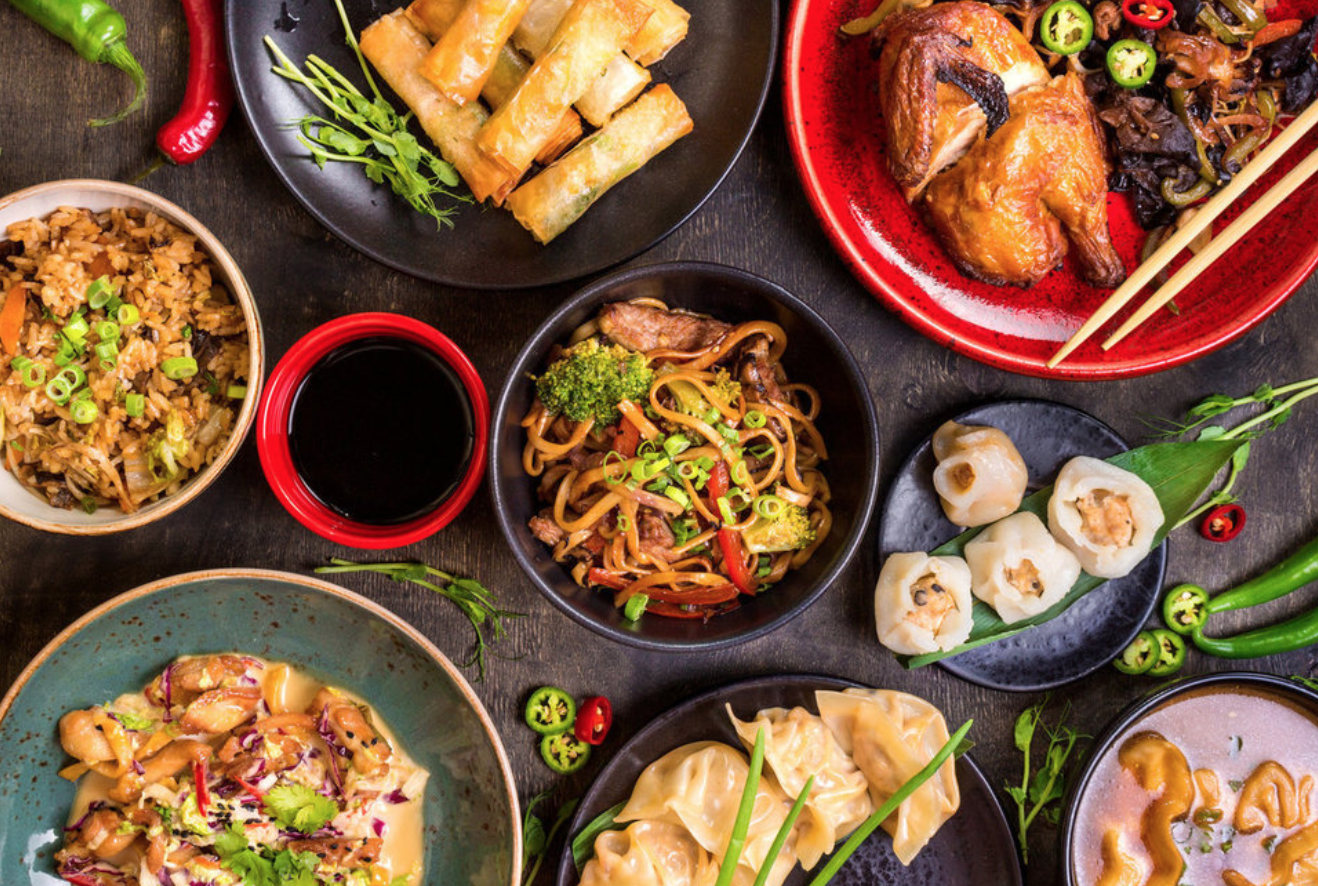 The Tempe campus at ASU is pretty big. You can get whatever you want, but sometimes there is a money criterion you will need to follow. The Memorial Union and the dining halls are perfectly viable options, but there are some food options that Arizona State University's students should know about in their neighborhood. Here are famously affordable restaurants adored by ASU students:
1) Curry Corner
This is the best place for any Indian students to eat. The food and ambiance at Curry Corner are very much lovable, but so is the owner of the restaurant. Customers coming at Curry Corner love chatting with the owner and asking them to advise related to food and other stuff.
2) El Pollo Supremo
This place serves only chicken and beef and if you want to choose between them, go for chicken. They deliver right to your doorstep and the price ranges are very much affordable. A meal at El Pollo Supremo can cost you less than 5 bucks.
3) D Lite
It is a healthy drive-thru restaurant in Scottsdale and all the ASU students who are in hurry choose D lite as their first choice for a meal. They have two branches and they serve great sandwiches, wraps, etc. D Lite can cost $10 or less per person.
4) Chuckbox
Chuckbox is one of the oldest restaurants in Tempe. It's very much famous for the great burgers they serve. The only drawback students face over here is that they accept only cash. Otherwise, great burgers and a perfect place for lunch. Chuckbox can cost $10 or less per person.
5) Pita Jungle
This is one of the best Mediterranean eateries one could ever get. Although Mediterranean food is assumed to be high in fat and calorie intake, here you will love the food without worrying about your diet. It is known for its delicious healthy diet food and the fun atmosphere in it. Normally, Pita Jungle may cost you between $10-$15 per person.
Above, are the 5 very near, great and most affordable restaurants you can go to near the ASU Tempe campus. These are great places to eat, hang out and meet. Food is an essential part of the college experience and hopefully, this article can help you to figure out where can you eat and in the most affordable price range on campus.
---
---
Related Articles