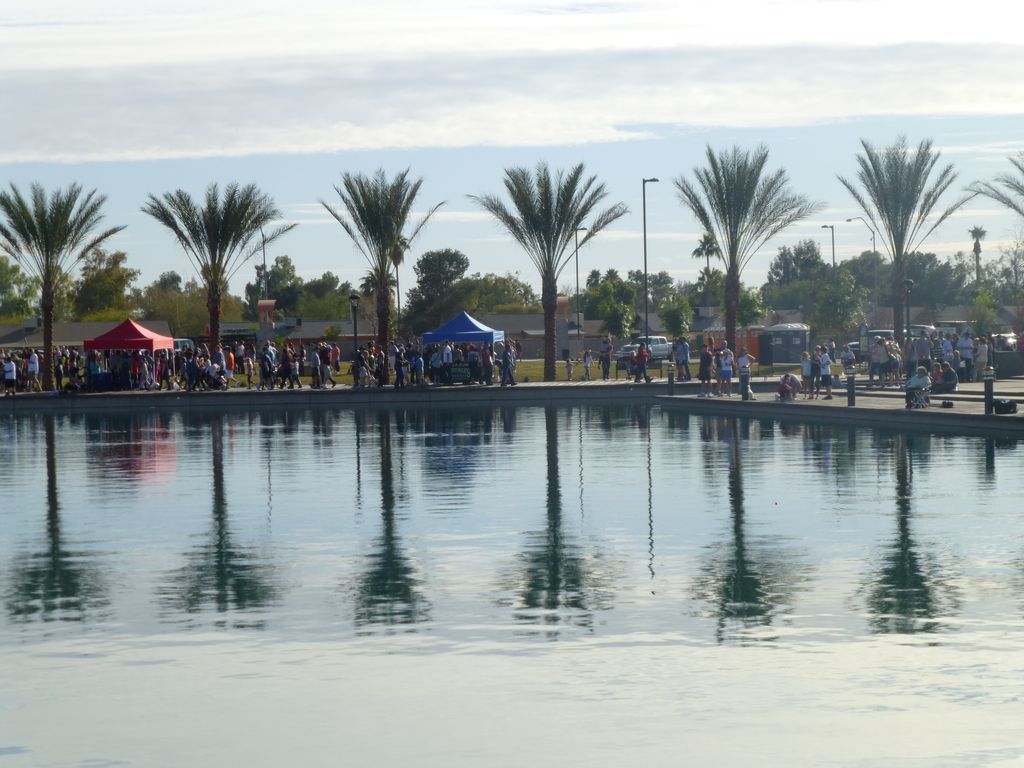 Spring semester at ASU is coming in a week. After completing the Fall semester, you all might be in the holiday mood and enjoying the last few days of your vacation, but now it's time to think about the Spring semester. To prepare for next semester, there is a lot to think about. Following these tips may help you to prepare for the Spring semester.
1) Register for classes
Registration of classes is necessary and has to be done in the same way as the last semester. Talk to your academic advisor about which courses to select next. Try to talk about your interests and dislikes with your advisor and select the best courses. Select the classes as soon as possible as they get full very early.

2) Confirm your housing
ASU provides two types of housing options from the second semester; On-Campus and Off-Campus. Confirm the housing and make a decision to stay on campus or off campus at the earliest. If you do not have many friends and want to make or you want to know the American college culture, then On-Campus housing makes the most sense.
3) Focus more on studies
The first semester at ASU might be somewhat easy to study. But here comes the second step in your college life: the last freshmen semester. Now you may face some serious major-related courses where you have to work really hard. Try to focus on your GPA and study hard.
4) Think about your major
After completion of the first semester in college, the Spring semester really tells whether you are fit for the major or not. If you didn't enjoy your first semester, here is the chance to change the major and select the one you really like. If you already like your major, try to focus more on it and select a minor related to it if possible.
5) Try not to repeat mistakes
Mistakes are common. It is guaranteed that you would have made a mistake by now and it is pretty normal. Make a list of all the mistakes you have made in the last semester and work on it. Not just the study mistakes, also all the bad habits or distractions like parties, social media etc. Focus more on your studies and try to to your best.
The Spring semester at Arizona State University will definitely bring something good in your life. Just plan your semester and you are all set to go. Learn from your mistakes from the last semester and work on them. All the very best for the Spring and happy studying! 🙂
---
---
Related Articles