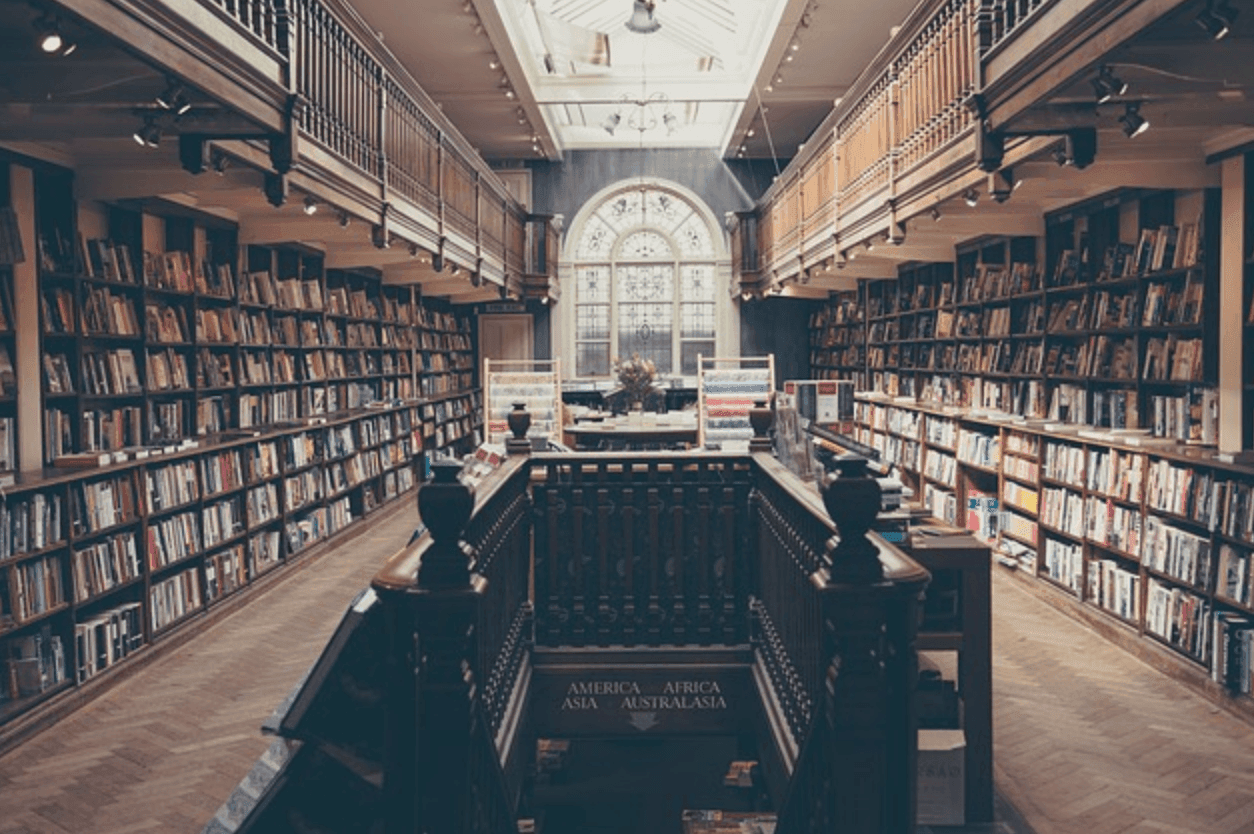 While at Arizona State University, you will find many chances where you think that studying in your dorm room is very distracting. You may think of changing your study spot because of your roommate, or your room location or there may be many more reasons. Below are few places where you can study peacefully
1) Library
The library is the most common study spot for the students. Students come to the library and study for hours. There is no distraction because only like-minded people who want to study or want to read come to the library. Also,  seeing other people studying and reading may get you motivated to study more.
2) Garden
There are so many gardens at ASU. You may find some gardens completely empty and some of them would be totally new to see. Studying in the garden with nature alongside you can help you grasp things better and also gives peace of mind.
3) Gold bar
There is a great coffee shop called the Gold Bar on the corner of McClintock and Southern that is nice and quiet with good seating. You can at least do your homework or projects over here. There are many other people coming to the gold bar for their work, you can even find a good company over there.
4) Lounges on the dorm floor
The lounges on the floor of your dorm are also a great place to study. You can call your friends over there and do homework, or study few topics together. You may sometimes find other students disturbing you, but moreover, it is a good place to study.
5) Tutoring center
There are so many tutoring centers on campus. You can go over there ask for help from the tutors and study with them. This is so far the best place explored and students love studying over there. The great benefit you get studying over here is the help you get and students coming over here are generally studious so do not disturb you much.
Above 5 places are topmost places for students at Arizona State University to learn and study. The main reason to go to ASU is and should be studying, and when you come to such a big and reputed college, it is very much obvious to find the usual places distractive enough to study. These above places may be helpful to you. All the best.
---
---
Related Articles