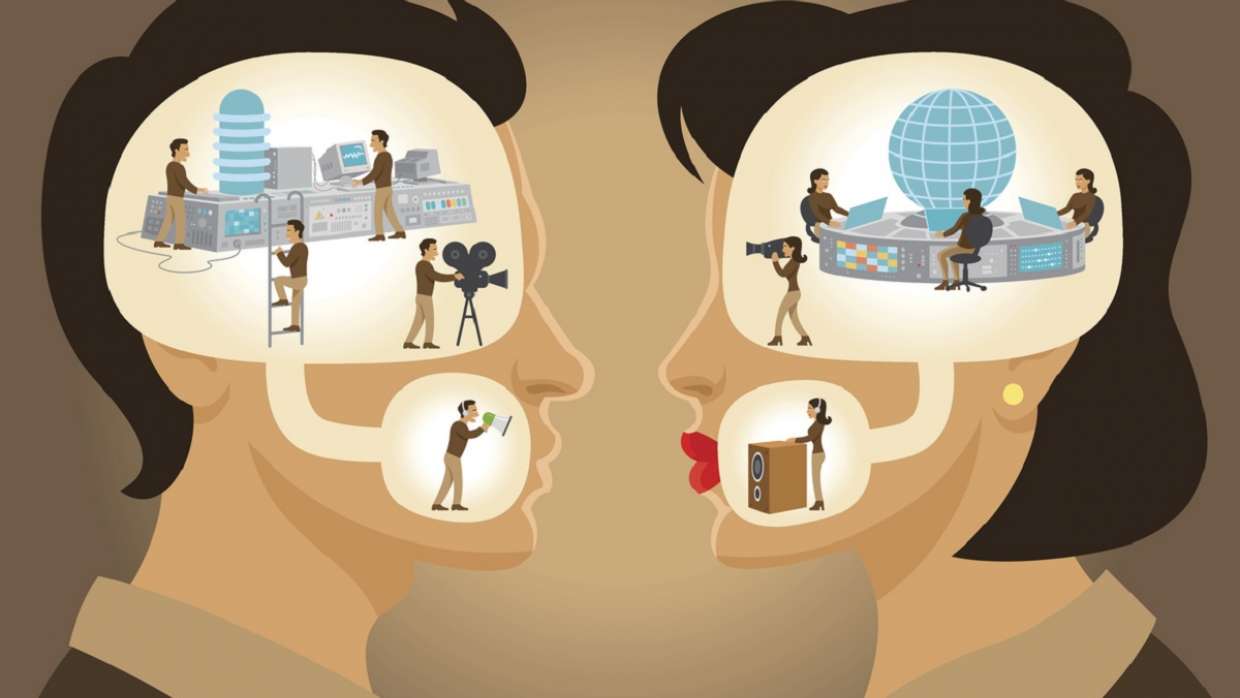 Introduction to Human Communication is designed to introduce the basic concepts of human communication and interaction behavior. Through online lectures, discussions, and reading materials, this course surveys communication topics related to culture, gender, identity, organizations, and relationships. Below are a few concepts to learn in COM 100:
1) Intercultural
Since the world is getting smaller day by day, people often get to know other people's culture. Intercultural communication offers the ability to deal across cultures, which is increasingly important. Being able to deal with this cultural difference peacefully, never mind creatively and innovatively, is becoming a survival issue to thrive in a global world as a global leader.
2) Interpersonal
Interpersonal communication generally means the exchange of information between two or more people. It is also an area of study where you can seek to understand how people use verbal and non-verbal communication to complete personal and other goals.
3) Organizational
Organizational communication is a subfield of the larger discipline of communication studies. Organizational communication, as a field, is the consideration, analysis, and criticism of the role of communication in organizational contexts.
4) Media Studies
It is either associated with communication media or the specialized mass media communication businesses such as print media and the press, photography, advertising, cinema, broadcasting (radio and television), publishing and point of sale.
5) Performance
A performance communication process ensures an ongoing dialogue between you and your manager or supervisor that: creates a shared understanding of goals, competencies, and other expectations that are critical to success. This type of communication is generally used to see professionally. While going for a job, performance communication is very much needed.
In conclusion, COM 100 is not a very challenging class. If you are really interested in communication you'll love it. The above concepts will guide you with the  COM 100 course and if you like human communication, it can be a very rewarding course later on.
---
---
Related Articles