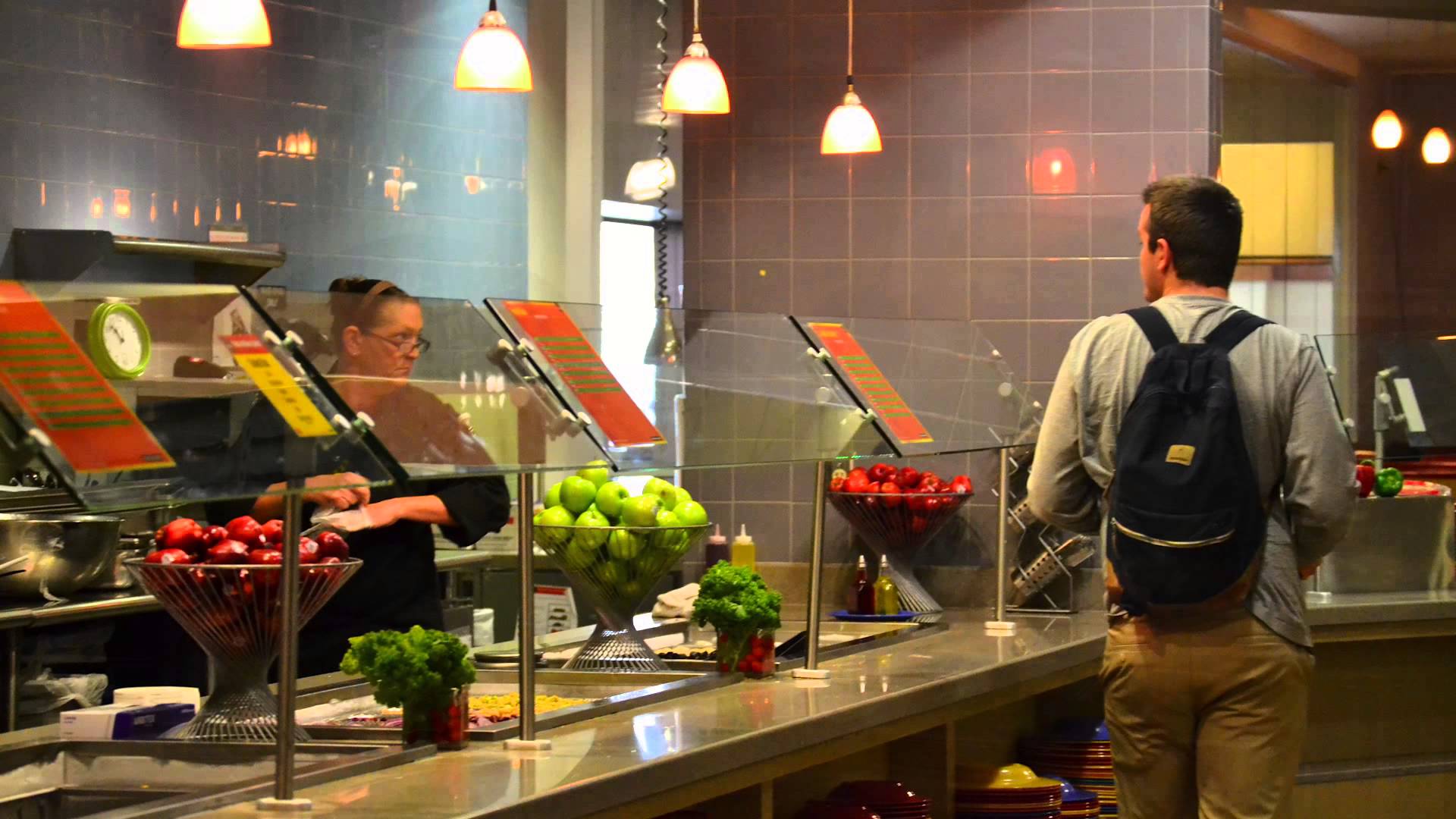 Arizona State University is located somewhere where a vegetarian may not find many places to have his meal. The dining halls have very little vegetarian options and so are the restaurants near to the campus. So here is the mixed list, On campus and off campus, where the vegetarians would enjoy eating.
1) Thai Basil
Thai Basil, as you can guess from the name, is a Thai restaurant located at Mill Avenue where you can find plenty of vegetarian options. The food and ambiance over there are really enjoyable. Other than the vegetarian options, this place is something where the rest of the food is also great.
2) Manzanita Hall
For those who are willing to eat on campus, at the dining halls, this can be really a good option to look at. There are many dining halls all over the campus but this is something where you can get more vegetarian options than the other halls. Also, for those who doesn't eat eggs and dairy products the vegan options are pretty good over here.
3) Subway ( On campus )
The Subway located at the Memorial Union is the best option. Those Vegetarians who love sandwiches can come here and have one without even using their money. You can use the M&G dollars in your meal plan at Subway. This place is always crowded because of other restaurants nearby but you can always drop here and have a subway.
4) Ikes love and Sandwiches
Ikes is also a sandwich place located at Mill Avenue in the Brickyard. The veggie sandwich available over here is one of the most delicious sandwiches one can ever have. Also, the non-veg sandwich options are great so the variety of sandwiches one can have is a lot more compared to other places.
5) Blaze Pizza Place
This is something for all the vegetarian Pizza lovers. It is also something located on the Mill Avenue and the pizza made is awesome. The red sauce, the way they sprinkle the toppings and the cheese are great. You should definitely try this place someday.
Finding a good vegetarian place is very difficult and also since the US has more people eating meat than eating the veggies, there have been fewer veg places. But the above list can help you to find a good veg place at or near ASU.
---
---
Related Articles