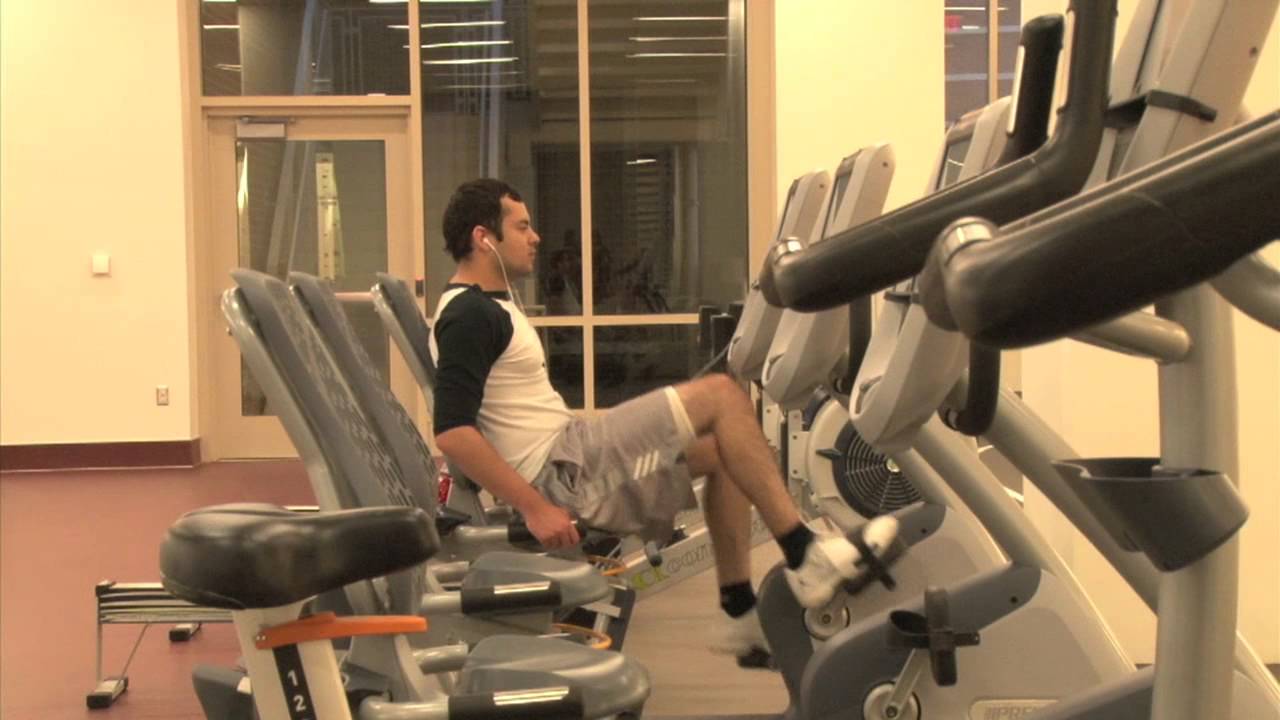 College is something where one tends to have so much fun and work so hard so the students get some change in health in some or other way. The food we get from the dining hall contains pizzas, pasta and sandwiches which contains full of fats and calories. To remain healthy and fit during the ASU period, here are the few tips you can follow
1) Sun Devil Fitness Center
The sun devil fitness center is one of the most happening spots at ASU. It is a two-storied building spread across acres of land with Gym and Sports like soccer ground, racquetball court, basketball court and many more. Other than these Fitness sports and gym, The SDFC committee try to organize many fitness events which are helpful. You should definitely go to the SDFC for once and experience the fitness life.
2) Sports
Arizona State University is considered to be a good Team in many sports. This is because ASU gives all the sports the equal importance. There are so many sports, almost every, and you can participate in whatever you want. Also, ASU had a survey which suggested playing sports is better than all other types of being fit. Try to play at least one sport which you like.
3) Go for a run
Tempe is one of the most beautiful cities one can ever explore. You should be privileged if you are getting admitted into ASU The Tempe Campus. Other than the reputed university you are also living in TEMPE. The best way to explore the city is going for a morning run or walk. Burning calories in the morning are always good and along with it, you can see the beauty of Tempe.
4) Vegan Food
ASU has been #1 in Innovation past few years in a row. They have proved it not only in the education center but also in the food. Each and every dining hall at ASU has a section named as the Vegan section which serves only the Healthy and Vegan food. If you want to be fit, definitely try the delicious Vegan food.
5) Meditation Center
The Memorial Union located at the Tempe campus at Arizona State University has a meditation center in its basement. You can just pay $4 per hour and enjoy the meditation. The ambiance at the meditation center is good and you would really feel relaxed after a session of doing it. You should try the Meditation center at least once.
Above are the 5 most common and the best ways to get fit at ASU. College life is very different from the school life in many ways, Especially for food. The freshmen year is basically eating junk food from the dining hall or eating food outside. This makes students gain weight and that's why you should care about your health. Probably, these above tips can help you stay in shape.
---
---
Related Articles