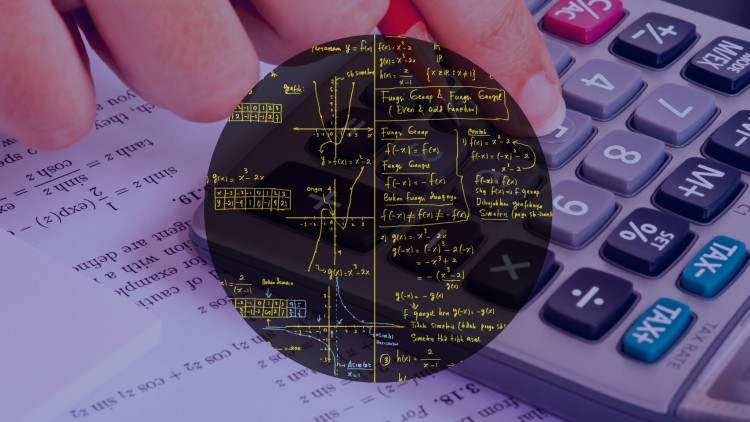 MAT 266 is generally Calculus II for engineers. To register for this class, you need to complete MAT265 as a pre-requisite. This course is a bit difficult for students who have not passes MAT 265 with a good GPA as MAT 265 is the basic concept of MAT 266. Here are few tips you may need to be a successful student in your MAT 266 class
1) Complete assignments daily
MAT 266 has many assignments due regularly. If you start your work a night before the submission or the hour before the submission, you may not be able to complete it or you may be having few doubts. Try to start it as early as possible and complete it on a daily basis, right after the class ends so that you can review the concepts in a proper manner.
MAT 266 is basically Calculus II and MAT 265 is Calculus I. You can obviously see that MAT 265 is the base for MAT 266, so it is important to know the main concepts of Calculus I. Before the semester starts, you should have a look at the main concepts of MAT 265 so that you won't fall back during the MAT 266 class.
3) Study with friends
Other subjects may not be studied with friends but this is an exception. Math should be studied with friends because studying with friends may make you interested in the subject and you can find new methods to solve a particular question. Math is something that after a certain point, you may feel bored but studying it with friends may avoid the boredom.
4) Do not copy during exams
This is what every class asks you not to do; never ever cheat in the exam. Arizona State University is very strict on academic integrity. You may find it easy to just copy a question from your friend's assignment, but it's not the correct way to study Math. Instead of copying, try to learn the question from your friend and then complete it on your own.
5) Never miss an In-class Quiz
In-Class quizzes are bonus marks you can get. Most of the professors will take the In-class quizzes which contain 2-3 questions on a specific topic. These quizzes are not that hard, so it is a very good chance to score well over here to increase your grade. Many students get confused during the main exams, as they contain many topics together, but the quizzes generally have 1-2 topics so that you can perform well.
Above are the few tips which can help you succeed in the MAT 266 class. Making the most out of these tips can be very important to the overall academic experience. Follow these five keys to make the most of your MAT 266 course.
---
---
Related Articles