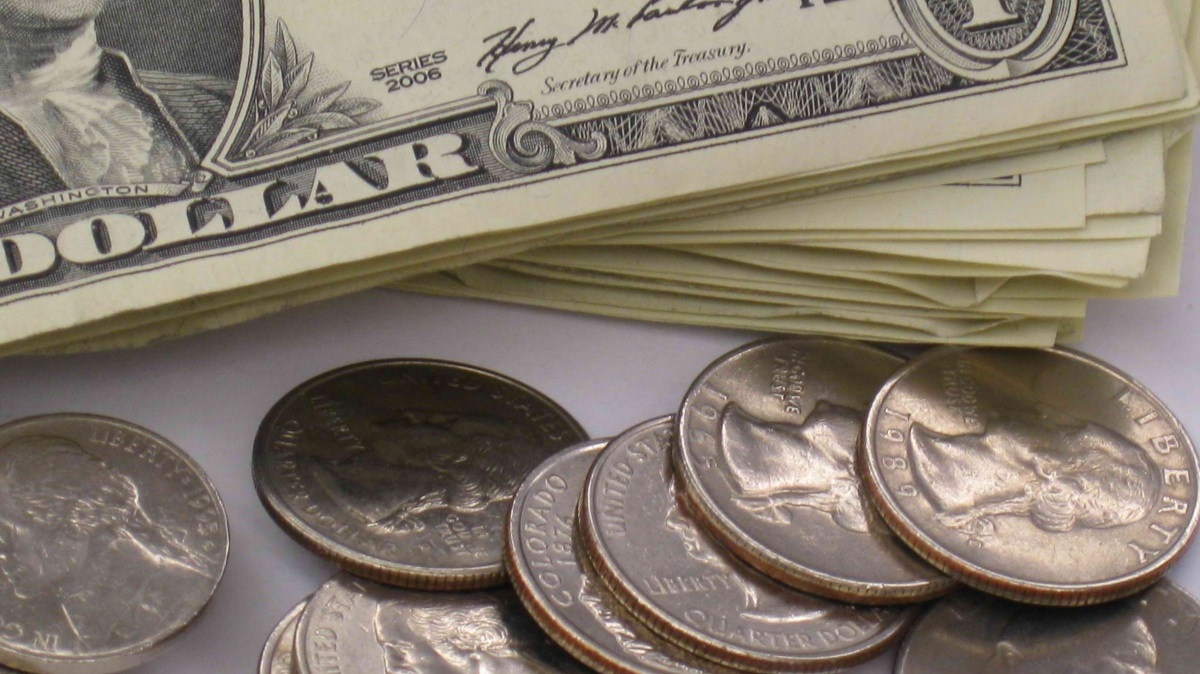 M&G dollars are cash credit given to students when they buy a meal plan. The amount varies from meal plan to meal plan. They can be spent almost everywhere on campus for stuff and food. Below are the top 5 places where you can spend your M&G's and get the best stuff:
1) POD markets
The POD market, Provision of Demand, is an on-campus market which has everyday items you may need. There are almost 4-5 POD's on campus which are located near almost all the dorms. You can get nutrition bars, soft drinks, daily stuff, food and much more which can be very useful. You can also get chargers, phone cases and frozen food which is great.
2) Bookstores
The campus bookstore, which is located on Orange Street, is also a good place to spend your money. This bookstore has all the stationary things you need, such as books, pens, calculators, backpacks, everything. People usually spend their M&G's on textbooks at the bookstore, since they are crucial to success for the semester.
3) Campus store
Campus store is similar to the bookstore, but the only difference is that it has no books. You can get other kinds of stuff like t-shirts, caps, accessories, ASU stuff, water bottles, longboards and much more.  The campus store also has a food section where you can get coffee and other food items.
4) Starbucks
There are so many Starbucks on campus. Students are now basically addicted to their coffee, and most of them buy a Starbucks every morning and then come to the class. The main reason for spending M&G's at Starbucks is that if you pay through M&G you won't have to pay tax. That means you can spend more on coffee!
5) Subway
Subway, eat fresh. Students who don't like dining hall food and moreover those who are pure vegetarians, always prefer to have Subway because it is healthy and fills your stomach. Similarly, if you spend your M&G's over here, you'll not be charged tax, which means you pay less!
Above, are the top 5 places where students at the Arizona State University, Tempe spend their M&G's at. Go and explore the campus even more so that you can use your M&G's at even more places other than the ones mentioned above.
---
---
Related Articles