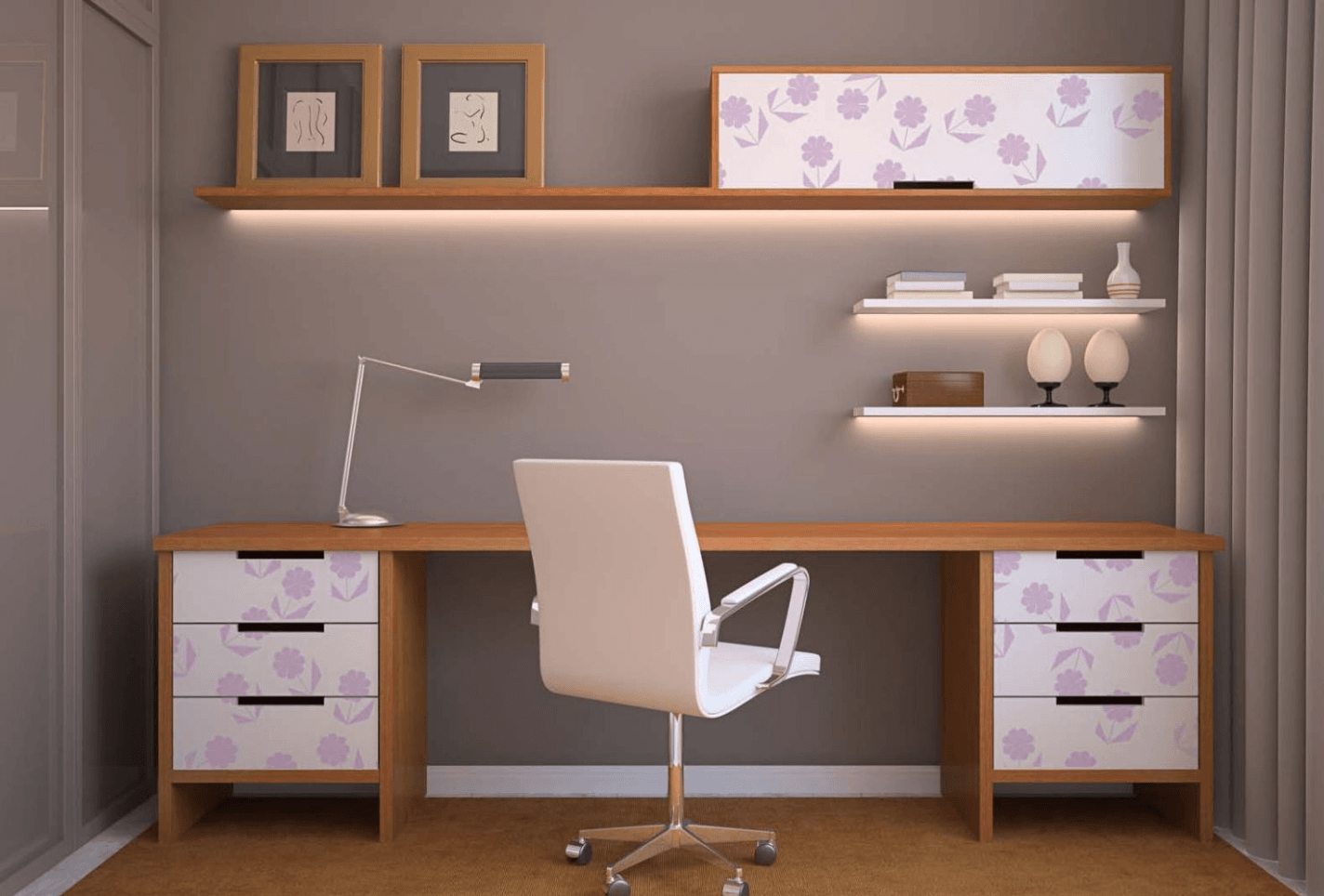 We all know it is so important to find the good places to study as college students. As great as the library and dorms are, there are times it is nice to just have a place off the actual campus to crack open those textbooks. Coffee shops, parks, and plazas are all great substitutes. Here are some places around ASU in Tempe that are awesome places to try!
1. Cafe Rio
Cafe Rio is really close to campus and just next to the light rail. You do not need to Uber or even bike there. You can just walk on over from any dorm on the Tempe campus. It is a casual, quick service Mexican bar grill. It has many cheap deals throughout the week where you can grab a bite and study for those midterms!
2. Normal Diner
This is located right off Apache and brings back those vintage vibes. It is a quiet brunch place to eat breakfast or lunch. You can even just sit and study or work on homework inside. It presents a relaxing environment to work in a place that is not the library or campus study lounge. Plus, the staff are all really nice!
3. Starbucks
Well, you can never go wrong with this popular coffee chain! Although there are some scattered on campus, there is one off University a little away from the actual campus. It is nice because it is so close to walk to, but far enough away that you won't feel too overwhelmed with the college scene. Snuggle up with your favorite cappuccino and work on those assignments.
4. Scottsdale Mall
ASU offers a variety of transportation methods, and one of which is the valley metro. Grab a seat on this from the many stops on campus and in about twenty minutes you'll find yourself at the Scottsdale Mall. This is a beautiful location to find a bench or table to study at for a bit. You can be surrounded by the typical "city hustle vibes" if that helps you get focused!
5. Chandler Mall
Speaking of malls, there is yet another the opposite direction from the Scottsdale Mall. If you're looking for a bigger area to explore, take the valley metro and check out Chandler Mall. There are huge places and food courts to find your place and crank out that essay. If you even want to, you can do some shopping at the variety of stores!
6. Tempe Market Place
There are free campus ORBIT shuttles to take that you can ride and visit this classic market place. There are many classic shops like Target and Barnes & Noble. This book store especially is a fun place to sit and read your favorite book or study. It has the best, quiet scene to get very focused! A great place to stop by if you need to escape from campus.
7. Mill Avenue
There is nothing like a little visit to Mill! This is right next to campus and even has some campus buildings scattered throughout. There are so many little shops and benches to find your place out. Check out the sandwich shop, Jimmy Johns, and Greek restaurant to take a rest and study!
8. Tempe Beach Park
Sometimes, nature and the outdoors is just the best place to relax. Especially with Arizona weather, Tempe Beach park turns out to be a wonderful break place. There are gorgeous views and so many places along the grass to set down the backpack and pull out those books. You can even take a beach towel and get some tanning in!
9. Royal Coffee Bar
There are classic coffee places like Starbucks to visit, but sometimes it's nice for change. Tempe offers awesome substitutes like the royal Coffee Bar! This is a quiet, relaxing setting that is just offset from ASU. It is quiet enough to feel far enough away from the craziness of campus. It has great coffee and even delicious vegan snacks!
10. Cartel Coffee Lab
Another coffee substitute is Cartel Coffee Lab. This is near Gammage at ASU. It embodies a luxurious atmosphere where you can get lost in studies for hours. It is a nice change from the hustle and bustle of typical coffee shops and the campus crowded areas. It is definitely a place to try out if you just want to walk or bike off campus.
Now, these are not the everyday types of places to go, but there are those certain days you might just need to get away from campus. These are the perfect escapes to kick back and relax. If you find yourself in a homework funk, take the risk and try one of these places for a productive work session!
---
---
Related Articles