Back to Arkansas Tech University Blogs
Top 10 Library Resources at Arkansas Tech University
Are you looking for ways to make your research easier or just to improve your grades in general? If so, consider using the library and all it has to offer. Here are some especially useful resources available at
Arkansas Tech University
.
1. A-Z Database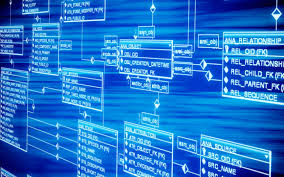 A-Z databases are great for when you don't know exactly what you're looking for. ATU provides an extensive database that allows you to sift through information to find exactly what you're looking for.
2. Research Guides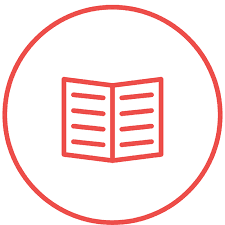 Research guides are perfect for if you are struggling with a class, doing research, or are just interested in a certain topic. ATU provides its students with guides on 33 different subjects.
3.  Find it...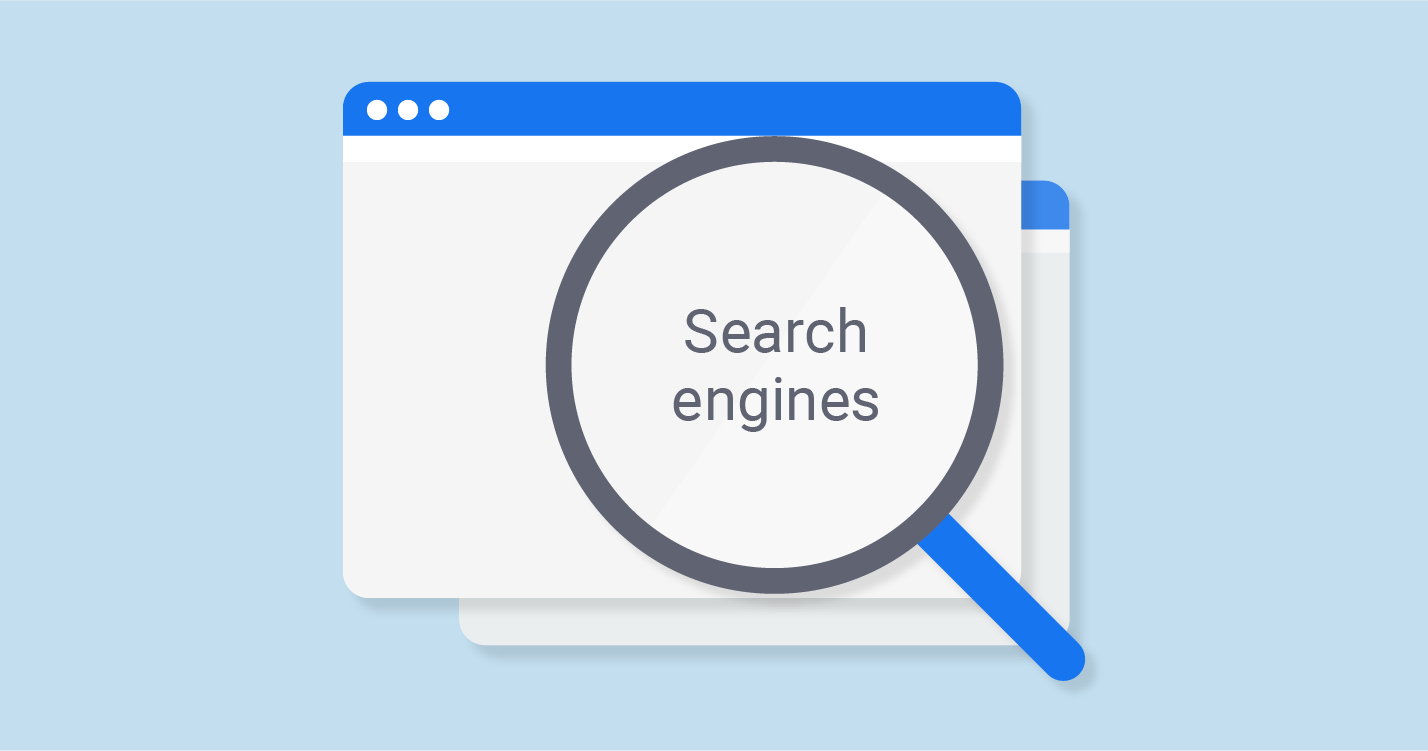 Find it... is the ATU's library search engine. But this isn't any normal search engine! With this, you can borrow or renew books, create a list of your favorite, export citations, and more!
4. Introductions to the Library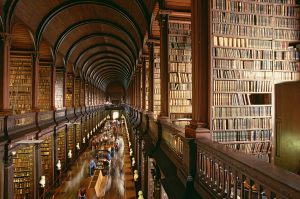 Introductions to the Library are sessions that teach you all you need to know about navigating through the library and finding what you need. You can choose to attend a 15-20 info session, a 15-20 minute tour of the library, or a 30 minute session including both.
5. RefWorks

Being a student at ATU gives you automatic access to RefWorks. RefWorks is a bibliography and resource manager that helps you create your own personal database. You get to import references from text files or other databases and sources. RefWorks allows you to use these references in your papers and automatically formats the reference for you.
6. Media Collection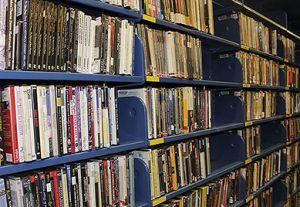 ATU has an extensive media collection for you to use. You can stream video, audio, and even a research tutorial series!
7. ArkLink
ArkLink allows students to use and request books from other schools and colleges in Arkansas. This resource is available for any ATU student, faculty, or staff!
8. Interlibrary Loan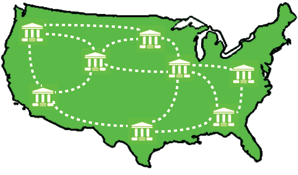 Similar to the resource above, interlibrary loan is a free service that gets books, articles or audio/video items that aren't already part of the school's collection. Like ArkLink, this service is available for all ATU students, staff, and faculty.
9. Tech Library FAQ

If you still have questions and can't seem to find any answers for them, check the library's FAQ. Here, the answer the most popular questions they receive. If your question wasn't answered, you can email them through the page and they will email you back directly with an answer.
10. Technology Center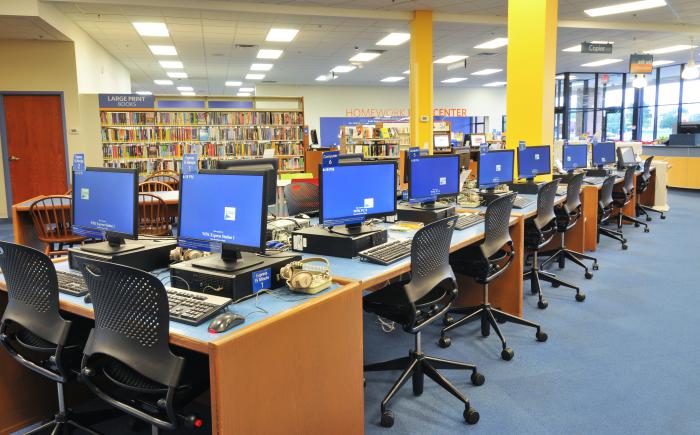 The technology center has electronic resources available for ATU students. The tech center and lounge rooms have items like Apple TVs, printers, projectors, copiers, and computers among others.
And here are the top 5 best libraries both on and off campus.
1. Ozark Library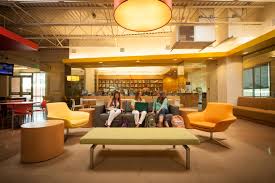 The Ozark Library is dedicated to providing a place for students to learn, research, and discover among the university. The library is open five days a week, nine hours a day.
2. Curriculum Materials Center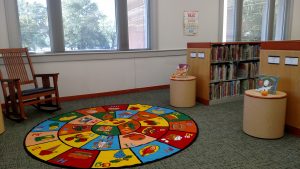 The center provides curriculum materials and children's literature for students and staff in the College of Education. The center also has materials such as K-12 textbooks and teacher guides, teacher activity books, lesson planning material, and learning games.
3. Ross Pendergraft Library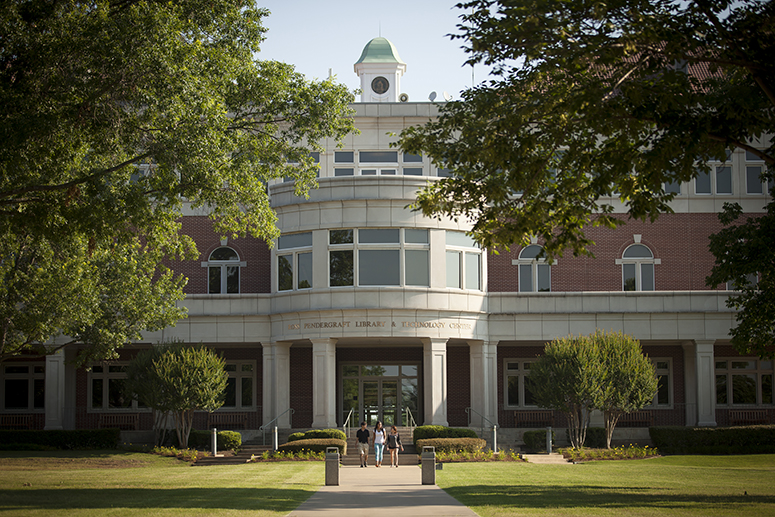 This library also doubles as a technology center so your study options and resources are endless.
4. Arkansas State Library
This off-campus library is a special library that acts as a state agency within the Arkansas State Government. Here, you can find information and resources for state agencies, legislators, and legislative staffs.
5. Baxter County Library
This library is also off-campus and hosts many events annually. So, if you want to get off campus but still get some work done, check out the Baxter County Library. Hopefully, this guide has been helpful in providing you with resources at Arkansas Tech University that can help you exceed in your academic career!
---
Suggested Articles in Arkansas Tech University