Back to Arkansas Tech University Blogs
Top 10 Majors at Arkansas Tech University
The college package includes searching for friends, places to live, and figuring out your whole life. On top of that, you need to decide what you will be studying while you're at 
Arkansas Tech University. 
To help you make those decisions, we have compiled a list of top 10 majors offered at this institution. Hopefully, you can find something of interest to you!
1. Business Administration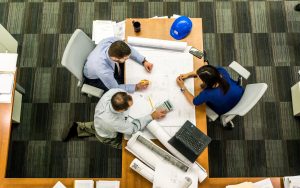 This major will give you the principles of management and organizational behavior everything from staffing and organizational change and development. If this is your cup of tea, you should definitely check this out.
2. Criminal Justice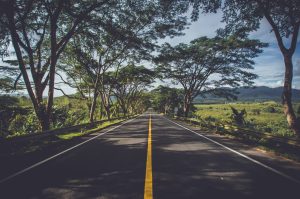 Criminal justice gives you the overview of the criminal justice system and the workings of each component. You will be learning about the history, structure, and functions of law enforcement, judicial and correctional organizations, their interrelationship and effectiveness, and the future trends in each, just to name a few.
3. Cybersecurity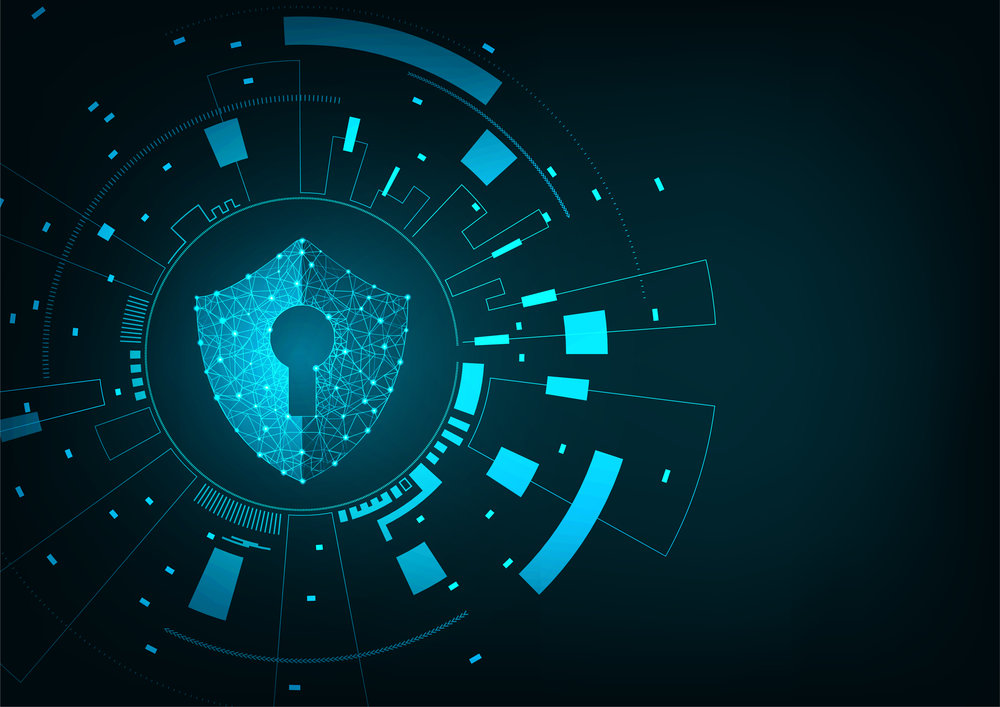 If you're into computer and communications, you should definitely take a look at this major. You will learn about how cyber operations are conducted and networks they are situated in. A thorough understanding of these networks is crucial to cyber operations activities.
4. Early Childhood Education
Early Childhood Education is about the developmental principles affecting the individual from the prenatal period through early adolescence. Furthermore, they will provide an introduction to the profession including historical and social foundations, awareness of value issues. This program prepares its students to advocate for children and families.
5. General Education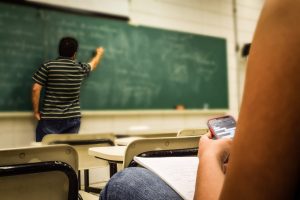 Integrating language arts creates linguistic opportunities where literacy skills (reading, writing, listening and speaking) can be used together for real purposes and real audiences. Students in this course will explore, evaluate, create and apply a variety of integrated literacy strategies and activities, which will enhance their own as well as their future student's cognitive (critical thinking skills) and metacognitive (thinking about thinking) language art skills.
6. Economics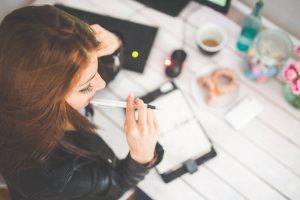 An examination of the theories of consumer behavior and demand, and the theories of production, cost, and supply. The determination of product prices and output in various market structures and an analysis of factor pricing.
7. English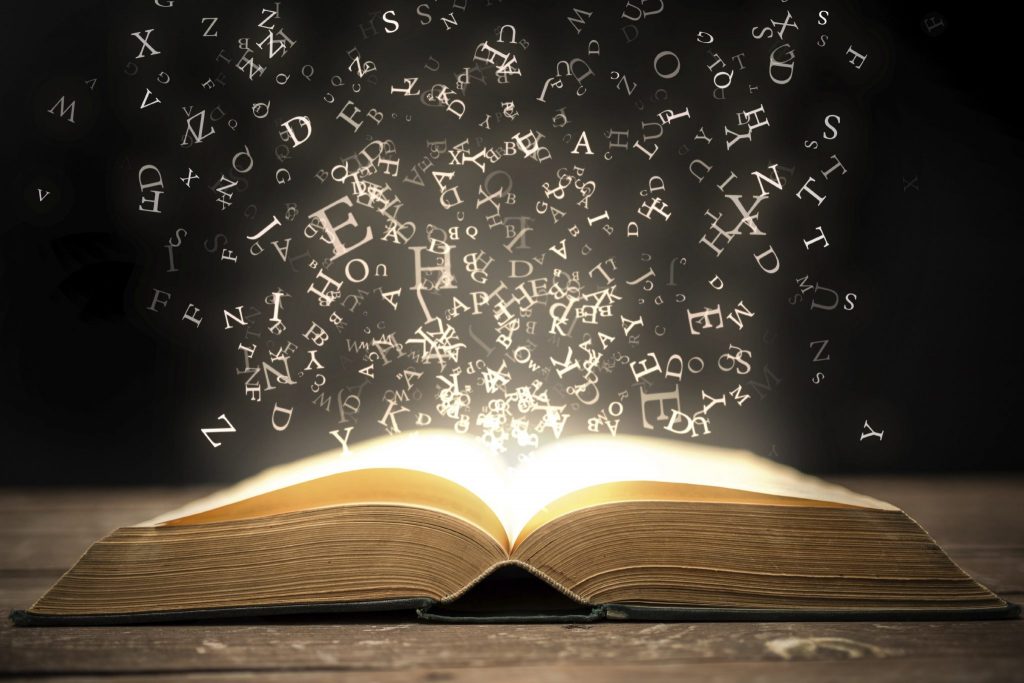 Arkansas Tech also prepares its students have thorough understanding of  English grammar, composition, reading, aural comprehension, and oral communication. All of these components prepare students who speak English as a second language for the six hours, college-level composition courses.
8. Art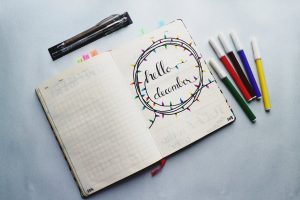 If art is something you are looking to pursue but you aren't completely sure, this could be an option for you. This major covers topics such as: review career options, curriculum, studio concentrations, opportunities, and program requirements. They aim to prepare incoming art students for their specialty programs in Fine Arts, Graphic Design, or Art Education.
9. Business Data Analytics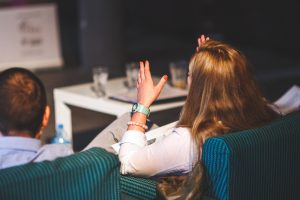 Are you looking to learn about business? Are you into problem-solving? If the answer is yes, then this major is for you! This major aims to train you to solve business problems. You will work both individually and in groups on projects to put the various problem-solving skills into practice. Some of the concepts you will learn about include general problem solving, systems thinking, critical thinking, and ethical reasoning. Other skillset you will gain include project management, quantitative models, and software applications.
10. Hospitality Administration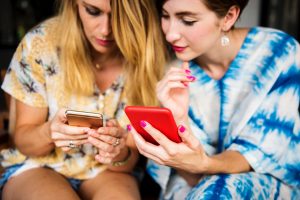 This major help student develop skills necessary to lead and manage hospitality organizations in an ethically- and economically-friendly manner. The coursework teaches you how to analyze organizational work environments and critical situations. Students will improve upon their existing leadership styles, and adhere to their own moral compass to enact best practices in the professional world.
---
Suggested Articles in Arkansas Tech University